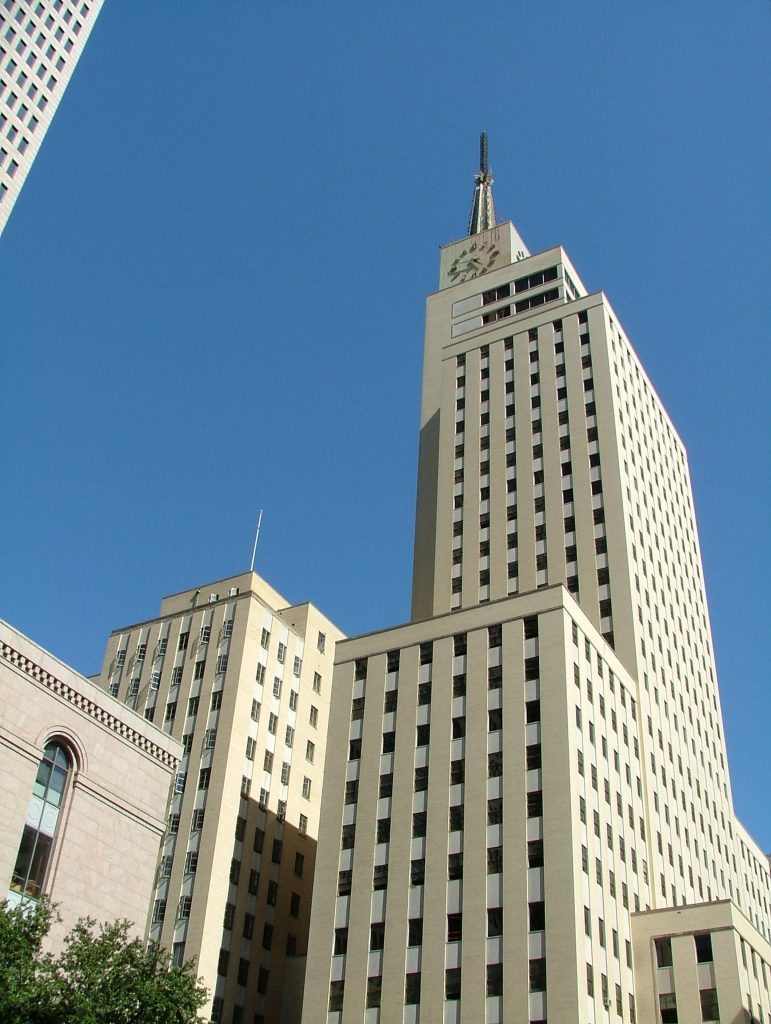 There is no shortage of frivolous lawsuits. As a result, courts have developed many different ways to nip these sorts of lawsuits in the bud. One way is by allowing defendants to file an exception of no cause action, which is essentially a request that asks the court to drop the plaintiff's lawsuit because there is no factual support to justify the lawsuit. In the case below, the plaintiff truly believed she was wronged by her employer, but because the facts she provided in her lawsuit did not support a valid claim, her lawsuit was ultimately denied. So, how can you avoid your lawsuit being dismissed by no cause of action in Louisiana? 
Gina K. Lusich worked as the branch manager at Capital One Bank in St. Bernard Parish, Louisiana. Lusich's employment with Capital One was terminated in June 2013. She then filed a lawsuit against Capital One for wrongful termination. Lusich argued in her petition that she was terminated wrongfully because of a false accusation claiming that she instructed other employees to falsify time cards. She also claimed that her personal property was stolen by Capital One. Capital One responded by filing an exception of no cause action. The trial court granted this exception in favor of Capital One, and Lusich appealed to Louisiana's Fourth Circuit Court of Appeal.
When an appellate court reviews an appeal of an exception of no cause of action, it must examine the sufficiency of the claims within the lawsuit. In other words, the court must seek to determine whether the law can sufficiently provide a remedy for the plaintiff. Badeaux v. Southwest Computer Bureau, Inc., 929 So.2d 1211, 1217 (La. 2006). In doing so, the court must accept the facts as stated by the plaintiff's petition to be true, asking whether the plaintiff would be entitled to a remedy based on those facts. Jackson v. State, 785 So.2d 803 (La. 2001). However, the lawsuit should be dismissed if the plaintiff cannot show some theory under which he can prove the facts that would support his claim. Wallace C. Drennan, Inc. v. Sewerage & Water Bd. of New Orleans, 753 So.2d 861 (La. Ct. App. 1999).
Applying these standards, the Fourth Circuit addressed Lusich's claim that she was wrongfully terminated by Capital One. Noting that Lusich was an "at will" employee, meaning she was subject to dismissal for any reason, the Court held that she could not have been wrongfully terminated as a matter of law, even if her allegation about the falsified time cards was true. Next, the Court concluded there was no evidence to support Lusich's claim for the stolen personal property because the property she alleged was stolen – documents she created in the course of her work for Capital One – were not her property, to begin with. For these reasons, the Court affirmed the trial court's decision to grant Capital One's exception of no cause of action.
This case demonstrates the importance of seeking the advice of an experienced, qualified attorney. Although a person may feel they have been wronged by another, it does not always follow that a remedy at law exists to right that wrong. By discussing a potential claim with an expert lawyer, a would-be litigant can avoid expensive and time-consuming litigation that is doomed from the start.
Additional Sources:  LUSICH v. CAPITAL ONE
Written by Berniard Law Firm Blog Writer:  Peter Lee
Additional Berniard Law Firm Articles on Exception of No Cause of Action:  Coroner's Outrageous Actions Result In Loss of Statutory Immunity in Louisiana Lawsuit