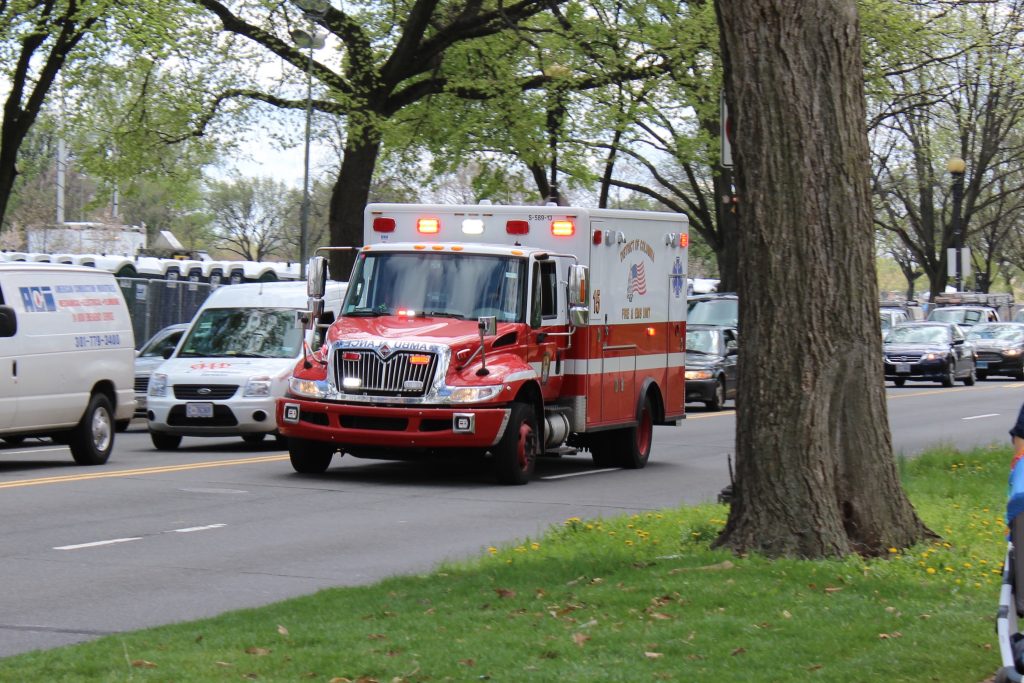 In the face of a potentially unlawful termination from your job, navigating the legal landscape can be daunting. If you suspect that you have been fired unjustly, it is essential to understand the critical elements required to bring a lawsuit against your employer for wrongful or retaliatory discharge. A recent Lafayette Parish case highlights the essential evidence to support a retaliatory discharge claim. It highlights the importance of seeking legal guidance when faced with such a situation. By delving into the details of this case, we can uncover the necessary proof required to establish a compelling retaliatory discharge case and empower individuals to protect their rights in the workplace.
Pashine Broussard suffered a workplace accident while employed at Our Lady of Lourdes Regional Medical Center ("Lourdes"). Since the accident in 2006, Lourdes paid Broussard's medical bills and accommodated her various restrictions, including allowing other employees to perform the tasks she could no longer accomplish until 2010. At that time, Broussard's surgeon took her off work completely. 
Broussard then met with Lourdes to discuss workers' compensation indemnity benefits. Lourdes, however, informed Broussard that her time to seek these benefits had expired, as her injury occurred over four years ago; however, Broussard was approved to take a leave of absence, expiring in January of 2011. Broussard signed the acknowledgment of the leave time and then subsequently filed a workers' compensation claim, the latter of which was ultimately denied. 
Although Broussard later had back surgery, she was never fully released to return to work for Lourdes. Thus, when her leave time expired, she was fired. Broussard then filed a lawsuit claiming that her termination was retaliation for filing a workers' compensation claim, not due to her expired leave. Lourdes then filed a motion for summary judgment, which the 15th Judicial District Court for the Parish of Lafayette granted. An appeal to the Louisiana Third Circuit Court of Appeal followed.
On appeal, Broussard argued, in part, the District Court erred in granting Lourdes' motion for summary judgment, as she claimed genuine issues of material fact existed. Under the law, a fact is considered material if it potentially ensures or precludes recovery, impacts a litigant's success, or determines the outcome of a legal dispute. See Jackson v. City of New Orleans. Additionally, to be successful in an action for retaliatory discharge under La. R.S. 23:1361, the terminated employee must show, by a preponderance of the evidence, that they were let go due to their assertion of a claim for workers' compensation benefits. 
The Court of Appeal reviewed the evidence showing that Broussard acknowledged her accumulated leave would expire in January 2011, that she was restricted from working at all by her doctor, and that she never returned to work at Lourdes or anywhere else after her back surgery. Additionally, Lourdes produced several affidavits stating that Broussard was terminated for her leave only, nineteen other employees had been fired within the same time period, and she was treated following hospital policy. 
The Court of Appeal found that Broussard failed to produce the necessary factual support to satisfy her evidentiary burden of proof, and she offered no evidence of retaliation. Further, the appeals court held Lourdes was very accommodating to her and that she could not perform her job duties on a full-time basis. As such, the Court of Appeal found Broussard did not set forth the requisite evidence to support her claim, and the District Court's granting of summary judgment was not erroneous.  
As can be seen, not every retaliatory discharge claim will be decided in favor of the terminated employee. In fact, the employee has the burden of proof to provide the evidence necessary for showing illegal termination. Hiring an experienced attorney is crucial for helping you gather the evidence needed to prove your retaliatory discharge case. 
Additional Sources: PASHINE BROUSSARD VERSUS OUR LADY OF LOURDES REGIONAL MEDICAL CENTER, INC., ET AL. 
Written by Berniard Law Firm Blog Writer: Samantha Calhoun
Additional Berniard Law Firm Articles on Wrongful Discharge: How Can You Prove Employment Discrimination in Louisiana? — Louisiana Personal Injury Lawyer Blog — & Unclaimed Vacation: Resigning from Your Job with Unused Day