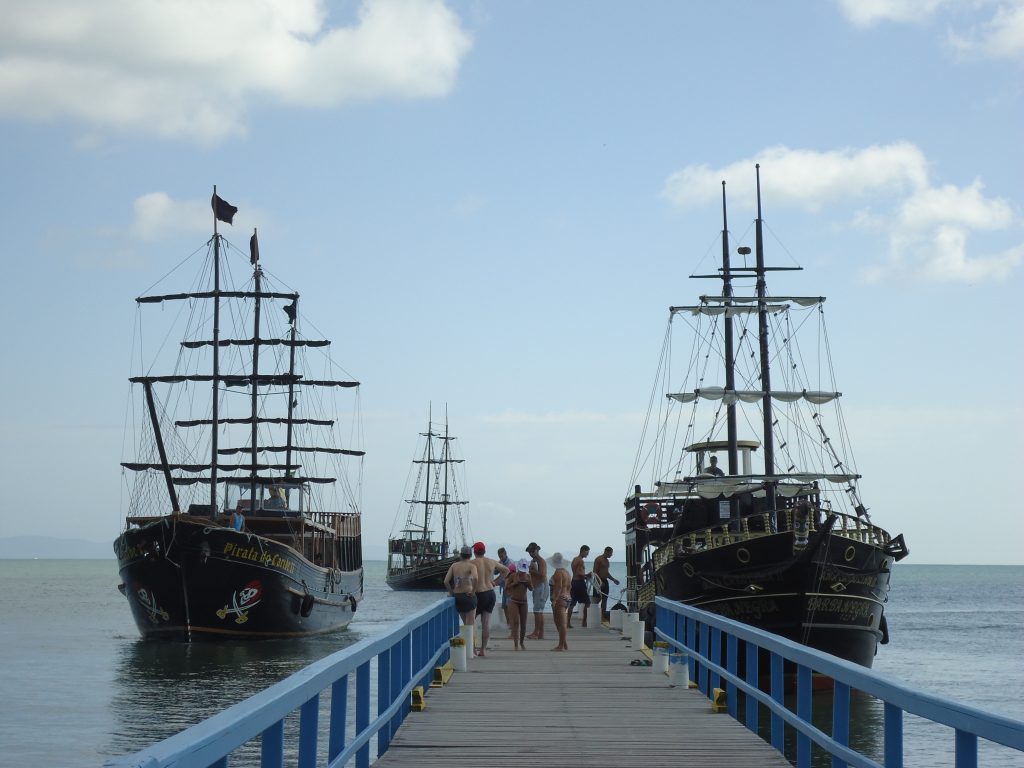 Suffering an on-the-job injury is a challenging experience that involves physical recovery and navigating the complexities of the worker's compensation system. Determining when and how to return to work can be daunting in such situations. The questions surrounding medical examinations and the responsibility of companies to provide additional medical advice or inspections when an employee is injured are examined in the following case.
A longshore foreman, Alexander Scott, injured his hip and lower back when he was hit from behind by a forklift at work. His employer, Port America, set him up with Dr. Steiner, a Physician, to review his injuries. Dr. Steiner told Scott that he reached maximum medical improvement, did not need additional treatment, and was physically fine to continue working. However, Scott was uncomfortable returning to work because he insisted he was still in pain. 
Opting not to return to work, Scott sought another doctor's opinion, Dr. Bostick, who advised him against resuming his employment duties due to his condition. Scott revisited Dr. Steiner, but no additional treatment was provided as his complaints were deemed subjective. Dr. Bostick reiterated his recommendation that Scott abstain from work due to an altered gait, suggesting further physical therapy.
Port America, however, refused to cover the costs of treatment based on Dr. Bostick's assessment. The district director of Port America ruled that Scott could choose another physician since Dr. Steiner had effectively discharged him by refusing further medical treatment, necessitating an independent medical examination (IME). Scott sought a review of Port America's decision to deny his medical treatment requesting an informal conference with the district director of his workers'' compensation insurer. The district director ordered Port America to pay for treatment by Dr. Bostick and the IME.
Under the Longshore and Harbor Workers' Compensation Act (LHWCA), parties dissatisfied with a final order of the Board can seek review by a federal court of appeals. 33 U.S.C.§ 921(c). Port America appealed, asserting that the IME was unwarranted and that the district director had applied an incorrect standard in granting Scott's request for a change of physician. The Fifth Circuit Court of Appeals reviewed the case on appeal, assessing whether the Board erred in affirming the district director's order requiring Port America to cover Scott's treatment with Dr. Bostick and the IME.
Port America contended that Dr. Steiner had not refused treatment since he had scheduled a follow-up meeting. The appellate court disagreed, citing Dr. Steiner's multiple statements that Scott required no further treatment and had reached maximum medical improvement. The court deemed it inappropriate for Scott to return to work, given the ongoing pain resulting from his injuries.
The Fifth Circuit Court of Appeal also concluded the district director's order of the IME was justified. The regulations of 33 U.S. Code § 907(e) clarify that medical questions about the "appropriate diagnosis, extent, effect of, appropriate treatment, and the duration of any such care or treatment" may justify an IME. Because both Dr. Steiner and Dr. Bostick disagreed regarding Scott's medical needs, this disparity of views would allow an IME based on it being a "medical question."
While it's always tough to try and navigate the grueling system of worker's compensation, having the right attorney to take care of these needs will save you time, hassle, and money.
Additional Sources: PORTS AMERICAN LOUSIANA, INC. VS. DIRECTOR, OFFICE OF WORKERS' COMPENSATION PROGRAMS, UNITED STATES DEPARTMENT OF LABOR; ALEXANDER SCOT
Written by Berniard Law Firm Writer Brianna Saroli
Additional Berniard Law Firm Articles on the Longshore and Harbor Workers' Compensation Act: Can I Recover under the Jones Act if Rough Seas Cause a Back Injury & Maritime