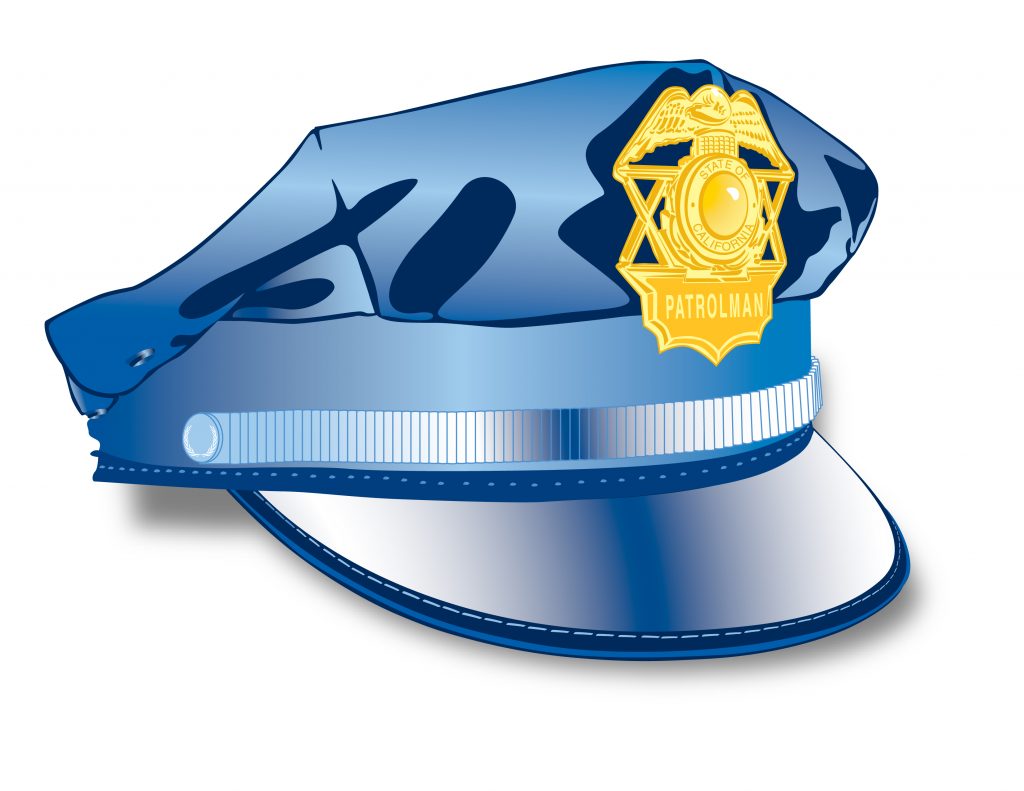 Qualified immunity is a concept that is designed to protect civil servants from lawsuits for their official actions. The "qualification" means that immunity does not operate for actions that are unlawful or that show extreme incompetence. Generally, under Louisiana law, law enforcement officers are entitled to immunity so long as their actions do not violate statutes or infringe on others' constitutional rights. Negligence alone is not sufficient to limit immunity. An officer maintain qualified immunity up to the point of "going too far," which is what happened during an incident at a Lafayette apartment in December, 2011. On that evening, Quamaine Mason stopped by his girlfriend's apartment to pick up his dog when he saw the father of his girlfriend's child and another man in the apartment with her. Mr. Mason proceeded to bang on the door until his girlfriend opened it. He threatened both men with his gun and they left the apartment. One of the men called the police, claiming Mr. Mason broke into the apartment with the intention of stealing the dog. Officer Martin Faul of the Lafayette Police Department arrived on the scene. When Officer Faul ordered Mr. Mason to put his hands up, the action revealed that Mr. Mason was carrying a firearm. Ultimately, Officer Faul fatally shot Mr. Mason seven times.  
Witness testimony at trial differed. Officer Faul testified that Mr. Mason was going to pull his gun, leading him to shoot Mr. Mason first. Mason's girlfriend, however, testified that Mason was lying on the ground barely moving with his hands by his sides when at least two of Officer Faul's shots were fired. Mr. Mason's parents (the "Masons"), both individually and on behalf of their son, brought multiple claims against the officers involved and the police department.

The Masons' claims were based on 42 U.S.C. § 1983, alleging that Officer Faul violated the US Constitution. First, his use of excessive force violated Mr. Mason's Fourth Amendment rights; next, Officer Faul deprived Mason of substantive due process under the 14th Amendment by engaging in actions that "shock the conscience"; finally, Officer Faul violated Mason's Eighth Amendment rights by acting with deliberate indifference to his medical needs after the shooting. The Masons also brought civil claims against the City of Lafayette. Officer Faul asserted the affirmative defense of qualified immunity, and the defendants' motion for summary judgment was granted by the trial court. The Masons appealed to the U.S. Fifth Circuit Court of Appeals.
When a plaintiff brings a civil action for a deprivation of rights under 42 U.S.C. § 1983, an individual defendant may raise an affirmative defense of qualified immunity. Qualified immunity shields government officials, acting within their discretionary authority, from liability when their conduct does not violate clearly established statutory or constitutional law that a reasonable person would have known. See Goodman v. Harris Cnty., 571 F. 3d  388, 395 (5th Cir. 2005).
In this case, the Fifth Circuit analyzed Officer Faul's immunity defense through the lens of the Garner rule. Under Garner, Officer Faul would have a strong qualified immunity defense if Mr. Mason posed an immediate threat to Officer Faul or the other officers. See Tennessee v. Garner, 471 U.S. 1, 11 (1985). Based on expert testimony regarding Mr. Mason's response to Office Faul's first five shots, the Court determined that a jury could determine that Mason no longer posed an immediate threat after the fifth shot. Officer Faul may have had a defense based on qualified immunity if he'd stopped shooting Mr. Mason once Mr. Mason was on the ground. Accordingly, the Court determined that it was a question of material fact as to whether Officer Faul should be entitled to qualified immunity for the last two shots he fired. The Court therefore affirmed the trial court's dismissal of the Masons' substantive due process and deliberate indifference claims, but reversed the trial court's determination that Officer Faul was entitled to qualified immunity.
An effective attorney who understands the complexities of qualified immunity can successfully prevail in a lawsuit against law enforcement officers. This case highlights that public servants cannot act with complete disregard for the rights of others, and that there are instances where immunity for civil claims does not apply.

Additional Sources:  MASON v. FAUL
Written By Berniard Law Firm Blog Writer:  Ashley Walker
Additional Berniard Law Firm Articles Involving Qualified Immunity Defenses: Qualified Immunity Defense Protects Police Officer Facing Excessive Force Lawsuit