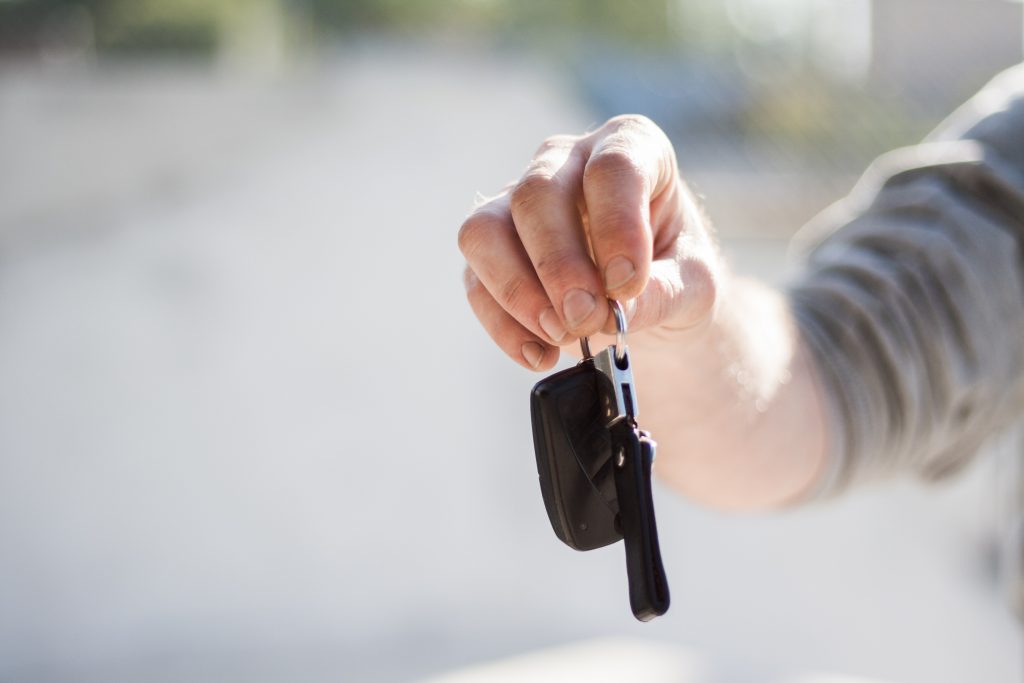 In today's world, consumers are faced with increasingly complicated contracts and waiver forms for even the simplest transactions. These contracts not only have the potential to confuse consumers, but create an opportunity for corporate exploitation. The following case illustrates an example of the courts reaffirming protections for consumers over companies. 
Andrea Weddborn and Rene Martinez ("Plaintiffs") had two car insurance policies that covered their 2007 Toyota Camry. They purchased these policies from Affirmative Insurance Company ("Affirmative") and National Insurance Company ("National") (collectively referred to as "Defendants"). In December 2012, Plaintiffs were involved in an automobile accident in Orleans Parish of Louisiana. The accident was caused by an unidentified driver of another vehicle who changed lanes, struck Plaintiffs' vehicle, and then fled the scene. 
Both Affirmative and National refused to compensate Plaintiffs for the damages suffered in the accident, arguing that Plaintiffs' insurance policies did not include Uninsured Motorist ("UM") coverage. Plaintiffs subsequently filed suit against the insurance companies.
Affirmative and National filed motions for summary judgement against Plaintiffs.  A motion for summary judgment is granted when there are no genuine factual disputes between the parties, thus forgoing the need for a trial. La. C.C.P. art. 966. Defendants' motions for summary judgment were granted at the trial court level, but sent to the Louisiana Court of Appeal when Plaintiffs disputed the ruling. To support their claims that Plaintiffs waived UM insurance, Defendants submitted forms purporting to show that Plaintiffs rejected UM coverage. Defendants alleged Ms. Weddborn validly signed these forms. 
Ms. Weddborn denied signing either of these documents. She argued she never rejected UM coverage and did not authorize anyone to reject UM coverage on her behalf. Based on this inconsistency between the the Defendants' claims and Ms. Weddborn's statements, Plaintiffs argued there were factual issues in dispute that made summary judgment inappropriate. 
The burden of proving that an insured party validly rejected UM coverage rests with the insurer. Rapalo-Alfaro v. Lee, 173 So.3d 1174, 1180 (La. Ct. App. 2015). The Court of Appeal found that the UM selection forms supplied by Defendants were valid and complied with applicable law. However, Defendants still failed to meet their burden of proving that ms. Weddborn signed these forms. 
By denying that she signed both Defendants' UM selection forms, Ms. Weddborn created issues of fact that made summary judgment inappropriate. The Court noted that neither Affirmative nor National took any steps to investigate Ms. Weddborn's statement, despite having sufficient time to do so. In coming to its conclusion, the Court found that "these allegations are serious and should have prompted National to take some measures to rebut them." The Court of Appeal thus reversed the Trial Court's order granting summary judgment for the insurance companies.
There are many opportunities for corporations to take advantage of individuals. This case demonstrates the importance of consumer protection laws to ensure people have a way to challenge potential injustices perpetrated by insurance companies. When going against an insurance company and their lawyers, however, an injured party should find an excellent lawyer skilled at navigating personal injury claims in Louisiana courts.
Additional Sources: Weddborn v. Doe
Written by Berniard Law Firm Blog Writer: Tatiana AltmanAdditional Berniard Law Firm Articles: This Louisiana Case Might Make you Think Twice About Your Insurance Policy When It Comes To Uninsured Motorist Coverage