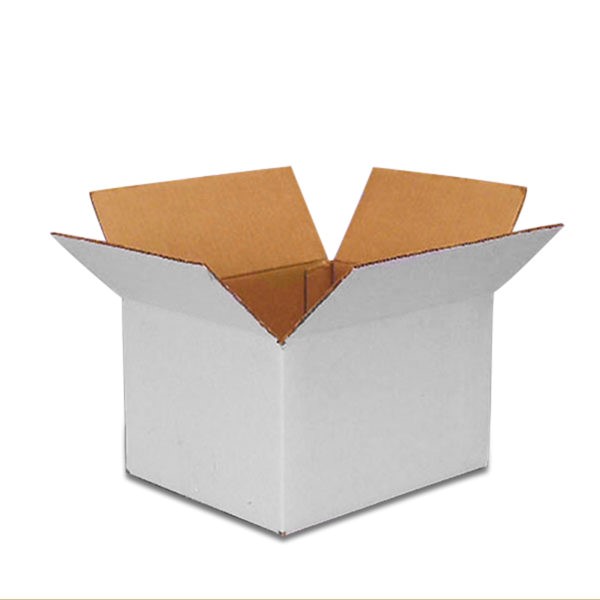 We have a reasonable expectation that public shopping areas will be free from dangerous hazards. Most stores even have policies regarding safety procedures. However, these safety procedures are not allows followed and injuries often result. Unfortunately, this is exactly what happened to Michelle Gauthier while shopping at a Dollar Tree Store.
Ms. Gauthier was shopping in a Dollar Tree Store located on Airline Drive in Bossier City, Louisiana. While walking through the store, she noticed boxes left on the floor throughout each aisle for restocking purposes. Ms. Gauthier walked down one of the isles, reached for a product on the shelf, and then took a step back. As she did so, her foot got caught on one of the box corners causing her to slip and hit her neck on the shelf in front of her. 
Ms. Gauthier filed for damages against Dollar Tree Store. Dollar Tree responded by filing a motion for summary judgment, a motion to dismiss the case, on the grounds that the box was plainly visible and did not create an unreasonably dangerous condition. The trial court ultimately found for Dollar Tree because Ms. Gauthier had seen the other boxes. Therefore, the trial court found it was reasonable to assume that Ms. Gauthier had seen the box which she tripped on. On appeal, the appellate court reversed the trial court's finding and remanded the case for further proceedings.
Louisiana appellate courts review motions for summary judgement de novo, meaning they look at the evidence anew and evaluate the evidence using the same criteria that the Trial Court used to consider whether summary judgement was appropriate. See Argonaut Great Central Ins. Co. v. Hammet, 13 So.3d 1209 (La. Ct. App. 2009). The court will grant a motion of summary judgment if the pleadings, depositions, answers to interrogatories, and affidavits show that there is no genuine issue of material fact. 
In Louisiana, a storekeeper has a duty to use reasonable efforts to keep the premises free of any hazardous conditions that might reasonably give rise to damage. La. R.S. 9:2280.6. Thereby, a person who files a claim for injury due to a storekeeper's negligence must prove that (1) the condition presented an unreasonable risk of harm, (2) the merchant either created or had notice of the condition, and (3) the merchant failed to exercise reasonable care. Here, the Appellate Court reversed the trial court's findings on the grounds that the evidence presented did constitute a genuine dispute of material fact. Specifically, whether Dollar Tree was legally responsible for Ms. Gauthier's injuries by intentionally leaving boxes of merchandise on the floor, in the path of shoppers.
Ms. Gauthier's testimony that she did not see the box constituted a genuine dispute of material fact as to whether Dollar Tree Store was liable for her injuries. While a good lawyer would be adamant that a store take responsibility for their actions, a great lawyer will argue that the facts constitute a genuine dispute that entitle the plaintiff to move forward with a trial.
Additional Sources: MICHELLE GAUTHIER VERSES DOLLAR TREE STORES, INC.
Written by Berniard Law Firm Blog Writer: Ariella Cassell
Additional Berniard Law Firm Articles on Slip and Fall: Second Summary Judgment Motion Affirmed in Slip and Fall Case