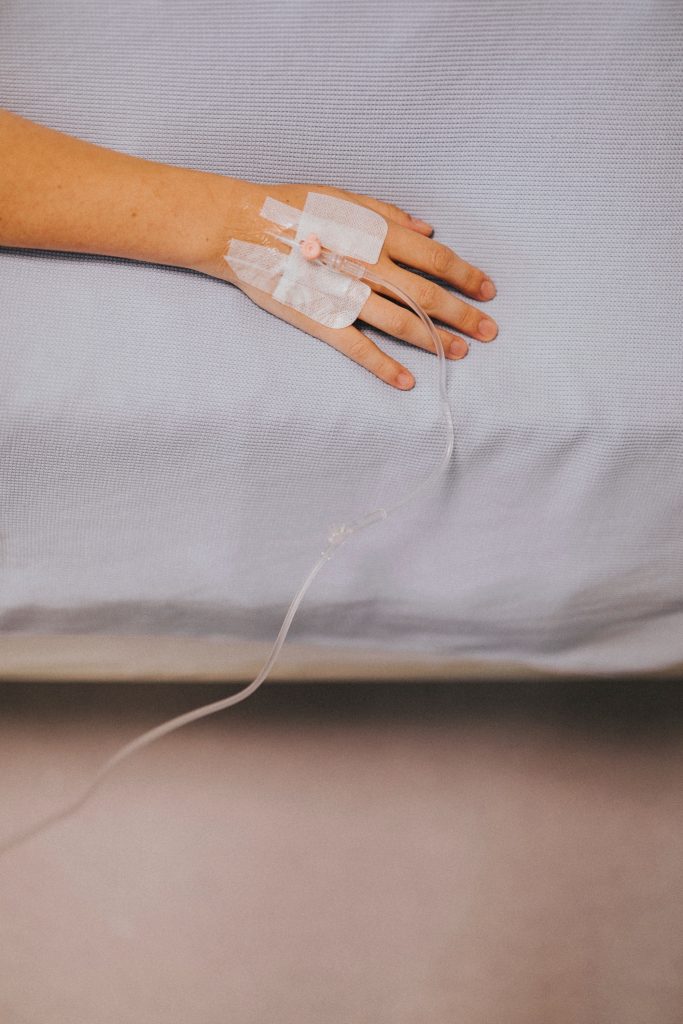 In personal injury cases, the plaintiff can only successfully prove the defendant's negligence if a legal duty of care exists. Where there is no duty of care as a matter of law, a trial court can dismiss the lawsuit by summary judgment. So, when a defendant files a petition for summary judgment claiming that no duty exists, he is saying that even if all of the facts alleged by the plaintiff are true, there still is no duty of care owed by the defendant to the plaintiff. 
For several years in the late 1960s and early 1970s, Huey Chustz worked as an electrician's helper at the Alma Plantation, a sugar mill in Point Coupee Parish, Louisiana. Chustz would routinely become covered in asbestos dust while working at the mill. He would return home in the evenings where his wife, Elizabeth Sutherland, would launder his clothing, a process which sent the dust into the air. In 2012, Sutherland was diagnosed with malignant pleural mesothelioma. 
Based on her diagnosis, Sutherland filed a claim for damages against Alma Plantation. She died in 2013, after which her children were substituted as Plaintiffs. Alma filed a motion for summary judgment, arguing that it did not owe Sutherland a duty because her injuries were not foreseeable. The trial court granted Alma's motion for summary judgment, which the Plaintiffs appealed the Louisiana's Fourth Circuit Court of Appeal.
Under Louisiana law, a motion for summary judgment is granted when the documents obtained in discovery show that there are no factual disputes between the parties. La. C.C.P. art. 966(A)(3). To defeat Alma's motion for summary judgment, the Plaintiffs were required to show that Alma should have foreseen that Sutherland would be exposed to and affected by her husband's asbestos-contaminated clothes. Such showing would have meant that Alma would have owed Sutherland a duty of care to prevent her from inhaling asbestos dust.  
The Fourth Circuit reviewed the trial record which included witnesses' testimony that Chustz used to come home covered in white dust; he did not wear any personal protective equipment at the mill and so his clothes were often filthy. The record also included the testimony of the Plaintiffs' medical expert who testified that Sutherland's repeated and cumulative exposure to asbestos caused her fatal mesothelioma. On this basis, the Court found that the trial court did not properly apply the duty-risk analysis to determine Alma's liability. Noting that although duty is a question of law, the Court cited significant Louisiana precedent holding that summary judgment on the issue of the existence of duty is appropriate only where no duty exists as a matter of law and no factual or witness credibility issues exist. Teter v. Apollo Marine Spec., Inc., 115 So.3d 590 (La. Ct. App. 2013). Furthermore, it is well settled in Louisiana law that employers may owe a duty to members of an employee's household resulting from exposure to asbestos from the employee's clothing or person. Chaisson v. Avondale Indus., Inc., 947 So.2d 171 (La. Ct. App. 2007). For these reasons, the Court held that the trial court erred in granting Alma's motion for summary judgment, and remanded the case for a trial on the merits..
Although summary judgment is intended to offer the parties an efficient and cost-effective way to resolve litigation, it is only appropriate in cases where no facts are in dispute. Anyone who has suffered injury as a result of another's negligence should retain an experienced personal injury attorney who can effectively show that summary judgment in favor of the defendant is not an appropriate way to end the case, thereby allowing the injured party to have his or her day in court.
Additional Source:  SUTHERLAND v. ALMA PLANTATION, LLC
Written By Berniard Law Firm Blogger: Atupele Sanyila
Additional Berniard Law Firm Articles on Mesothelioma Litigation:  Legal Remedy for People with Mesothelioma Due to Asbestos Exposure