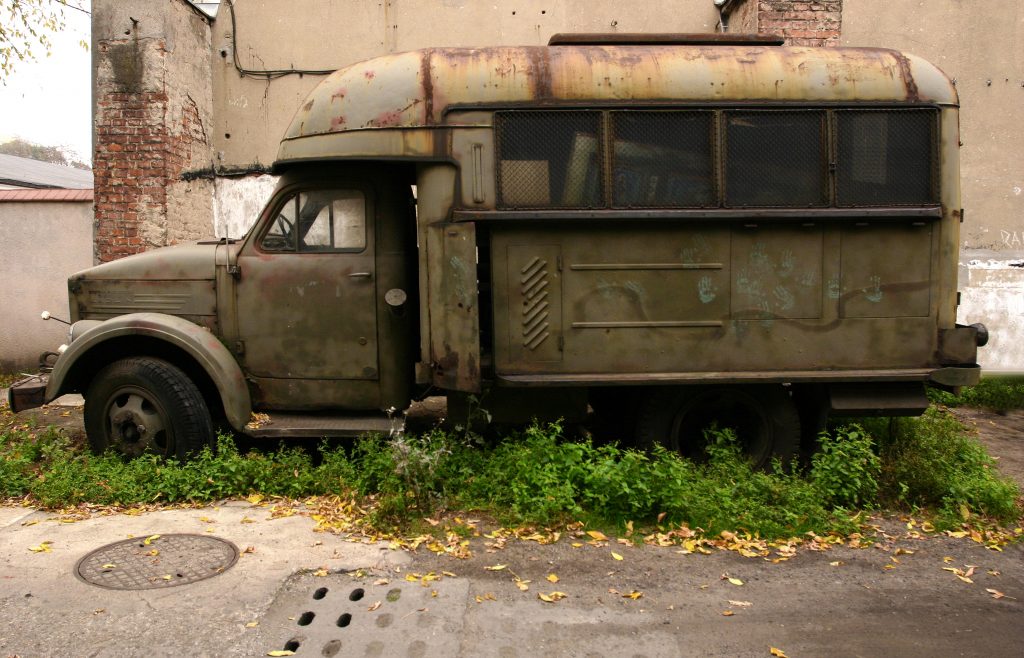 Has your business sought to avoid litigation over its insured business activities by negotiating an out of court settlement? Louisiana business Meyers Warehouse, Inc. ("Meyers) pursued this route assuming its insurer, Canal Indemnity Company ("Canal"), would join Meyers in settlement negotiations. However, to its surprise, Canal refused to participate in Meyers's defense. Unfortunately for Meyers, it misinterpreted key terms within its insurance policy specifying when Canal's duty to defend it against claims and lawsuits arises.
Meyers is the owner and operator of several trucks, trailers, and trucking operations in Louisiana. Like many businesses, it purchased insurance coverage to protect against liabilities stemming from core business activities. In November 2011, Meyers received notification that one of its shipments contained contaminated liquid sugar. The contamination caused significant damage to the client's production line.
Meyers and the client reached a settlement agreement in lieu of pursuing litigation. The agreement transferred the liability for damages to the third party contractor responsible for cleaning Meyers's tankers. Canal was not involved in the negotiation process. Meyers filed its lawsuit against Canal because Canal refused to participate in Meyers's defense during the settlement negotiations arising out of the November 2011 notification. The primary dispute between the parties was whether or not Canal had a duty to defend Meyers during the settlement negotiations even though no lawsuit against Meyers was ever filed.
Canal claimed it did not have a duty to defend Meyers during the settlement negotiations. Canal argued the insurance policy's terms clearly stated its duty to defend is only triggered in the event of a "suit." The insurance policy defined a "suit" as a "civil proceeding," which includes "an arbitration proceeding…to which the 'insured' must submit or does submit with [Canal's] consent" or "[a]ny other alternative dispute resolution proceeding…to which the insured submits with [Canal's] consent." Canal contends the duty to defend did not trigger because Meyers's client did not ever file a lawsuit against Meyers.
Meyers claimed the Policy's language was ambiguous and any ambiguities should be interpreted in Meyers's favor. It contended the insurance policy "consistently lump[ed] the terms claim, suit or loss together" and that this creates an ambiguity that should have been construed against Canal as the insurance policy's drafter. Additionally, it claimed "the Policy is silent on when the Duty to Defend begins," and the "common-fund doctrine" should be used to fill in the gaps. The "common-fund" doctrine derives from a party working toward protecting a common fund for others as well as itself.
The 5th Circuit Court of Appeals ("court") rejected Meyers's arguments, ruling in Canal's favor. The court determined the "common-fund doctrine" argument was inapplicable after analyzing the insurance policy's terms. The insurance policy's coverage portion provided that Canal had a "duty to defend any 'insured' against a 'suit' asking for" certain covered damages. From this, the court held an informal settlement negotiation that precedes the commencement of any "civil proceeding" is not covered by the terms of the contract. When rejecting Meyers's argument on lumped terms, the court cited the insurance policy portion stating Canal "may investigate and settle any claim or 'suit' as [it] consider[s] appropriate." Additionally, the court pointed to Meyers's duties in the event of accident, claim, suit or loss. Specific duties included sending Canal copies of any request, demand, order, notice, summons or legal paper received concerning the claim or 'suit'" and cooperating with Canal "in the investigation or settlement of the claim or defense against the 'suit.'" This provision bolstered Canal's refusal to defend Meyers because only in the course of Canal's investigation did it discover that a Meyers's tanker cleaner accepted liability for the damages.
Where a business relies on its insurance policy to protect against significant liabilities, it should confirm its interpretation of the terms is in sync with the insurer. Sometimes it's best to talk with your lawyer first prior to a settlement as they should understand language like that in Meyers's insurance policy is not ambiguous. Claiming otherwise is unlikely to survive summary judgment and will likely result in expending time and capital unnecessarily.