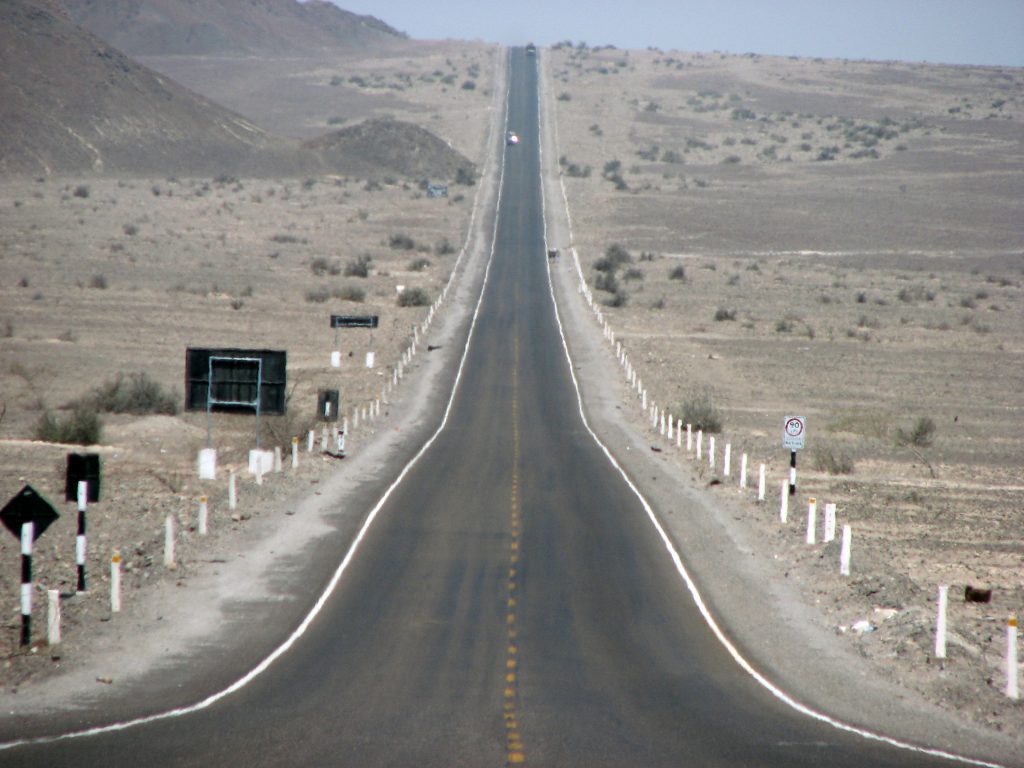 Employees can pit employers against each other just like children do with parents. If permission is limited by one person the employee/child will simply repeat their request to the other party.  What an employee is permitted to do can be ambiguous.  In a recent automobile accident case out of Shreveport however, the Louisiana Second Circuit Court of Appeal affirmed that employer "permission" in Louisiana provides a wide berth to an employee and can result in unexpected liability.  
A former employee of Water Works Irrigation Inc. ("Water Works"), Lovell Ellis, used his assigned company truck to pick up his girlfriend, Raquel Coleman, outside of his normal service area.  While the two were in the truck, Mr. Ellis ran off the road, wrecking the truck and injuring Ms. Coleman. Ms. Coleman claimed that Mr. Ellis was texting while driving and ran off the road. In his deposition, Mr. Ellis denied being on his phone but explained his swerving to avoid a log caused the accident. Later Mr. Ellis pled guilty to Driving While Intoxicated ("DWI") but claimed that he drank only one beer.
As a result of the accident, Ms. Coleman sustained fractured vertebrae as well as other injuries. In January of 2012, Ms. Coleman filed a personal injury lawsuit against Mr. Ellis, Water Works, and Water Works' Insurance company, United Fire Insurance ("United Fire"), seeking damages. After the dismissal of Water Works, the trial proceeded against Mr. Ellis and United Fire. The District Court found Ellis 100% at fault and United Fire liable for coverage.  The District Court awarded damages of $47,449.67 to be paid by either or both defendants.
The sole issue on appeal was whether Mr. Ellis had permission to use the vehicle in the manner he was using it thus affecting whether United Fire would be liable for coverage.  United Fire's "Business Auto Coverage Form" defined an "insured" as "Anyone . . . using with your permission a covered 'auto' you own, hire or borrow." Louisiana law consistently extends coverage under such clauses to the person who received permission to use the vehicle even if the person deviates from expected use of the vehicle.  See Perkins v. McDow, 615 So. 2d 312 (La. 1993).  In fact, "coverage is precluded only when the deviation from the use consented to amounts to theft or other conduct displaying an utter disregard for the return or safekeeping of the property".  See Manzella v. Doe, 664 So. 2d 398 (La. 1995).  
As a regular business practice Water Works offered some of its employee's company vehicles that were supposed to be used for company business and to commute back and forth to work.  Water Works gave Mr. Ellis the truck, the keys, allowed him to use it for commuting, and expected him to use it for work related emergency calls.  The Court of Appeal found that under these facts, Mr. Ellis'  35-mile detour to pick up his girlfriend was a deviation from the permission granted, however, there was no evidence of an intent to steal the truck or any disregard for its safe return.  The Court of Appeal even noted that Mr. Ellis' DWI did not rise to the level of suggesting an utter disregard for the truck's safe return. Thus, permission having been granted, United Fire was required to provide coverage.
Although perhaps surprising that a detour to pick up one's significant other could still be viewed as a permissive use of a company vehicle, the courts in Louisiana have repeatedly held that coverage on a company vehicle extends to anyone with permission to operate that vehicle.  Good lawyers can advise corporate clients on the potential consequences of company vehicles in the hands of employees.  
Additional Sources: RAQUEL COLEMAN v UNITED FIRE AND CASUALTY INSURANCE COMPANY, ET AL.
Written by Berniard Law Firm Blog Writer: Christopher Willis
Additional Berniard Law Firm Articles on Louisiana Automobile Insurance Coverage: Louisiana Court of Appeal Finds Insurance Company's Definition of Rental Vehicle Unlawful