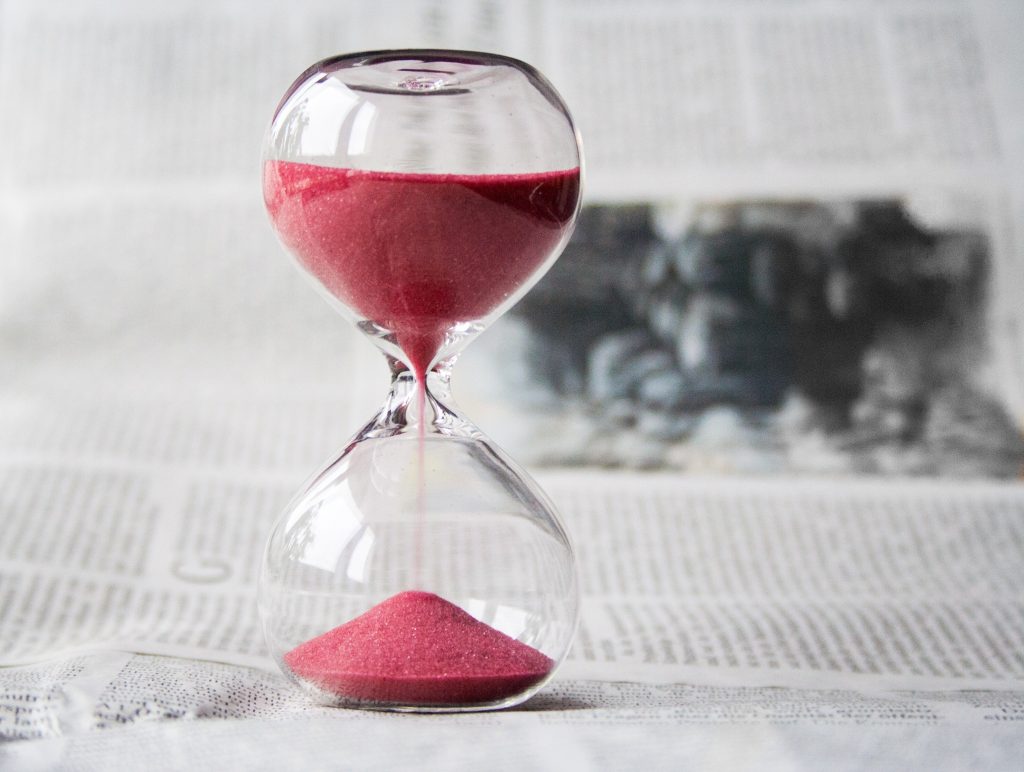 When someone files a civil lawsuit in the Parish of Jefferson in Louisiana, or anywhere else in the state, it can often leave a defendant wondering how long the case will take to wrap up. In cases where neither party has a strong desire to settle, discovery procedures may take years to complete. Capitalizing on this concern, a stubborn plaintiff or defendant may use stalling tactics to leverage the other party into a settlement. How can the opposing party fight this stalling tactic? The following case discusses the rules governing what constitutes an "abandoment" of a lawsuit in Louisiana.
On September 23, 2010, a medical corporation (Claiborne Medical Corporation) and Dr. Fiaz Afzal ("Plaintiffs") filed suit against Ellen Mullins and ABC Insurance Company ("Defendants") for legal malpractice. On January 6, 2012, Plaintiffs took Defendant Mullins' deposition, and the parties had a deposition for Dr. Afzal scheduled for January 31, 2012. On January 30th, at Defendant Mullins' request, Dr. Afzal's deposition was postponed. Three years after her own deposition, with Dr. Afzal's deposition never taking place, Defendant Mullins filed a motion for a dismissal on grounds of abandonment. The argument was that the Plaintiffs had not taken any action in the case since January 6, 2012 (the date of her own deposition). On January 15, 2012, Plaintiffs served Defendant Mullins with discovery requests, and on February 11, 2015, they filed a motion to set aside the trial court's dismissal.
In an effort to protect both sides of a lawsuit, Louisiana law rules a case automatically abandoned "when the parties fail to take any step in its prosecution or defense in the trial court for a period of three years…" La. C.C.P. art. 561. The Louisiana Supreme Court has recognized that this rule is not to create dismissals on a technicality, but instead to provide a resolution when a party has clearly given up on the case. La. DOT & Dev. v. Oilfield Heavy Haulers, L.L.C., 79 So.3d 978 (La. 2011). In Oilfield, a defendant's letter to reschedule a discovery conference was considered a "step" by the defendant when the plaintiff responded to the letter and complied with the defendant's request.
Here, the Plaintiffs argued that rescheduling the January 31, 2012 deposition on January 30, 2012, should be considered a "step" in the case as the rescheduling was in Oilfield. By their argument, the intent to abandon could not exist until after the January 31st deposition date. The Fifth Circuit Court of Appeals did not agree with the Plaintiffs and found that a "step" as required by La. C.C.P. art. 561 must be a formal action and intend to hasten the case to judgment. The Court of Appeals specifically rules that subjective intent of the party is not controlling when deciding an abandonment claim. The Court of Appeals does not recognize a rescheduling of a deposition without any further action or agreement by the parties as a "step" toward hastening judgment. Therefore, whether or not the Plaintiffs had a subjective intent to abandon the case by not acting from January 6, 2012, to January 15, 2015 (or from January 6, 2012, to January 31, 2012) is irrelevant. However, the Court of Appeals cites multiple cases showing that dismissal on grounds of abandonment is never "with prejudice" and overrules the Trial Court's dismissal "with prejudice" to change it to "without prejudice." This gives the Plaintiffs the opportunity to refile the suit, even though the currently open case is deemed abandoned.
Additional Sources: Claiborne Medical Corporation and Dr. Fiaz Afzal v. ABC Insurance Company and Ellen Mullins
Written by Berniard Law Firm Blog Writer: Melina Lewis
Additional Berniard Law Firm articles: Louisiana Supreme Court Discusses the "Abandonment" Rule and Lack of Authenticated Evidence Leads to Abandoned Case in Jefferson Parish