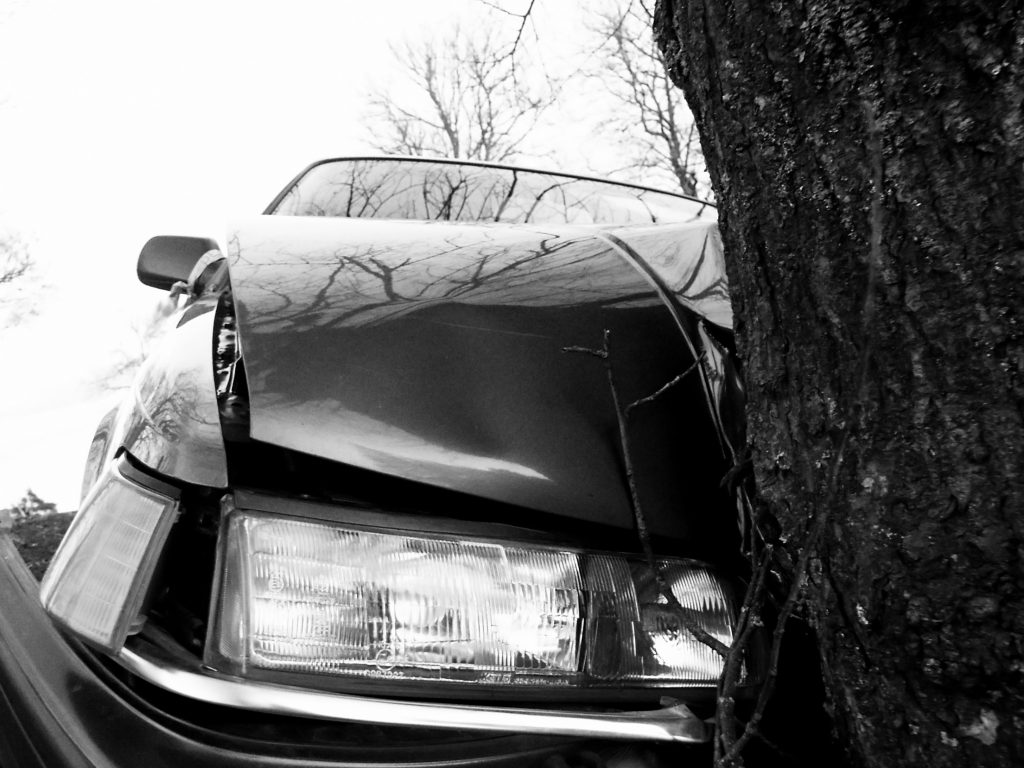 A party to a lawsuit may wish to appeal a court's decision that they find unfavorable. But under Louisiana law, in most situations only final judgments can give the Court of Appeal jurisdiction to hear the case.
In November of 2012, Jonathan Vince was the driver of a car in St. James Parish. Vince's car crashed into a car driven by another person, Dale Koontz. Vince filed a lawsuit alleging that Koontz's negligent actions caused the accident, which resulted in significant personal injury. Koontz denied the allegations and asserted that the collision was the sole responsibility of Vince or, that Vince's driving was the reason for the accident. Koontz then filed a counter lawsuit within the lawsuit, a reconventional demand under La. C.C.P. art. 1060 alleging that Vince's negligence caused the wreck. A reconventional demand is a claim filed against the plaintiff by the defendant in the same action.
At the trial, the parties agreed that Koontz's reconventional demand would be decided by a judge should the jury find that Vince was liable for the accident. The jury returned a verdict in Koontz's favor, determining that although Koontz was negligent, his negligence wasn't the proximate cause of the car accident. The trial judge dismissed Vince's complaint and deferred the reconventional demand ruling. Vince filed a motion seeking to get a new trial. He argued that the form used by the jury  to determined Koontz negligence was flawed as a matter of law. The trial judge agreed, finding the jury interrogatories were improperly written. Though he denied Vince's motion for a JNOV, the judge granted a new trial.
Koontz then filed a request to Louisiana's Fifth Circuit Court of Appeal seeking a review of the judge's grant of a new trial. The Fifth Circuit vacated the trial judge's grant of a new trial and reinstated the original judgment. Vince appealed the Fifth Circuit's decision. Ultimately for procedural reasons, (see LA Code of Civil Procedure Article. 1915) the Fifth Circuit dismissed the appeal.
In the instant case, since the original judgment addressed the Vince's claim, but not Koontz's reconventional demand, and because the trial judge did not designate his order as final, the decision was a partial judgment. Holding that it lacked jurisdiction to review the case, the Court of Appeal remanded the matter to the trial judge with the instruction to either issue a judgment on the reconventional demand or designate the partial judgment as a final judgment for the purposes of immediate appeal.
Litigation over even a relatively commonplace matter like a car accident can be frustratingly complex. An effective attorney must understand the rules of procedure in order to best advocate for his or her client. Without the exceptional knowledge and deep experience of a seasoned attorney, a lawsuit could become mired in time-consuming (and costly) procedural challenges.
Additional Sources:  VINCE v. KOONTZ
Written By Berniard Law Firm Blog Writer: Ashley Walker
Additional Berniard Law Firm Articles on partial judgments: Not Over Till the Judge Says It's Over: Appeal of One Claim Barred in Multi-Claim Case Out of Metairie