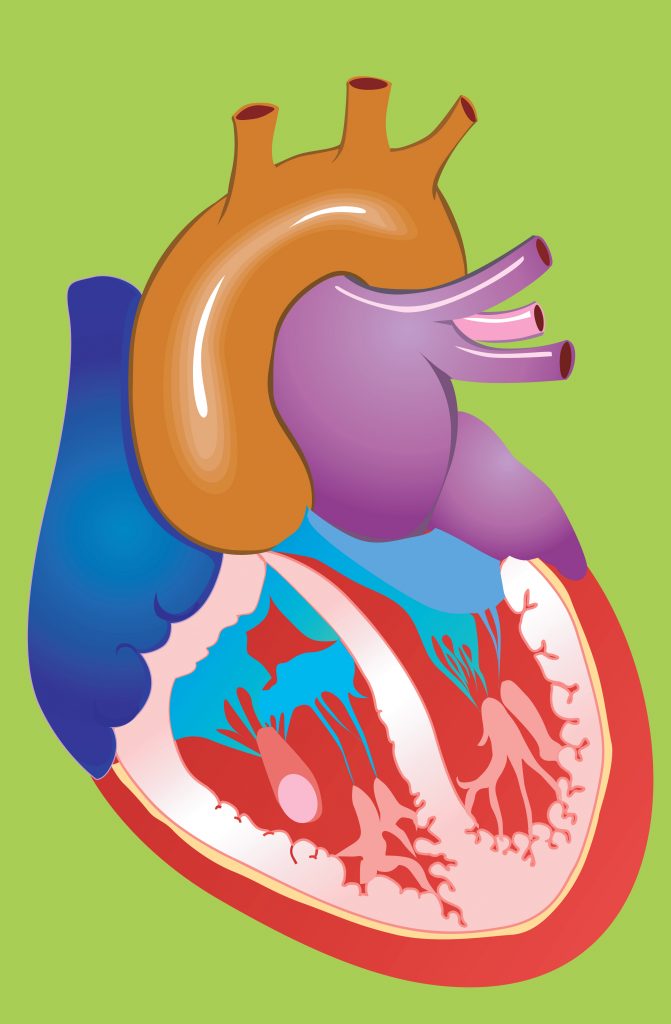 When you suspect a doctor has provided substandard care for a medical issue, it is important to immediately retain the services of a qualified medical malpractice attorney. Quick action is important because time is not on your side when considering a lawsuit. Here is but one example of how waiting can be detrimental to the plaintiff's case.
In May 2011, Baton Rouge physician Dr. T  performed surgery to repair a ventral hernia David Verbois suffered following coronary artery bypass surgery. After the procedure, Mr. Verbois experienced nausea, vomiting, diarrhea, fever, chills, and abdominal pain. In June 2011, Mr. Verbois was readmitted to the hospital where a CT scan revealed an abnormal fluid collection. Dr. T dismissed this condition as benign and offered Mr. Verbois no treatment.
Mr. Verbois's symptoms continued. In October, 2011, Dr. T performed surgery to remove Mr. Verbois' gallbladder. The procedure was done even though there was no abnormal appearance of the gallbladder other than a single, small, calcified stone. Mr. Verbois's condition did not improve and he underwent another CT scan in December, 2011. This CT scan revealed a perforation of the stomach at the site of an appliance placed during previous gastric bypass surgery performed by a different doctor.
Later in December 2011, Dr. T performed his third surgery on Mr. Verbois. This procedure still did not alleviate the symptoms Mr. Verbois was experiencing, so he requested a consultation with Dr. KL who declined to treat Mr. Verbois while he was still under the care of Dr. T.  In March of 2012, Mr. Verbois terminated Dr. T's services. A third doctor treated Mr. Verbois by placing him on antibiotic therapy due to several abdominal abscesses. Mr. Verbois again sought treatment with Dr. KL. Eventually Dr. KL surgically removed Mr. Verbois's entire stomach in September, 2012.
On July 26, 2013, Mr. Verbois filed a complaint with the Division of Administration requesting a medical review panel (MRP) to review his lawsuit against Dr. T The lawsuit alleged acts of medical malpractice from May 24, 2011, through March 17, 2012. Mr. Verbois claimed several acts by Dr. T caused him injuries and disability including the original ventral hernia repair; removing his gallbladder unnecessarily; failing to timely diagnose the leaks in his stomach; and failing to timely administer proper antibiotic therapy. Dr. T filed a peremptory exception, claiming exception by prescription, that is, that Mr. Verbois initiated his case too late. The Trial Court agreed and dismissed Mr. Verbois's complaint. Mr. Verbois then appealed.
The exception of prescription that Dr. T relied on is a statute of limitations issue. In Louisiana no action for damages arising out of care from a doctor may be brought outside of the time set forth in the prescriptive period. This prescriptive period has two time limits. First, the claim must be brought within one year from the date of the alleged act, omission, or neglect or within one year from the date of the discovery of the alleged act, omission, or neglect. Second, the law allows these claims to also be filed at least within a period of three years from the date of the alleged act, omission, or neglect in the situation where the condition is not immediately discoverable. La. R.S. 9:5628(A). The prescription period begins when the plaintiff obtains actual or constructive knowledge of facts that would have indicated to a reasonable person that he was the victim of medical malpractice. Constructive knowledge is defined as whatever notice is enough to excite attention and put the injured party on guard and call for inquiry. Campo v. Correa, 828 So. 2d 502, 510-11 (La 2002). Mere apprehension from a plaintiff is insufficient to put the plaintiff on notice. Prescription will not begin to run as long as it was reasonable for the plaintiff not to recognize that the condition might be treatment-related.
To calculate this time period the First Circuit Court of Appeal looked to Mr. Verbois's deposition testimony in the trial record. In his deposition, Mr. Verbois stated that in December, 2011, he started questioning Dr. T's treatment. The Appellate Court determined that Mr. Verbois's deposition testimony established that he had sufficient information to excite attention and put him on guard to call for inquiry in December of 2011. This was bolstered by the fact that Mr. Verbois sought a second opinion from Dr. KL in December of 2011. The Appellate Court also pointed to the fact that Mr. Verbois terminated Dr. T's services in March, 2012. The Appellate Court held. therefore, that the period of prescription began to run in March, 2012. The latest the lawsuit could been filed was in March, 2013. Mr. Verbois' lawsuit was not filed until July 26, 2013. Because Mr. Verbois waited too late to bring his lawsuit, the Appellate Court found no error in the Trial Court's judgment sustaining Dr. T's exception of prescription.
This case is a very important lesson on why you should be vigilant when you suspect substandard medical treatment. Medical malpractice lawsuits have strict time limits on when you can bring a lawsuit and because of this a patient may not even be allowed to get to the point of making a factual case against a doctor. Even though the facts of your medical treatment may be a long list of wrong treatment plans, the judicial system simply has no other choice but to dismiss a lawsuit past the period you knew or should have known of any potential medical malpractice.
Additional Sources: VERBOIS v. TAYLOR
Written by Berniard Law Firm Blog Writer: John Trepel
Additional Berniard Law Firm Articles Written on Medical Malpractice: Court of Appeal Affirms Damages Award in Lost Chance of Survival Case Out of Ouachita Parish