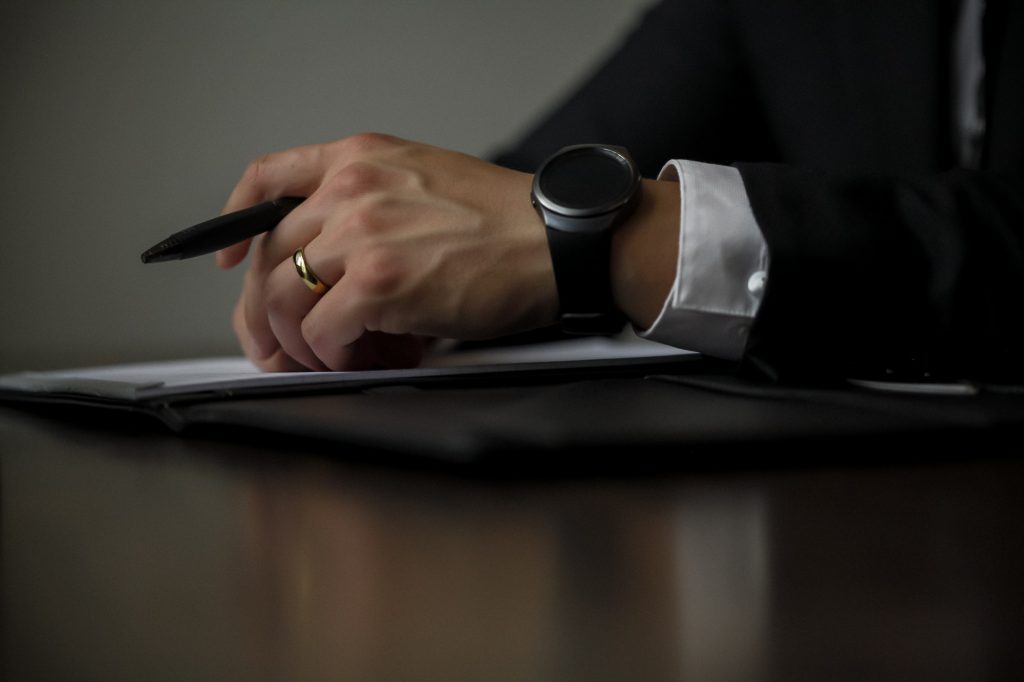 Sometimes, the most complicated cases can have the most simple resolution. For West Baton Rouge plaintiffs who sued mining companies for extracting resources underneath their property without their knowledge, the ultimate outcome of the lawsuit rested on the plain meaning of statutory language.
TMR Exploration, Inc. was a mining company owned by Raymond Lasseigne. Since surface property (houses and land) are often legally separate from mining rights (the resources underneath the surface), the Louisiana Commissioner of Conservation granted TMR a permit in 2007 to extract minerals from A. Wilbert's Sons, LLC's property. The only trouble was that this property belonged to no A. Wilbert but rather the descendants of a Peter and Elnora Hill, specifically Calvert Hill. This oversight resulted in TMR slant drilling into Mr. Hill's property without his knowledge. This type of drilling is set up on one property and then drilled through the ground at an angle to access resources on a different property. Accordingly, Mr. Hill had no knowledge that TMR (and successive mining companies) had extracted minerals two miles underneath his property for six years.
Mr. Hill brought this lawsuit against TMR and Mr. Lasseigne in December of 2013, claiming that Mr. Lasseigne knew it wasn't A. Wilbert's Sons, LLC's property but rather knew it was Mr. Hill's. Mr. Lasseigne countered this, arguing that TMR's involvement in mining underneath Mr. Hill's property ended in June 2010 and was passed on to a different mining company. According to Louisiana statutes, one cannot sue the head of a business directly for negligence that his or her business caused "more than three years from the date of the alleged act." La. R.S.12:1502. Mr. Lasseigne's involvement in the mining ended June of 2013, six months before Mr. Hill brought this lawsuit. Accordingly, the Eighteenth Judicial District Court ruled in favor of Mr. Lasseigne, and Mr. Hill appealed to the Louisiana First Circuit Court of Appeal.
The Court of Appeal took a simple approach and revisited the statutory language. It noted how the three-year prescription applied "to all business organizations formed under the laws of [Louisiana] and shall be applicable to action against any officer . . . ." La. R.S.12:1502. Because Mr. Lasseigne was an officer of TMR, the Court of Appeal emphasized that TMR was a Texas business and not "formed under the laws" of Louisiana. The District Court found that a different statute, La. R.S.12:306, allowed foreign businesses to operate in Louisiana with the same "rights and privileges" as businesses formed in Louisiana.
The Court of Appeal, however, did not find this argument persuasive because "[t]he words of a law must be given their generally prevailing meaning." La. C.C. art. 11. Accordingly, the phrase "formed under the laws of this state" means only that officers of businesses formed in Louisiana cannot be held liable if sued more than three years after the incident. Because Mr. Lasseigne is the officer of a business formed in Texas, this prescription does not apply. Accordingly, the Court of Appeal reversed the trial court's ruling.
Despite the complexities of law, courts are still willing to apply the KISS principle: "keep it simple stupid." Even when a case involves multiple plaintiffs, multiple defendants, complex drilling angles, and different property rights, the ultimate outcome may come down to something as simple as statutory construction. When this happens, all a court needs is the straightforward meaning and interpretation of the law.
Additional Sources: HILL V TMR EXPLORATION, INC.
Written by Berniard Law Firm Blog Writer: Strider Kachelein
Additional Berniard Law Firm Articles on Business Disputes and Prescription: Supreme Court of Louisiana Says Cameron Parish Business Owner Not Personally Liable, Baton Rouge Doctor Accused of Medical Malpractice Wins Dismissal Due to Plaintiff's Delay