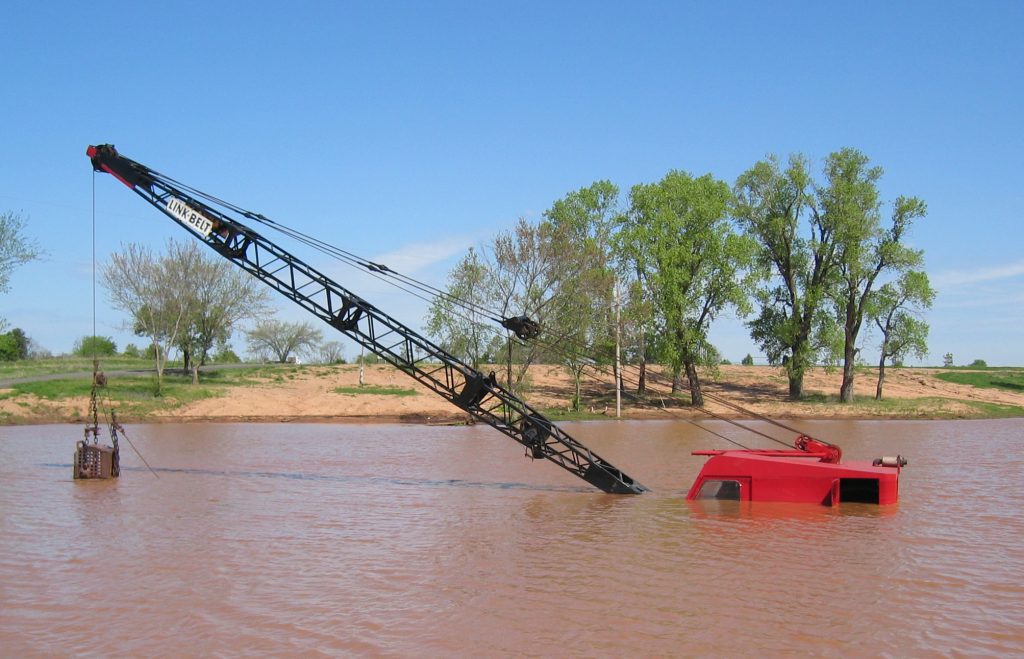 A primary concern that all business owners have is how to insulate themselves from any improper actions that their business engages in. Without some mechanism to separate the actions of the business from the business owner, a business owner would be personally liable for the business's actions and could face legal claims against him or her for actions that the business engaged in. States, recognizing this problem, created many forms of corporate structures with varying levels of liability protection. Examples of such corporate structures are limited liability companies (L.L.C.), professional corporations (P.C.), and C corporations. While these, and other types of corporate structures, provide business owners with insulation from liability, business owners could still be personally liable for their company's actions if those actions fall under a narrow set of circumstances. Recently, the Louisiana Supreme Court addressed whether one of these narrow circumstances occurred when determining whether an owner of a home construction company was personally liable for the actions of the company.
Jennifer Nunez contracted with Pinnacle Homes, L.L.C. (Pinnacle) to construct a home in Cameron Parish. Allen Lenard, a state licensed construction contractor and owner of Pinnacle, entered into a contract with Ms. Nunez on behalf of Pinnacle. The contract stated that the construction of the home would comply with all applicable national, state, and local building codes and laws. The Cameron Parish permitting board required that Ms. Nunez's new home be ten feet above sea level. Not only would Ms. Nunez's home need to be ten feet above sea level to comply with the permitting board, but the home would need to be ten feet above sea level for Ms. Nunez to obtain flood insurance.
After Pinnacle completed construction, Ms. Nunez ordered an elevation certificate so that she could obtain flood insurance. Through the certification process, Ms. Nunez was informed that her house did not meet the ten-foot base flood elevation as the permit required. Ms. Nunez's home only stood at an elevation of approximately 8 and one-half feet. The house was fully constructed on a concrete slab and it was determined that it would cost approximately $201,600 to raise the base to the required ten-foot elevation.
Ms. Nunez filed a lawsuit against Pinnacle for breach of contract and breach of warranty under the New Home Warranty Act. See La. R.S. 9:3144 (2016). Ms. Nunez additionally included Mr. Lenard in the lawsuit, asserting that he was personally and individually liable. At the completion of the trial, judgment was entered against Pinnacle for breach of contract, and Mr. Lenard was found to be personally liable for professional negligence under Louisiana law for failing to properly supervise or to calculate the proper elevation of Ms. Nunez's home. See La. R.S. 12:1320(D) (2016). Mr. Lenard and Pinnacle appealed the decision of the trial court. On appeal, The Third Circuit Court of Appeal for the State of Louisiana affirmed the trial court's judgment. Pinnacle and Mr. Lenard then appealed to the Supreme Court of Louisiana, asserting that the Third Circuit and the trial court erred in holding Mr. Lenard personally liable for breach of professional duty, on the grounds that he was an individually licensed contractor.
In Louisiana, limited liability companies and its members are considered legally separate parties. Ogea v. Merritt, 130 So.3d 888, 894-95 (La. 2013); see also La. C.C. art. 24 (2016); La. R.S. 12:1301. Limited liability companies exist for the purpose of protecting individuals from personal liability for some acts and debts performed in the course of business. However, there are narrow circumstances in which individual members of an L.L.C. may be held individually and personally liable. A member, employee, or agent of an L.L.C. may be held liable for fraud, breach of professional duty, or other negligent or wrongful acts. La. R.S. 12:1320(D) (2016).
In this case, the lower courts determined that Mr. Lenard was a "professional" under La. R.S. 12:1320(D). The Supreme Court determined that this ruling was an error. Professional occupations, under the law of Louisiana, are determined by the State Legislature. Louisiana has limited these professional services to the dental, accounting, chiropractic, nursing, architectural, optometry, psychology, veterinary medicine, and architectural-engineering professions. Ogea, 130 So.3d at 898-99. Because contracting has not been listed by the State legislature as a professional field, the Supreme Court of Louisiana ruled that Mr. Lenard is not a professional for the purposes of La. R.S. 12:1320(D). The Supreme Court explicitly shot down the notion that a license qualifies an individual as a professional under the statute, reasoning that doing so would essentially usurp the public policy of Louisiana, which supports limited liability, because the protection of the L.L.C. status would cease to exist whenever a member obtains a state license to practice his or her trade.
The Supreme Court of Louisiana further ruled that even if Mr. Lenard was found to be a professional under the statute, he did not commit a negligent or wrongful act for which he could be held personally liable. Louisiana considers four factors when determining whether a member may be held personally liable. In order for a member to be found personally liable a court must consider whether a member's conduct can be fairly characterized as a traditional tort, whether the conduct can be characterized as a crime for which a natural person could be found culpable, whether the conduct was in furtherance of a contract between the complaining party and the L.L.C., and lastly, whether the conduct was done outside the member's capacity as a member. Although Mr. Lenard failed to perform his contractual obligation in regards to the proper elevation of Ms. Nunez's home, this duty was only created by the contract. Mr. Lenard did not have a separate tort duty outside of the contract to ensure that Ms. Nunez's home was raised to the proper elevation. The Supreme Court held Mr. Lenard's failure was a breach of contract, but the poor workmanship is not enough to hold him personally liable. The Supreme Court also emphasized that Mr. Lenard did not take on this contract in a personal capacity, but in his capacity as the sole member of Pinnacle. Therefore, given the above reasons, the Supreme Court held that Mr. Lenard was not personally liable for his actions.
As Ms. Nunez's case illustrates, litigation concerning whether an employee or business owner is personally liable for his or her actions is extremely complicated. Success in the courtroom for these cases requires the assistance of the very best attorneys.
Additional Sources: JENNIFER DIANE NUNEZ VERSUS PINNACLE HOMES, L.L.C. AND SUA INSURANCE COMPANY
Written by Berniard Law Firm Blog Writer: Jesse Congo
Additional Berniard Law Firm Articles on Flood Insurance: Strict Adherence to Flood Insurance Policy Requirements is Crucial to Obtaining Recovery