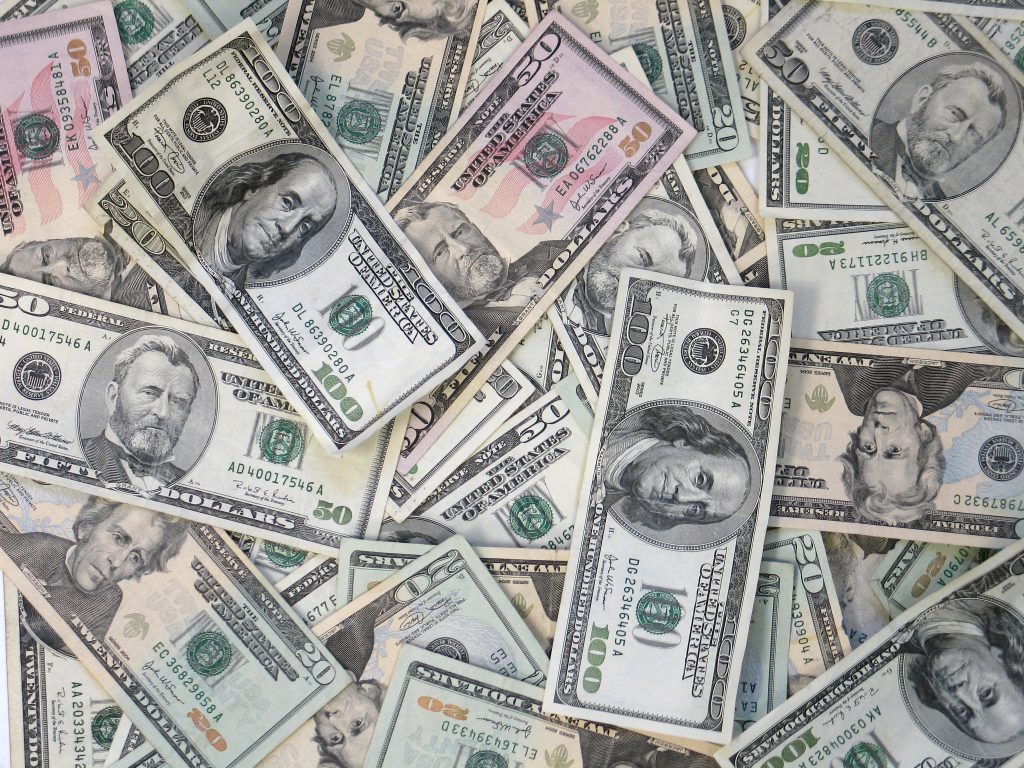 There are many questions involved in filing and pursuing a lawsuit. How do I file? When must I file? Against whom do I file it? What amount of damages do I seek? Most people are unaware that there are different types of damages. An attorney's trial strategy not only plays a critical role in if the plaintiff is awarded compensation but also in how much the plaintiff is awarded, as highlighted by the following case.
Lana Averette was driving on Highway 1 in Port Allen when she was struck by an Entergy bucket truck driven by an employee of Entergy Gulf States Louisiana, L.L.C. ("Entergy"). On June 11, 2013, Ms. Averette filed a lawsuit against Entergy and the employee ("Defendants"), asserting that she had suffered spinal injuries from the accident. During his closing statement to the jury at the end of the trial, Ms. Averette's attorney asked the jury not to award her future general damages, but to award her the cost of the future medical treatments she would be required to undergo because of her injuries. The jury returned a verdict in favor of Ms. Averette in the amount of $42,373.00 for past lost wages, $58,378.00 for past medical expenses, $75,000.00 for past mental anguish and emotional distress, $75,000.00 for past lost enjoyment of life, $75,000.00 for past pain and suffering, and $500,000.00 for future medical expenses. Defendants filed a motion for judgment notwithstanding the verdict or alternatively a motion for new trial, arguing that it was error as a matter of law to award Ms. Averette future special damages without awarding future general damages. The Judicial District Court for the Parish of West Baton Rouge denied the motions and Defendants appealed to the Louisiana First Circuit Court of Appeal. On appeal, Defendants argued that because Ms. Averette waived her claim for future pain and suffering, she waived her claim for future medical expenses.
General damages seek to compensate the plaintiff for losses of life or lifestyle which cannot be measured definitively in terms of money, such as pain and suffering. See McGee v. A C and S, Inc., 933 So.2d 770, 774 (La. 2006).  In contrast, special damages are those which may be calculated with relative certainty, including medical expenses.  In reviewing a jury's award of special but not general damages, a reviewing court must ask if the award is so inconsistent that it is an abuse of discretion.  See Wainwright v. Fontenot, 774 So. 2d 70 (La. 2000).  Under certain circumstances, the Court of Appeal noted that evidence presented at trial could support an award of medical expenses without an award of general damages. Thus, the question before the Court of Appeal was whether the jury made inconsistent awards based on the record of evidence.
The Court of Appeal noted that generally in these cases, it is the plaintiff challenging the damages as inconsistent and is the party seeking future general damages in addition to future special damages. In contrast, in this case, Defendants challenged the damages as inconsistent, arguing the future special damages award be set aside. Yet in this case, the Defendants did offer any cases to support their position that an award of special damages for medical expenses was vacated because there was not an award of general damages. The Court of Appeal found that Ms. Averette's attorney made a strategic decision to conservatively ask for future medical expenses and not future general damages because Ms. Averette would have minimal pain and suffering between procedures. Accordingly, the jury was authorized to look at the evidence and award Ms. Averette exactly what she requested.   Having found the award was not an abuse of discretion, the Court of Appeal upheld the special damages award.  
Ms. Averette successfully obtained compensation for her injuries; in fact, she obtained everything she wanted down to the dollar amount.  Obtaining a good attorney with a good trial strategy is the key to a chance at a successful award.  
Additional Sources: LANA AVERETTE VERSUS ENTERGY GULF STATES LOUISIANA, L.L.C.
Additional Berniard Law Firm Articles on Louisiana Damages Awards: Louisiana Court of Appeal Affirms Lump Sum Damages Award in Car Accident Lawsuit