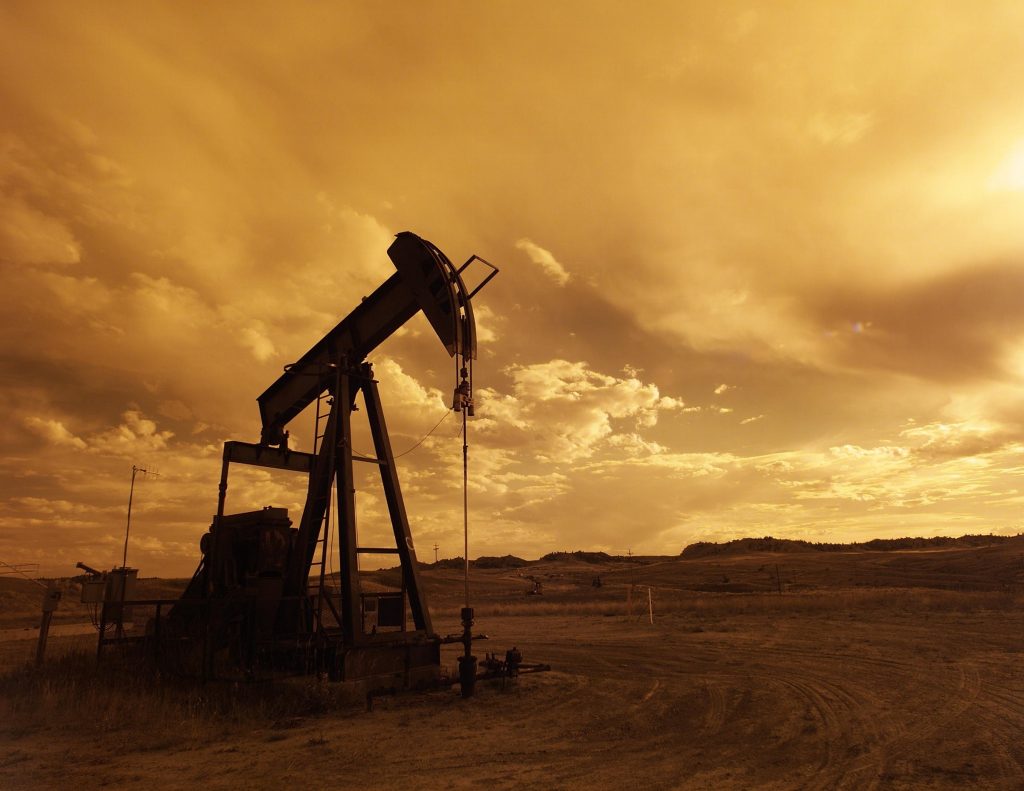 What's wrong, Lassie? Did Timmy fall down the well in Red River Parish? No? It was John Cantu who fell in the well, because of someone's negligence? Let's let Louisiana's Second Circuit Court of Appeal figure this one out.
John Cantu, a truck driver, made a delivery to a well site owned by Encana Oil & Gas and operated by Schlumberger in Red River Parish. Cantu had to climb up a short stairway to a Schlumberger trailer in order to have the delivery receipt signed. While attempting to climb up the staircase, he fell down a hole and injured himself. Cantu claimed the hole represented an unreasonable risk of harm and that Schlumberger had neglected to fix the hole. On October 2, 2013, after filing a lawsuit, Cantu settled with Schlumberger out of court; Cantu agreed to release Schlumberger from all liability following the accident in exchange for a cash settlement of $375,000. Following this settlement — which is also known as a compromise — Cantu and Schlumberger jointly filed a final motion to dismiss the case on October 24, 2013.
However, one day earlier, on October 23, 2013, Cantu had filed a supplement and amended petition in which he named Encana as a defendant. In his amended petition, Cantu alleged that Encana allowed a dangerous condition to exist at their drill/work site. On February 26, 2014 Encana sought dismissal on the theory that the trial court no longer had jurisdiction over the case because the filed order for dismissal by Cantu and Schlumberger had the effect of a final judgment; such a final judgment was not subject to alteration by the trial court. Encana cited the October 24 motion to dismiss as evidence that the case had been settled between Cantu and Schlumberger and had been dismissed by those parties. The trial court agreed with Encana and dismissed Cantu's amended petition. Cantu then appealed this decision to the Second Circuit.
Cantu argued that according to Louisiana law, both Schlumberger and Encana were jointly responsible for the accident. See La. C. C. art. 2324. Joint responsibility under this statute does not, however,  mean that the two parties cannot face separate civil actions for the same accident. In Cantu's view, the settlement between himself and Schlumberger should not apply to Encana, and any possible lawsuit brought against Encana cannot impact the settlement with Schlumberger.
After a review of the applicable law and the trial record, the Second Circuit concluded that the action Cantu filed against Encana was separate and distinct from the action filed against Schlumberger. This conclusion was based on the fact that Encana was neither identified in the settlement between Cantu and Schlumberger nor named as a party in the October 24 motion for dismissal. The Court noted that, while Encana could attempt to shift some of the responsibility to Schlumberger in trial in order to reduce Encana's portion of the alleged joint obligation, (see La. C.C. art. 3080) and La. R.S. 13:4231), Cantu could still proceed with his action against Encana alone. The Court, therefore, remanded the case to the trial court for further proceedings.
Additional Source:  CANTU v. SCHLUMBERGER
Written by Berniard Law Firm Blog Writer:  Lynsey Smith
Additional Berniard Law Firm Articles on Worksite Accidents: Contractor Not Liable for Electrocution Death in St. Tammany Parish