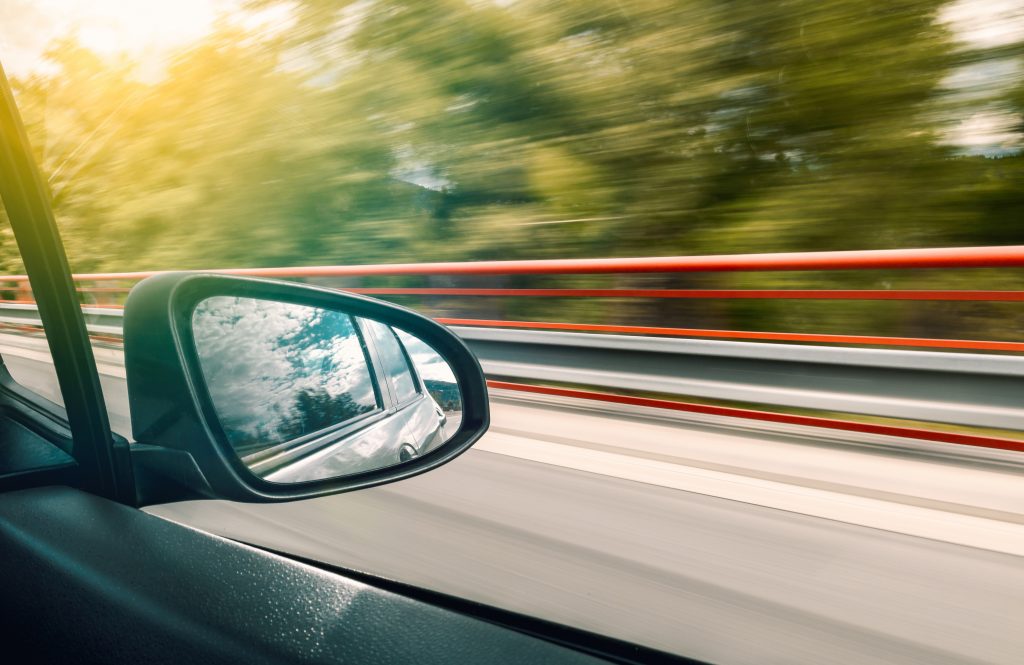 Have you ever been in an accident where you were found at fault, but you know in your heart it wasn't your fault? In this case, the trial court granted summary judgment in favor of the defendants because the plaintiffs failed to provide evidence that the driver of the car, in which they were passengers,  was not at fault for the accident. The issue addressed by the Louisiana Court of Appeal in this case was the appropriate time for summary judgment.
A motion for summary judgment may only be granted when there is no genuine issue of material fact, and it is used to avoid the cost of a full-scale trial. Johnson v. Evan Hall Sugar Co-op, Inc, 836 So.2d 484 (La. Ct. App. 2002). Moreover, a motion for summary judgment is properly granted only when the pleadings, depositions, answers to interrogatories, and admissions on file, show that there is no genuine issue of material fact and that the mover (i.e., the party moving for summary judgment) is entitled to judgment as a matter of law. La. C.C.P. art. 966(B)(2).
In this case, Lachona Charles, Tranika Charles, and Qu'Von Charles (collectively "the Charles") were passengers in Latrica Robinson's ("Ms. Robinson") car, when she entered the center lane of traffic through a gap between cars, colliding with John Guidry ("Mr. Guidry"). Mr. Guidry was making a delivery for Cintas Corporation ("Cintas"). The police were called, and Ms. Robinson was found to be at fault for failing to yield, although she was not issued a citation. See La. R.S. 32:123. The Charles family filed a lawsuit against Cintas for personal injuries sustained during the accident. Cintas moved for summary judgment providing that Ms. Robinson was at fault, regardless of whose version of events was accepted, because she failed to yield when entering the center lane. In support of its motion for summary judgment, Cintas submitted the deposition of the on-scene officer, excerpts from Mr. Guidry's and Ms. Robinson's depositions, and an aerial image of the intersection where the accident occurred. In response to the Cintas motion for summary judgment, the Charles family faxed their opposition memorandum, using essentially the same evidence Cintas used in their motion.
At the hearing, the trial court had yet to receive a copy of the opposition memorandum as it had been faxed rather than properly filed with the clerk's office. Thus, the trial court granted the summary judgment, as it was considered unopposed. The Louisiana Court of Appeal affirmed the trial court's decision to grant the Cintas summary judgment motion because the Charles family failed to provide evidence showing any fault on Mr. Guidry's part. It was well established by the evidence that Ms. Robinson breached her duty when she failed to yield when entering the center lane of traffic, regardless of who technically hit who, and if a driver in the right lane told her to go. La. R.S. 32:123.
In almost all cases, the parties will move for summary judgment in an attempt to get the case dismissed before the cost of trial occurs. Thus, it is essential to have a great attorney who can make sure to present enough evidence to ensure that something like what occurred in this case does not happen to another injured party.
Additional Sources: Charles et al. v. Travelers Indemnity Co., et al.
Written by Berniard Law Firm Blog Writer: Lyndsey Fuller
Additional Berniard Law Firm Articles on Personal Injuries: Partial Judgment Leads to Dismissal of Appeal in St. James Parish Car Accident