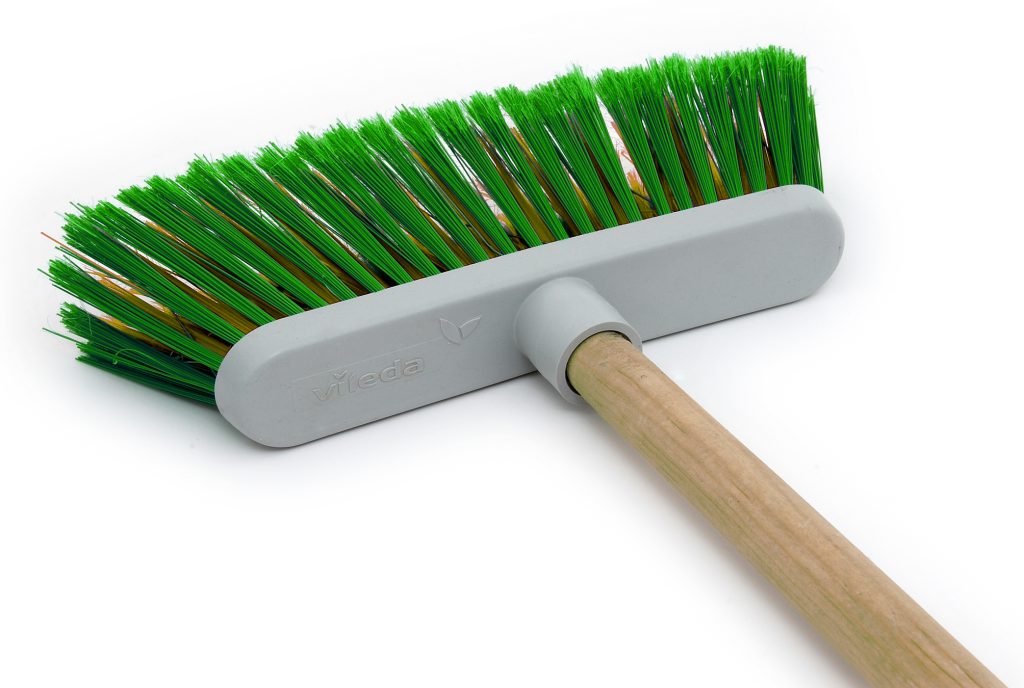 Employers have a duty to provide their workers with reasonably safe working conditions. Whistleblower statutes protect employees from retaliation when they report violations of this duty. However, not every imperfection constitutes an unreasonable danger.
Brenda Causey reported that she suffered pain and soreness at her job at Winn-Dixie in Tangipahoa after operating a floor-sweeper that rode roughly and bounced her around. She completed two inspection sheets detailing the unsafe conditions. She also contacted the company's corporate headquarters to tell them about her injury and the floor-sweeper's unsafe condition. Causey claimed Winn-Dixie's management blamed the problem on a tire deformity. At first, management said it would not repair the tire, but after she complained to corporate headquarters, she was informed the wheel would be replaced. Causey was terminated less than a month after this event.
Causey filed suit in the 21st Judicial District Court in Tangipahoa, Louisiana, claiming she was terminated as a result of reporting Winn-Dixie's violation of La. R.S.23:13, which requires employers to furnish employment that is reasonably safe for its employees and do everything reasonably necessary to protect the life, health, safety and welfare of its employees. Causey sought damages and attorney fees under the Louisiana Whistleblower Statute. Winn-Dixie countered that Causey did not engage in protected activity and could not establish a case. Further, they claimed Causey was terminated for failing to place a completed inspection sheet for the defective sweeper in the proper place in compliance with company procedures.
Winn-Dixie filed a no cause of action, arguing that Causey had not engaged in protective activity under Louisiana's Whistleblower Statute and therefore could not establish a case for damages. The trial court agreed and dismissed Causey's suit. Causey appealed to Louisa's First Circuit Court of Appeal.
The Whistleblower Statute, La. R.S.23:967 protects employees against retaliation from employers for reporting or refusing to participate in illegal work practices. Under the statute, the plaintiff must prove that there was an actual violation of state law, not just a good faith belief that there was a violation. Accardo v. Louisiana Health Services & Indem. Co., 943 So. 2d 381, 386 (La. App. 1 Cir. 6/21/06). An employer's duty to provide its employees with a reasonably safe workplace covers equipment used while working, such as the floor-sweeper. To determine if an employer breached this duty, the court balances the likelihood and magnitude of harm against the utility of the thing. The court also considers a broad range of social, economic, and moral factors, such as what it would cost the defendant to avoid the harm, the associated risk, and the utility of the conduct at the time of the accident. O'Connor v. Litchfield, 864 So. 2d 234, 241 (La. App. 1 Cir. 12/31/03).
On appeal to The Louisiana First Circuit Court of Appeal, the court found that Causey made only conclusory allegations that the equipment was defective and unreasonably dangerous. Causey made an internal complaint to her supervisors and headquarters about the condition of the equipment. As a result, Winn-Dixie did not require her to operate the equipment again and agreed to have it fixed. While there was possible evidence that Causey had a good faith belief that there was a violation of state law, there was no evidence of an actual violation of state law, as required under the Whistleblower State. The court acknowledged that not every imperfection creates an unreasonable risk. Just because an injury occurred does not mean the thing was unreasonably dangerous. Therefore, Causey did not engage in protected activity under Louisiana's Whistleblower Statute. The court affirmed the trial court's dismissal of Causey's whistleblower claims.
When facing a possible retaliatory discharge including one for a whistleblowing charge, like the one in Causey's case, it is important to consult with a good lawyer who knows the details of Louisiana law and whistleblower statutes.
Additional Sources: Brenda F. Causey v. Winn-Dixie Logistics, Inc.
Written by Berniard Law Firm Blog Writer: Megan Richardson
Additional Berniard Law Firm Articles on Whistleblowing: Louisiana Whistleblower Law Protects Against Employer Retaliation; Plaintiff Fails in Appeal of Employment Termination Case out of St. John the Baptist Parish