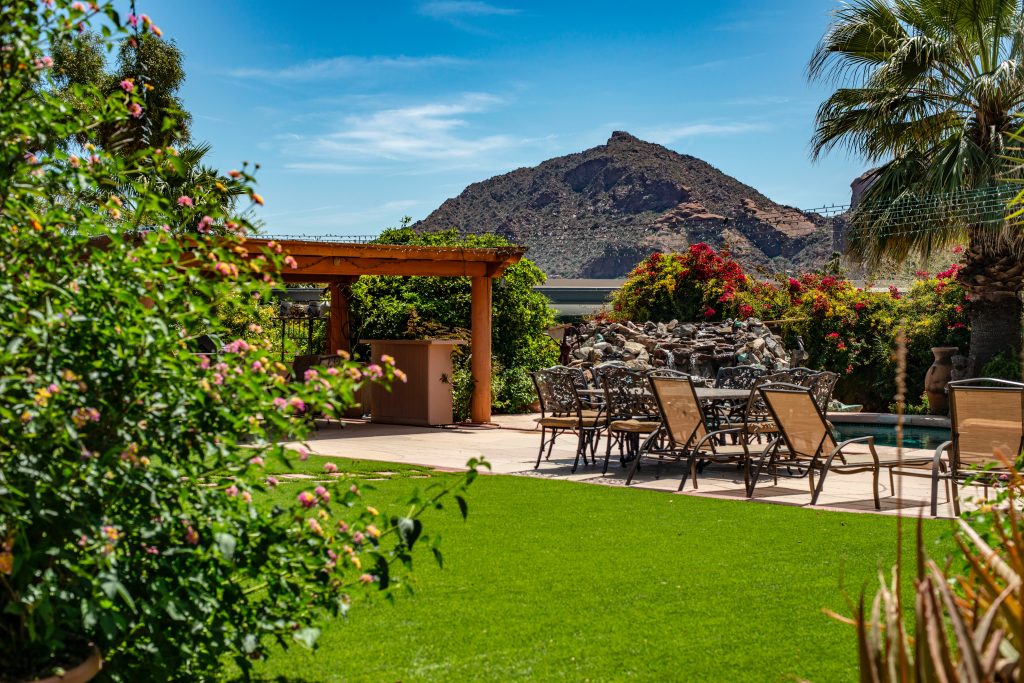 Accidents happen – both on the job and when going about regular life. When injuries do occur, we are more likely to go about getting treatment rather than gathering evidence. Nobody is falling down the stairs and then getting up to take pictures or get eyewitness reports. Unfortunately, failure to gather sufficient evidence can result in lasting pain and make you responsible for the bill for your injury. So what happens if you don't gather evidence after an injury on the job?
In Houma, Louisiana, Keith Russell was delivering materials to build a patio on Timothy Walsh's property. Russell walked toward a fence but there was no gate. Mr. Russell turned around to walk to the other side of the property and in doing so stepped into an uncovered water meter hole where he fell and hurt his knee. There were no witnesses. Mr. Russell finished the delivery and did not speak with Mr. Walsh. Mr. Russell then sued for damages of her injury. Claims for damages based on injuries caused by a "thing" are made pursuant to La. C.C. art 2317 and 2317.1. These statutes establish that an owner is responsible for things in their custody only (1) upon a showing that they knew, or exercising reasonable care, should have known of the defect that caused the damage (2) that damage would have been prevented if the owner exercised reasonable care (3) which he failed to do.
Mr. Walsh filed a motion for summary judgment seeking dismissal of the claims on the basis that Mr. Russell did not meet his burden of proof that Mr. Walsh had actual or constructive notice of a defect on his property. In support, Mr. and Mrs. Walsh pointed to plaintiff's deposition testimony, as well as their own affidavits, to show the lack of evidence to support Mr. Russell's claim. A motion for summary judgment is used when there is no dispute over important facts relating to the issue. An appellate court reviews a summary judgment as if it were a trial court asking whether there is any genuine issue of material fact, and then, whether the plaintiff is entitled to judgment as a matter of law. Summary judgment is granted if according to the evidence presented there is no dispute over the important facts and the party requesting summary judgment would win.The trial court found that Mr. Russell had the burden to produce evidence that defendant had actual or constructive notice of a lack of a cover on the water meter hole. During questioning the plaintiff said that neither Mr. Walsh nor Mrs. Walsh knew or would have known that the water meter cover was uncovered. This effectively nullified Mr. Russell's case. Therefore, the trial court granted defendant's motion for summary judgment ruling against the plaintiff and dismissed all claims against him. The appellate court agreed with the decision of the lower court.Whether Mr. Russell believes that the Walsh family is liable for not covering a hole on his property, his case against them lacked the evidence and material facts to get the case to trial. It is important to find good lawyers who can help prepare you for testimony, collect material facts, and evidence to support valid claims after your injury.
Additional Sources: Keith Russell v. Timothy Walsh and Angela Walsh/and XYZ Insurance Company
Written by Berniard Law Firm Blog Writer: Stephen Ragan
Additional Berniard Law Firm Articles on Slip and Falls: Summertime Treat Turns Sour: No Case for Woman's Fall in Grocery Store