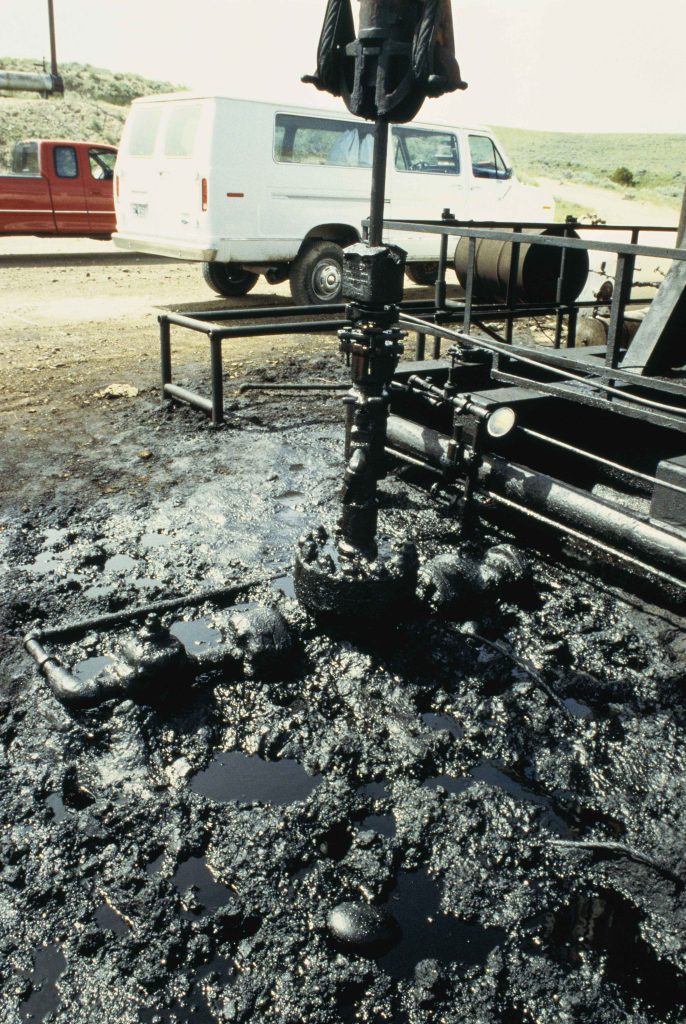 The rugged world of oil well labor often serves as a crucible of challenges, where hard work meets unforeseen perils. Within this demanding landscape, a legal saga unfolds, revealing the harrowing tale of two injured workers and the intricate journey through a labyrinthine appeals process. Their journey from the fiery depths of an explosion to the halls of justice sheds light on the complexities that can arise even after a jury's verdict, providing a stark reminder of the importance of legal expertise in navigating this tumultuous terrain.
AIX Energy Inc. owned and operated an oil well in Claiborne Parish, Louisiana. It performed a frac job and hired Republic Well Testing as a contractor to measure the oil well's flowback. Republic installed a flowback tank. AIX decided to try to set a "packer" to produce through smaller tubing. AIX hired Jeremy Shepard and Michael Jackson as toolpushers and floor hands. While attempting to set the "packer," the crew ran into issues. In the course of the work, there was an explosion. Jackson and Shepard were standing near the well. They were knocked over and seriously burned. 
Jackson, Shepard, and their respective wives filed a personal injury lawsuit against AIX, Republic, and others. At trial, the jury found AIX and various other defendants were negligent. The jury allocated AIX 97.5% of the fault. The jury awarded Shepard and Jackson $22.45 million in damages. AIX appealed.