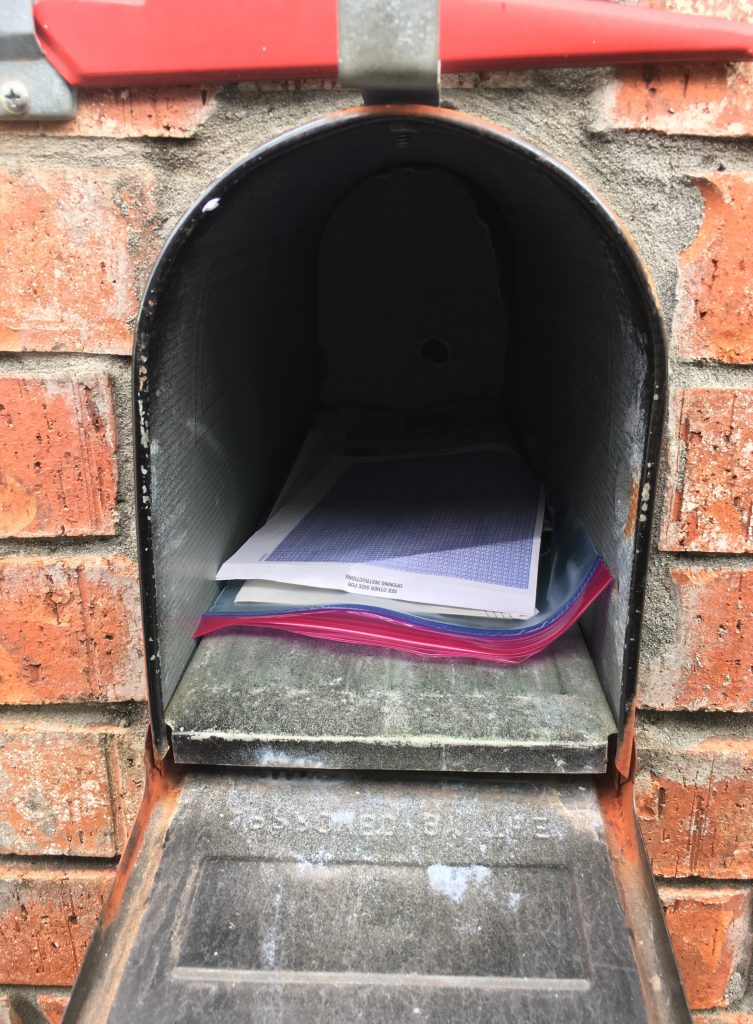 What does the common phrase "you got served" mean? You may have heard it in movies, or read it in books, and it is usually associated with the situation where someone shows up to a person's house to hand them papers that give legal notice of a hearing. In fact, the United States Constitution requires proper service in order to guarantee fair due process. In the case of Brian Lewis versus the Baton Rouge General Medical Center ("BRGMC"), the notice procedure was complicated by the fact that Mr. Lewis failed to provide his current physical address. Mr. Lewis decided to bring a lawsuit pro se, which means that he represented himself instead of hiring an attorney. This is generally inadvisable, as Mr. Lewis proved, because it can result in not following the correct protocols, such as including his physical address
Mr. Lewis filed a medical malpractice lawsuit against BRGMC, alleging a number of claims including physician negligence and not proving him with proper medical care after blood was found in his urine. In the lawsuit, Mr. Lewis provided his P.O. box to BRGMC instead of his physical address, causing him to not be properly notified.  In the initial hearing at the 19th Judicial District Court of Louisiana, the trial court dismissed Mr. Lewis' claims because he had failed to provide a valid address to receive notice. The official language the court used was that the malpractice lawsuit was dismissed due to "a dilatory exception raising the objection of prematurity and a peremptory exception raising the objection of no cause of action," which is a complicated way of saying that Mr. Lewis failed to provide a valid physical address. From this judgement Mr. Lewis appealed.
On appeal to the State of Louisiana First Circuit Court of Appeal, Mr. Lewis did not state any errors from the District Court ruling, but due to his pro se status, the Court used its discretion from Putman v. Quality Distribution, Inc., 77 So.3d 318, 320 (La. Ct. App. 2011) to determine if the dismissal was valid. La. C.C.P. article 891(A) requires a petitioner to file a claim with a valid physical address and not a P.O. box. Service is typically made by a sheriff at a person's physical address, but if a plaintiff fails to provide a physical address, then service could be made either via registered or certified mail under La. C.C.P. art. 1313(C), or to the plaintiffs last known address under La. C.C.P. art. 1571(B). Further, for plaintiffs who bring suit pro se, La. C.C.P. art. 1314(A)(2)(a) allows for service to the clerk of court instead of directly to the plaintiffs address. The Court noted that the purpose of the provisions under 1313 and 1314 is to allow for full constitutional due process notice to take place. Adair Asset Management, LLC/US Bank v. Honey Bear Lodge, Inc., 138 So.3d. 6, 11 (La. Ct. App. 2011).
BRGMC attempted to send notice via mail to Mr. Lewis, but was not able to prove that notice by mail in order to properly serve. Further, BRGMC also failed to try to send notice to the plaintiffs prior address, or to the clerk of court as provided under La. C.C.P. art. 1571(B). Because BRGMC failed to provide notice under these alternative provisions, the District Court dismissal was held to be absolutely null. The case was remanded back to the District Court and Mr. Lewis was instructed to provide his current physical address to conform with La. C.C.P. art. 891(A) and La. C.C.P. art. 1571(B).
Mr. Lewis' case demonstrates the complexities of correctly filing a lawsuit, and shows that when possible, it is smart to hire an experienced attorney to help you navigate the details of litigation.
Additional Sources: LEWIS V. BATON ROUGE MEDICAL CENTER, ET. AL.
Written by Berniard Law Firm Blog Writer: Ben Bailey
 Additional Berniard Law Firm Articles on Procedure: Marksville Automobile Accident Lawsuit Lost Because Plaintiffs Failed to Name Proper Defendant