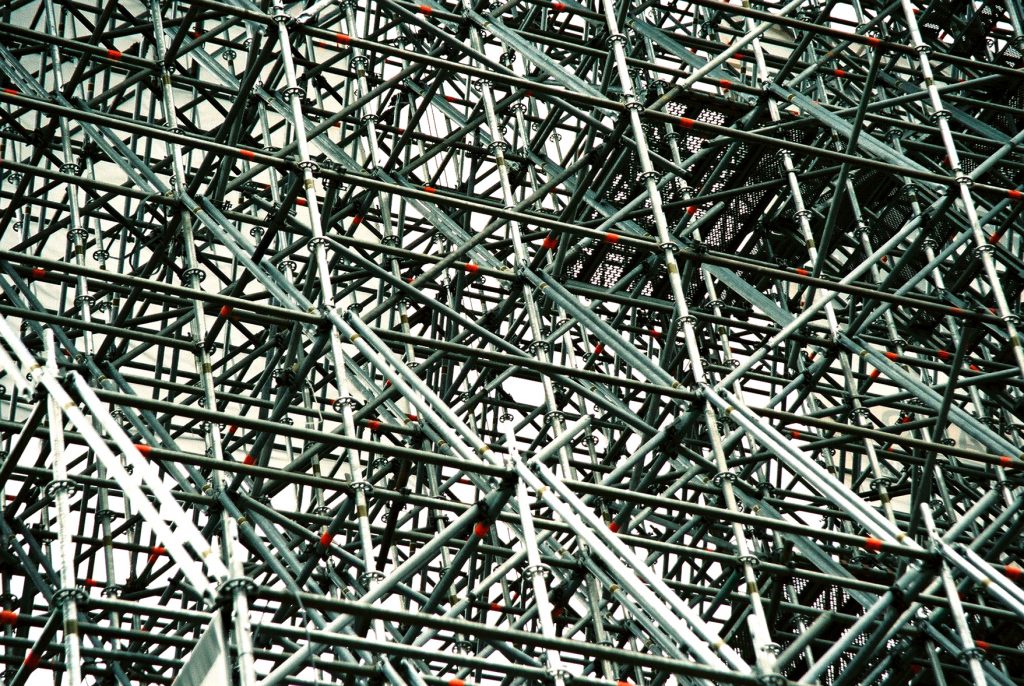 When you pay for a home to be built, it can be a stressful experience. That experience becomes even more stressful when you have fully paid for the construction of that home and the contractor ceases construction without even completing half of the construction. In such a situation, it takes an excellent lawyer to figure out who exactly is at fault for the failure to complete the job and how to get the money already paid back from the contractors.
Vernon Nicholas found himself in just such a situation when he paid for a house to be built in Ascension Parish, Louisiana and the builders stopped building after completing only approximately forty percent of the full construction project. They refused to complete the project or pay Mr. Nicholas back even though he had paid for the entire house to be completed. Luckily, Mr. Nicholas obtained a good attorney and was able to obtain a judgment against both the construction company, BBT Construction, and its manager, Ahmed Trench, individually despite the fact that neither showed up for the trial. Following an appeal by Mr. Trench contesting his individual liability, the Louisiana First Circuit Court of Appeal affirmed the trial court's ruling.
Mr. Nicholas hired BBT to build his home and Mr. Trench signed the contract as the manager. Mr. Nicholas paid $332,418 upfront to BBT, which was the entire amount of the contract for the home. He also paid an additional $3,515 upfront for design fees. BBT completed about forty percent of the house before ceasing construction and refusing to complete the rest of the job. Having no other alternative, Mr. Nicholas filed a lawsuit to recover damages, costs and other expenses based upon the breach of contract and asserting unjust enrichment in failing to pay back the money taken for the full job. The contractors even refused to fix alleged defects in the construction.
Based upon this failure to perform the services agreed and the refusal to pay back the money owed, Mr. Nicholas filed a lawsuit against both BBT and Mr. Trench. Neither of the defendants replied to the lawsuit nor did they file any responsive pleadings. Following an entry of preliminary default by the trial court due to this failure to respond, Mr. Nicholas provided more evidence in the form of documents, bank statements and affidavits to demonstrate he had a contract for the building of the house, it was fully prepaid, and the job remained unfinished. This evidence convinced the trial court to enter judgment against both BBT and Mr. Trench for the full amount of $222,418 and additional interest and court costs.
Mr. Trench finally responded after this entry of default against him individually. He appealed, arguing that there was not enough evidence to support a finding of individual liability against him because BBT was a limited liability company. This appeal centered solely on the question of whether the trial court properly found Mr. Trench individually liable in a default judgement (or better understood as a judgment entered when the defendant does not put up evidence to refute the claim, as seen with Mr. Trench's silence on the lawsuit proceedings).
A limited liability company, like BBT, normally would shield individual members of that company from personal liability, but there are certain "narrowly defined circumstances" where an individual can be held personally liable. Ogea v. Merritt, 130 So.3d 888, 894 (La. 2013). Louisiana law provides that one of the grounds for personal liability as an exception to limited liability is when the person "commits a negligent or wrongful act." La. RS.12:1320D.
The Court of Appeal affirmed the trial court's ruling, holding that Mr. Trench was individually liable for the failure to complete the construction project. The Court pointed out that there were several ways that Mr. Trench acted negligently or wrongfully in dealing with Mr. Nicholas, including taking Mr. Nicholas' money, failing to complete the project, and refusing to pay Mr. Nicholas back.
Several combined actions led the Court to find that the trial court's ruling was not in error in finding that Mr. Trench acted negligently or wrongfully in a way that subjected him to personal liability. There was clear evidence to support a finding that he failed to pay back Mr. Nicholas and that failure was "a delictual action or tortious conversion" which could actually be characterized as a crime of theft. Further, Mr. Nicholas testified that Mr. Trench threatened him with physical harm if he continued to ask for his money back. Under these actions, Mr. Trench outside the protections of limited liability under Louisiana law.
This case has a few lessons. Some acts can lead to individual liability even when a person would normally be shielded by a limited liability company, and it is smart to employ the best attorney you can find to help with your case if you find yourself in a similar scenario.
Additional Sources: Vernon Nicholas Versus BBT Construction Management, LLC and Ahmed Trench
Written by Berniard Law Firm Blog Writer: Aaron Ochse
Additional Berniard Law Firm Articles on Business Disputes: Limited Liability Protects Company Member in Allen Parish Products Liability Case