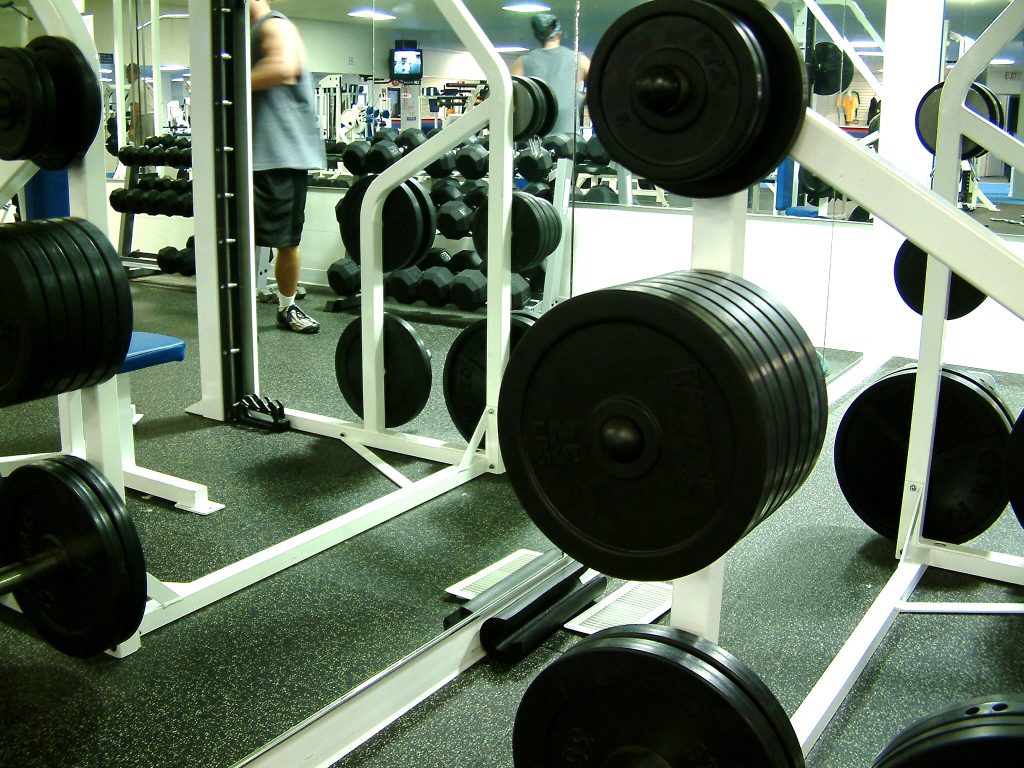 Summary judgment is a judgment entered by a court for one party and against another party without a full trial. More specifically, summary judgment may be granted where the legal claim or cause of action can be decided upon certain facts without a trial. Can you receive summary judgement in a negligence case against a squat machine manufacturer?
In order to succeed in a motion for summary judgment, a movant must show (1) that there is no genuine issue of material fact, and (2) that the movant is entitled to judgment as a matter of law. La. C.C.P. art. 966. A "material fact" is any fact that may be important, valuable, or critical in deciding a case, the suppression of which may reasonably result in a different decision. The movant, then, bears the burden of showing that there is no genuine issue of material fact, but the movant need only identify the absence of factual support for one or more elements essential to the opposing party's claim. If the opposing party then fails to produce factual support for the challenged elements of his claim, summary judgment in favor of the movant is proper.
In the present case, Thomas Nearhood incurred injuries while exercising on a squat machine at an Anytime Fitness gym in Pineville, Louisiana. The accident happened as a result of Nearhood's failure to properly secure the weighted bar with the latching mechanism provided for that purpose. One year after sustaining his injuries, Nearhood filed suit against a number of defendants, including Precor, the manufacturer of the squat machine. In his petition, Nearhood claimed that the squat machine did not provide sufficient warnings or instructions to prevent injuries such as his.
In response to Nearhood's petition, Precor asserted that Nearhood's injuries were the result of his own negligence in failing to observe and comply with the instructions and warnings for safe use of the squat machine. Precor, seeking summary judgment, argued that Nearhood could not provide adequate factual support on his claims against it.
The District Court found that there was nothing unreasonably dangerous about the squat machine and that Nearhood's claim of insufficient warnings was defeated by the fact that Nearhood was familiar with the product and frequently used it. Accordingly, the District Court granted Precor's motion for summary judgment and dismissed Nearhood's claims.
On appeal, Nearhood alleged that the District Court should have found that the latching mechanism on the squat machine was defective, that Precor had a duty to warn him of this defect, and that there are genuine issues of fact between the parties regarding the absence or presence of adequate warning labels at the time of the accident.
Claims, like Nearhood's, in which an individual alleges that a manufacturer did not provide sufficient warnings on its products are governed by the Louisiana Product Liability Act (LPLA) and Louisiana Revised Statute 9:2800.57(B), which provides, "A manufacturer is not required to provide an adequate warning about his product when: (1) The product is not dangerous to an extent beyond that which would be contemplated by the ordinary user or handler of the product with the ordinary knowledge common to the community as to the product's characteristics; or (2) The user or handler of the product already knows or reasonably should be expected to know of the characteristic of the product that may cause damage and the danger of such characteristic." Generally, then, a manufacturer has a duty to warn ordinary users of dangers associated with their products, but it has no duty to warn experienced users who already know or should know of the dangers of the product.
As shown by evidence introduced by Precor, Nearhood began lifting weights in 2000 and, in 2009, began using machines similar to the squat machine manufactured by Precor. Moreover, Nearhood testified that he had used the specific machine in question for some time prior to the accident and had not had any problems. Therefore, because Nearhood is an avid user of the squat machine, he is presumed to have known the dangers associated with its use, and Precor had no duty to warn him.
With regards to Precor's motion for summary judgment, then, the burden shifted to Nearhood to establish factual support for the challenged elements of his claim, but he failed to present such evidence, compelling the Court of Appeal to affirm the District Court's summary judgment in favor of Precor and its dismissal of Nearhood's claims.
In conclusion, the Court of Appeal affirmed the judgment of the District Court which granted summary judgment in favor of Precor and dismissed all claims against them for product liability and failure to warn.
Additional Sources: NEARHOOD v. FITNESS PARTNERS OF PINEVILLE, et al.
Written by Berniard Law Firm Blog Writer: Kha-Yen Le
Additional Berniard Law Firm Articles on Summary Judgment