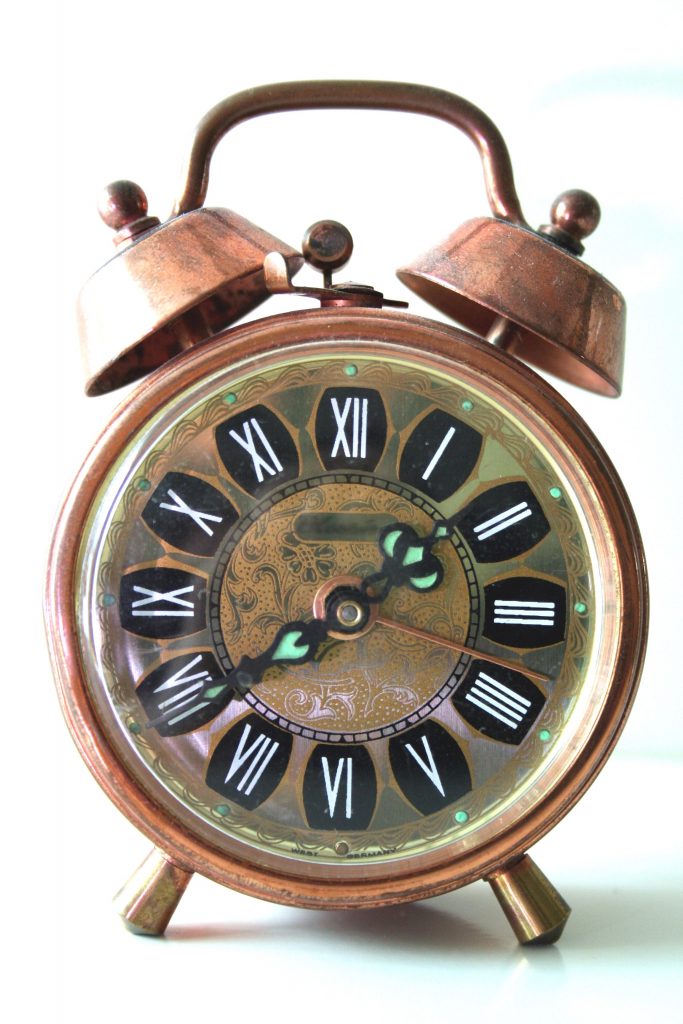 For any legal claim, there is a set period of time for which the claim must be brought. This set period of time is known as a statute of limitations, which can vary based on the type of claim. If a claim is not filed prior to the expiration of the statute of limitations, the right to bring the claim is extinguished. Furthermore, if an attorney was retained to bring the claim and failed to do so in a timely manner, the attorney may be sued for malpractice. So, in Louisiana can you sue your lawyer for not filing your claim on time?
There are four elements of a malpractice claim, these include (1) duty to act, (2) a breach of this duty, (3) and this breach of duty caused the (4) damages. The duty element requires the claimant to show that the attorney owed an obligation to act with reasonable care. The breach element requires the claimant to show that the attorney breached his or her duty to the claimant. The causation element requires the claimant to show that the attorney's conduct caused some harm –– in this case, financial harm –– to the claimant. The damages element requires the claimant to show that he or she suffered actual financial loss as a result of the attorney's conduct.
In the present case, Nathan Lewis allegedly injured his back, neck, and knees while employed with Archer Daniels Midland Company (ADM) as a longshoreman. Mr. Lewis reported his injuries to his employer, ADM, who denied Lewises compensation claim but informed him that he could file a Longshore and Harbor Workers' Compensation Act (LHWCA) claim with the United States Department of Labor. Lewis then retained the services of Timothy Young and Timothy J. Young for purposes of filing such a claim, but then terminated their services on July 2, 2012.
On August 2, 2012, ADM informed Lewis that no timely LHWCA claim had been filed, so Lewis retained another attorney, who filed an LHWCA claim on August 8, 2012. On March 1, 2013, a claims examiner for the Department of Labor made a preliminary finding that Lewis had filed a timely LHWCA claim that established a valid case for compensation. Consequently, Lewis and ADM agreed on a settlement.
During his pending LHWCA claim, Lewis also brought a legal malpractice suit against the Youngs. However, after learning of the settlement between Lewis and ADM, the Youngs moved for summary judgment, claiming that Lewis could not sufficiently establish the elements of causation and damages in his malpractice claim against them.
In opposition to summary judgment, Lewis submitted his own affidavit in which he attested that the settlement was less than the actual value of his claim and that he only accepted the settlement out of fear that the claim would be dismissed for untimeliness. He further claimed that he suffered extreme anxiety and emotional distress out of concern for the possible untimeliness of his claim.
The District Court found that Lewises affidavit was insufficient to prove that he had suffered any financial loss and thereby concluded that he had failed to establish a claim of legal malpractice. The District Court also found no evidence in support of his emotional distress claim. Accordingly, summary judgment was entered in favor of the Youngs, and the malpractice suit was dismissed.
On appeal, Lewis contends that his affidavit was sufficient to establish the elements of causation and damages for his malpractice claim and that the District Court erred in not finding a valid claim of financial loss or emotional distress.
"Relevant evidence" is evidence that has any tendency to make the existence of any fact that is consequential to the determination of the action more or less probable than it would be without the evidence. La. C.E. art. 401. Therefore, with regards to affidavits in summary judgment proceedings, a submitted affidavit must set forth specific facts that raise a genuine issue to be examined and deliberated at trial. La. C.C.P. art 967. Here, Lewises affidavit made generalized, conclusory statements about his alleged emotional distress and the alleged value of his LHWCA claim, and he did not provide any other supporting factual evidence. As a result, the Court of Appeal agreed with the District Court's decision to exclude Lewis's affidavit, because it failed to provide details or other specific information to support his claims and was insufficient to carry his burden of proof on summary judgment.
Summary judgment shall be granted "if the pleadings, depositions, answers to interrogatories, and admissions on file, together with the affidavits, if any, show that there is no genuine issue of material fact and that the mover is entitled to judgment as a matter of law". La. C.C.P. art. 966. The burden of showing that there is no genuine issue of material fact lies with the party requesting summary judgment, and that party need only identify the absence of factual support for one or more elements essential to the opposing party's claim. If the opposing party then fails to produce factual support, summary judgment is proper. Here, the Youngs motion for summary judgment focused exclusively on the causation and damages elements of Lewises claim, so, in order to establish a valid legal malpractice claim against the Youngs, Lewis had to present additional evidence to support those elements of his claim. Considering the fact that Lewises affidavit was excluded as evidence and the fact that the Youngs submitted evidence of the sufficiency of Lewises settlement with ADM, the Court of Appeal agreed with the District Court's decision that there was no genuine issue of material fact and found that the District Court properly granted summary judgment in favor of the Youngs.
In conclusion, the Court of Appeal affirmed the judgment of the District Court which granted summary judgment in favor of Timothy Young and Timothy J. Young and dismissed all claims against them for legal malpractice.
Additional Sources: LEWIS v. YOUNG et al.
Written by Berniard Law Firm Blog Writer: Kha-Yen Le
Additional Berniard Law Firm Articles on Summary Judgment & Legal Malpractic: Summary Judgment Obstacle for Delayed Suit in Medical Malpractice Case; Lack of Evidence Leads to Failed Suit Against Employer for Workplace Incident; Louisiana Legal Malpractice Claim Arises from Car Accident; The Burden of Proving Legal Malpractice Claims in Louisiana