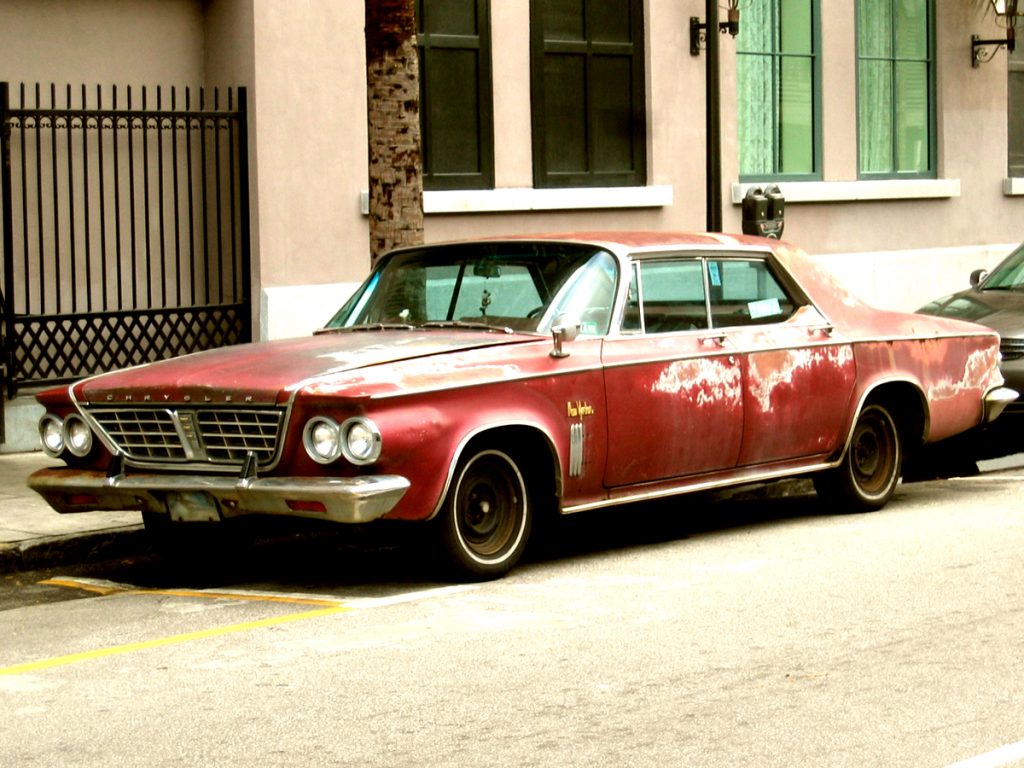 When multiple auto insurance policies are involved after an auto accident it may be difficult to tell which one is controlling. When a mother's car broke down she borrowed a car from a friend to take her children to daycare. While on the way to drop her kids off she accidentally rear-ended the car of another driver on Highway 139 in Ouachita Parish, Louisiana. When the time came to determine whose car insurance was controlling a lawsuit was filed to resolve this question.
When Shannon Boyd's Ford Taurus wouldn't start, she borrowed Vicki Ellis' Chrysler 300 to take her children to daycare and go to work. While one the way to daycare Boyd rear-ended Hugh and Janie Green's Dodge Ram. While Boyd and her Taurus were insured by Safeway, Ellis and her Chrysler were insured by State Farm. After the accident State Farm paid $4,041.77 in property damages to the Greens and subsequently filed suit against Safeway for reimbursement.
The issue at trial was which insurance policy is primary. Both Safeway and State Farm filed motions for summary judgment alleging that the other was the primary policy. The Trial Court found that Safeway's policy defined a "temporary substitute automobile" in a way that conflicted with the policy goals of La. R.S. 22:1296 which mandates that automobile insurance policies must extend to temporary substitute and rental vehicles. With this statutory context in mind, the Trial Court determined that Ellis' Chrysler met the conditions of a "temporary substitute vehicle." The Trial Court thus concluded that Safeway was the primary policy. Safeway appealed.