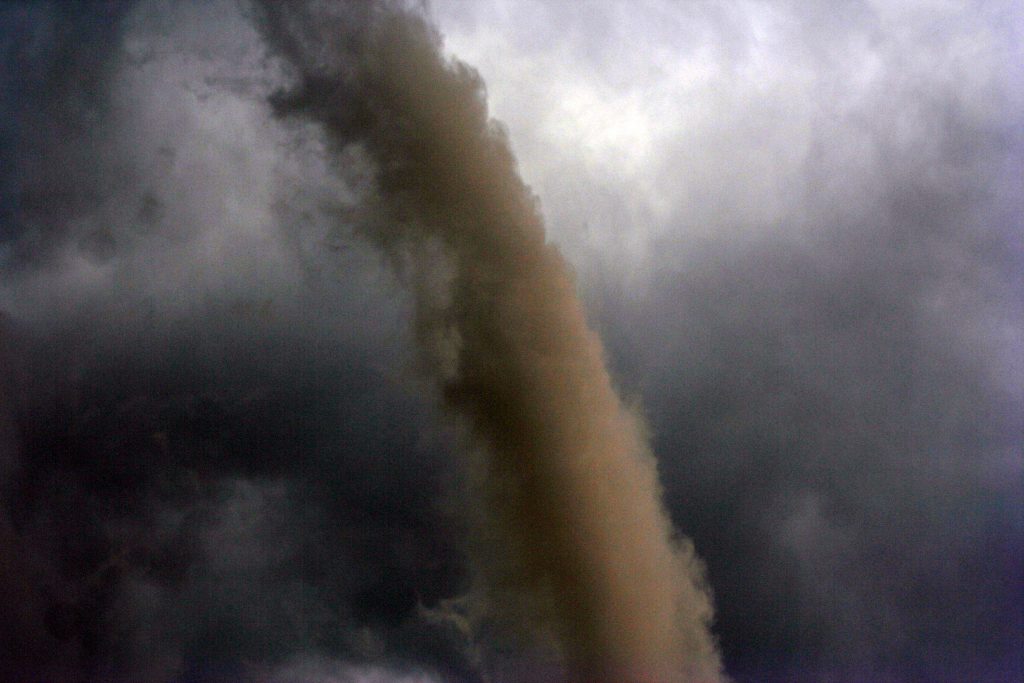 What happens if an insurer fails to pay a claim on time to the insured? In Louisiana, an insurer could be subject to a penalty for failing to pay. This case out of Ascension Parish demonstrates how an insurer can be guilty of bad faith when their actions are arbitrary, capricious or without probable cause.
On October 6, 2010, Mr. Beau Schexnaildre was involved in a motor vehicle accident caused by the negligence of Mr. Nathan Spicer. On March 14, 2012, Mr. Schexnaildre sought recovery under a policy of uninsured/underinsured motorist coverage ("UM") issued to him by State Farm Mutual Automobile Insurance Company ("State Farm"). Mr. Schexnaildre provided State Farm with copies of the accident report, medical reports, medical bills and Mr. Spicer's insurance policy. Mr. Schexnaildre's attorney received a $25,000 check in the mail from State Farm on April 16, 2012, 33 days after State Farm received the demand.
Mr. Schexnaildre filed a lawsuit against State Farm claiming it failed to tender benefits under the UM policy within 30 days of receipt of satisfactory proof of loss and that such failure was arbitrary, capricious and without probable cause. State Farm filed a motion for summary judgment arguing that Mr. Schexnaildre did not provide sufficient proof of loss under La. R.S. 22:1892 because the UM demand did not show that Mr. Spicer was uninsured and only included some medical bills. A motion for summary judgment will be granted if the pleadings, depositions, answers, and admissions, show that there is no genuine issue as to material fact. State Farm also asserted that the claim was timely paid under the statute because the payment was mailed within 30 days of receiving the UM demand. In opposition to the motion, Mr. Schexnaildre argued the statute requires that payment must be received by the insured within 30 days.