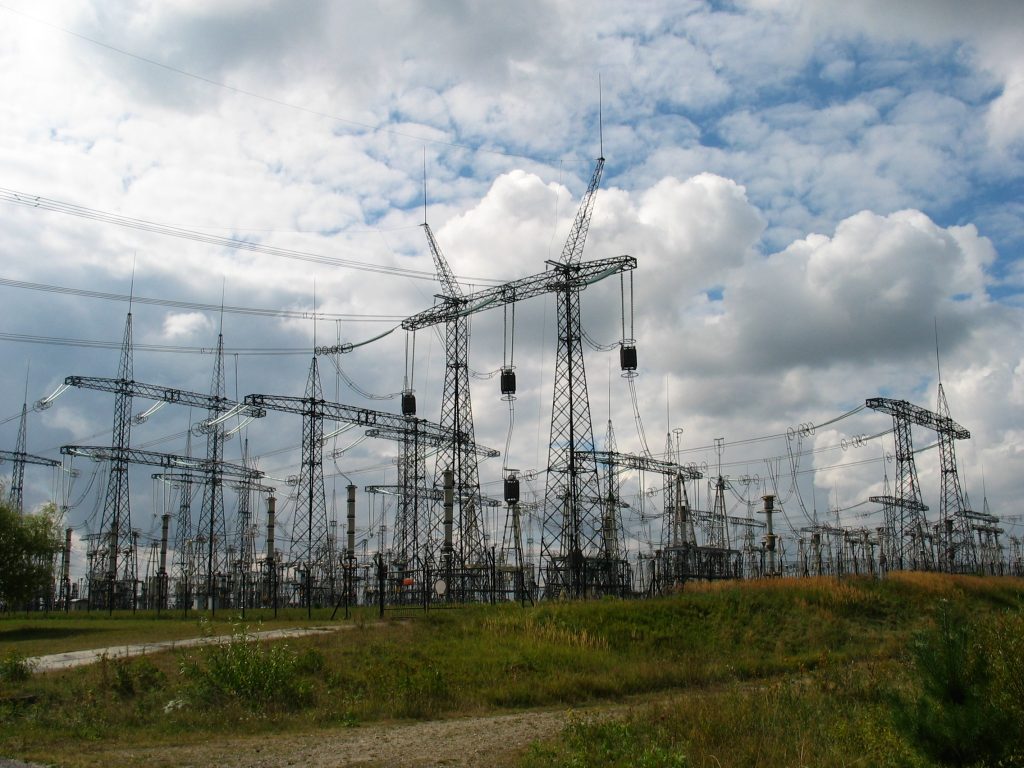 After making a successful workers' compensation claim, an insurer may make a subrogation claim, which is the right of an insurer to recover the amount paid out in a claim from a third party that caused the claim to occur. However, failure to properly reserve this right can affect an insurer's right to recovery and possibly bar recovery altogether. A recent lawsuit in the Orleans Parish highlighted this fact.
In the aftermath of Hurricane Gustav, numerous workers were needed in order to restore Louisiana's power grid. Mr. Scarberry was a former electrical lineman for Oklahoma Gas and Electric company (OGE). OGE is part of the Southeastern electrical Exchange (SEE), which is a nonprofit trade association composed of numerous utility companies that provide electricity throughout the U.S. Members in the SEE enter into Mutual Assistance Agreements, which govern relationships between requesting members and responding members. In this case, Entergy Gulf States Louisiana L.L.C. and Entergy Services, Inc. (collectively referred to as Entergy) requested the assistance of OGE in restoring power throughout Louisiana. As a result of this request, Mr. Scarberry began working for Entergy in Jennings, Louisiana under an agreement.  
During his efforts, Mr. Scarberry was severely electrocuted and became permanently disabled as a result of the accident with no chance for gainful employment in the future. Mr. Scarberry filed a lawsuit in July 2009 against Entergy. During this period, Mr. Scarberry received workers compensation from OGE in the amount of $150,162.49. OGE received reimbursement for these payments from Entergy, which was acknowledged with a "receipt" executed on August 1, 2011, pursuant to their agreement.  OGE also reserved their right to subrogation with the receipt.