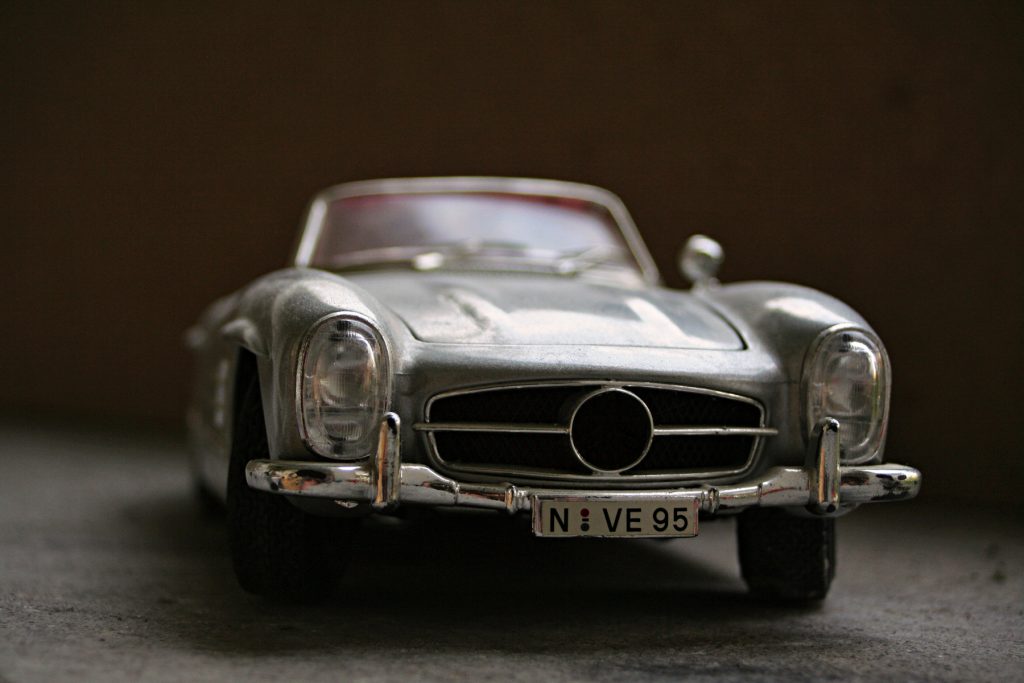 Louisiana has laws in place requiring drivers to carry car insurance. However, insurance policies are not uniform and some policies may contain ambiguities or be silent altogether on specific issues. The following case illustrates such a scenario.
Jeremy Elliot was a service technician working for a Mercedes-Benz dealership in Baton Rouge, LA and was involved in an accident while driving a customer's car during a routine servicing. Elliot sued the other driver and the driver's insurance company, State Farm; State Farm settled. Evidently, the other driver's insurance policy was insufficient to cover the damages.   
Thus, Elliot sought reimbursement elsewhere and sued the insurance company that covered the car he had been driving, Encompass Indemnity Company ("Encompass"), as well as his employer's insurance company, Travelers Indemnity Company ("Travelers"). Travelers filed a motion for partial summary judgment, asking the District Court to find that Encompass was liable for up to $500,000 in coverage for an underinsured motorist.