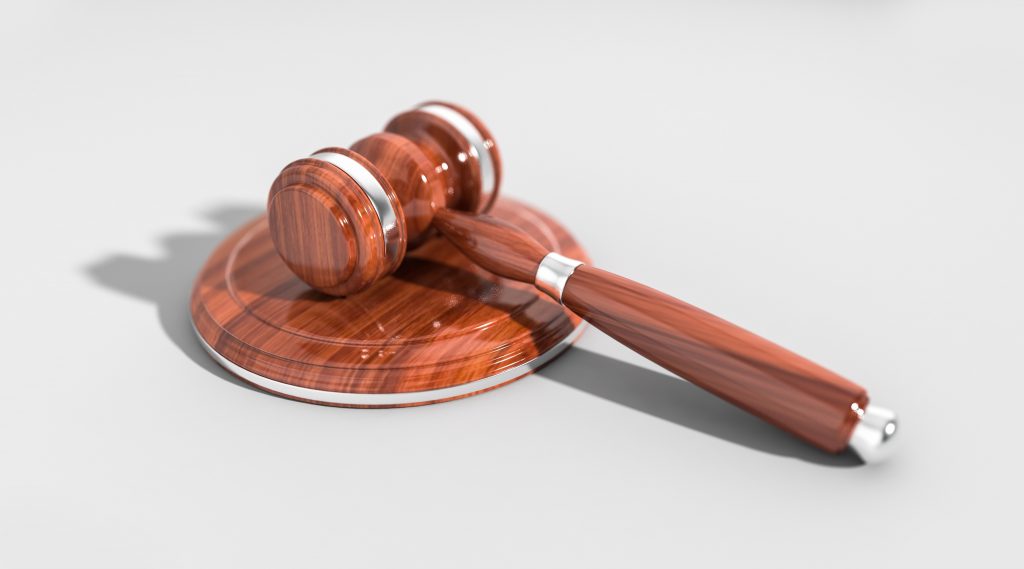 The jury trial is an infamously complicated process. From the trials of OJ Simpson to Paul Manafort, the jury's role is to determine the truth behind the legal jargon, and to serve and protect justice. Juries rely on the information presented to them by experienced lawyers and judges to navigate the complexities of the courtroom. However, sometimes there are mistakes made. Despite some inaccurately presented technicalities, the Fifth Circuit Court has ruled to uphold the sanctity of the juror's role as a fact-finder. 
On the afternoon of November 11, 2012, Mr. Vince, an operator at an aluminum plant in Gramercy, was travelling home on U.S. Highway 61 after his work shift. The road, known by locals as "Airline Highway," stretched over a bridge which merged with an entrance ramp from a boat club in St. James Parish, Louisiana. Mr. Koontz, owner of a Denali and its attached yacht, stopped for several minutes at the ramp and decided to merge only when he felt that Mr. Vince's car was at such a distance that it had not yet reached the bridge. He proceeded to merge onto the highway as Mr. Vince's truck approached. As Mr. Vince drove onto the bridge, he looked down to check a fantasy football score on his phone. When he looked up, he was immediately confronted with the sight of a 27-foot yacht attached to a GMC Yukon XL Denali. The car collided with the boat, and Mr. Vince was knocked unconscious. 
Although the crash caused merely aesthetic damage to the car, Mr. Vince filed a lawsuit against State Farm Automobile Insurance Company ("State Farm") claiming a loss of consortium.