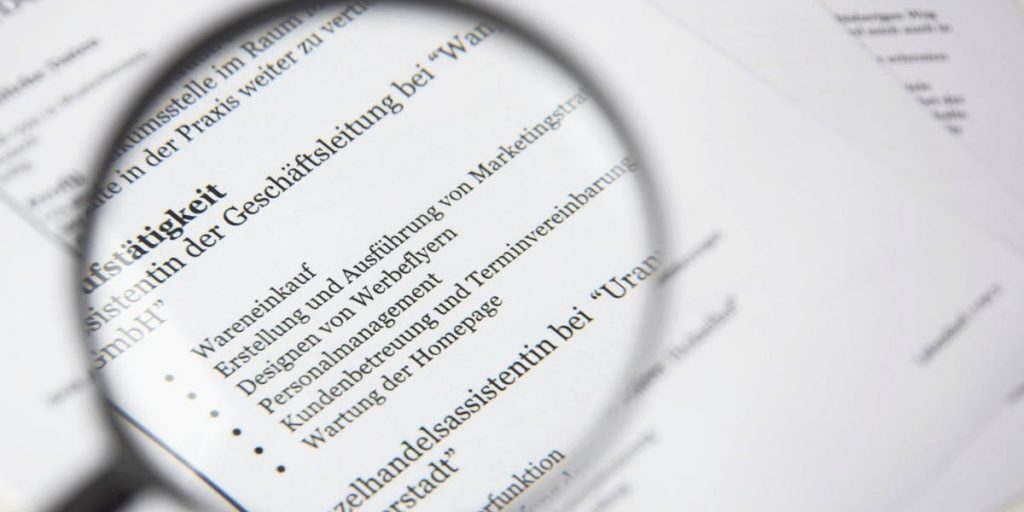 While many steps may be taken to prevent accidents, most are, unfortunately, unpredictable. For many people, automobile insurance is the silver lining to unforeseeable car accidents. However, the type of insurance policy you have can determine how much of the accident is covered, if it is covered at all, so it is important to understand exactly what you sign up for and always double check for changes. This issue was explored in a case brought to the Twenty-Fourth Judicial District Court for the Parish of Jefferson.
Through an independent insurance agent, Agent C, Mr. B. had car insurance from Allstate Insurance Company. For this plan, Mr. B signed an underinsured/uninsured motorist ("UM") waiver, which declined all UM coverage. Mr. B married Bridget B in January of 2007 and the following month, Mrs. B went to Agent C's office to change the insurance policy. She did not meet with Agent C and instead requested the office staff add UM coverage to the policy. No documents were signed and when Mr. B called Agent C to confirm the policy's changes, there was no mention of UM coverage. In July, the Bs received correspondence from Allstate with the alterations to their insurance and included a declarations page disclosing the coverage included in the plan. Both Mr. and Mrs. B retained their insurance documents and renewed it bi-annually, but did not review the declarations page in detail.
In March of 2012, the B family got into a car wreck. When they filed an insurance claim against Allstate, they were surprised to hear that UM coverage was not part of the policy. The Bs filed a lawsuit against Agent C and Allstate, for not adding UM coverage to the policy. Agent C filed a motion for summary judgment, stating that based on the facts of the case the Bs would not be able to prove their allegations. See La. C.C.P. art. 966 (2017). In his motion, Agent C argued that the Bs' claim was barred by the peremptive period, which requires all causes of action against insurance agents to be brought within one to three years. See La. R.S.9:5606 (2011).