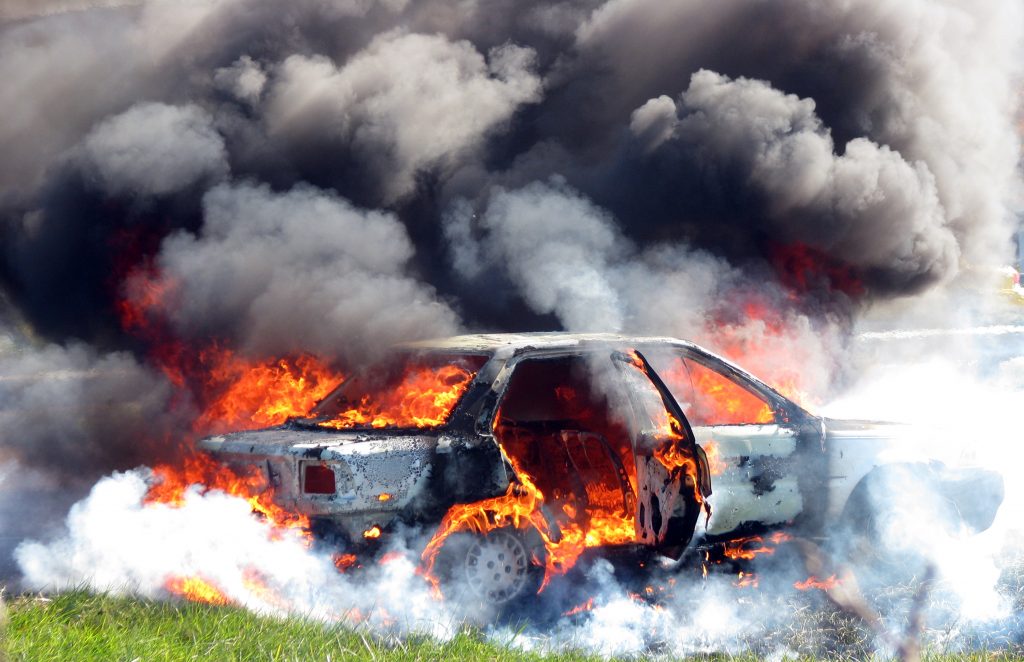 When you let a friend borrow your car you probably don't give much thought to who's insurance policy would cover any potential accidents. Insurance policies contain many loopholes that can exclude coverage when an accident occurs. The following case out of Lafayette, discusses the problems that can arise when a friendly gesture turns into a legal nightmare for the parties involved.
Judith Landry of Lafayette, Louisiana and Therese Lesinski were involved in an automobile collision. Landry filed a personal injury lawsuit against Lesinski claiming that Lesinski's carelessness caused the accident. Importantly, at the time of the accident, Lesinski was driving a car belonging to Mr. Braus, whom she had been staying with in his home. Lesinski's own personal vehicle was insured by State Farm, but Mr. Braus (the car involved in the accident) was insured by Allstate.
State Farm denied liability by claiming that it was not responsible for any of the damage done to Landry because the car belonged to Mr. Braus who was not a member of Lesinski's household. State Farm asserted as much in a motion for summary judgment. A motion for summary judgment effectively asks a court to dismiss the entire lawsuit. See La. C.C.P. art. 966.