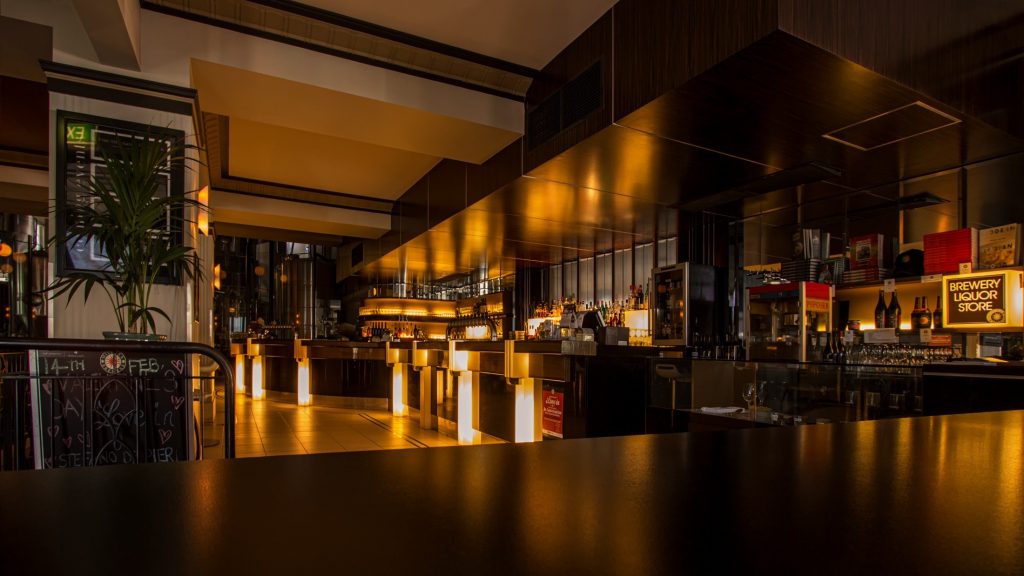 Almost all companies have insurance policies to protect them from liability that may arise during the course of business. In this case, the defendant, Reggie's, had a commercial general liability ("CGL") policy through Century Surety Company ("Century"). Generally, an insurance company may limit coverage, so long as the limits to not conflict with any laws or public policy, and when there is a limit, the insurance contract must be strictly construed against the insurer. La. C.C. art. 2056. This means that if there are any ambiguities in the exclusion or limitations, they are construed in favor of the insured. See Edward v. Daugherty, 833 So.2d 932, 940 (La. 2004). Here, the question that arose is whether the August 22 fight at Reggie's bar was excluded under the policy provided by Century under the assault-and-battery endorsement exclusion.
On August 22, 2010, Juan Mendez ("Mendez") was at Reggie's bar when he allegedly threw a drink in another patron's face. Mendez was then escorted out of the building by Evan Vincent ("Vincent") a bouncer at Reggie's, and a defendant in the case. After Mendez was removed from the building, he was injured when Vincent picked him up and forced him to the ground. The police and EMS were called, but Vincent was not charged.
Mendez subsequently filed a civil suit for damages against Vincent, Reggie's, and Century. Following a hearing, the trial court granted summary judgment in favor, finding that the August 22, incident was not covered by Century. The plaintiff appealed, arguing that the incident was not precluded from coverage because the bodily injuries were intended and resulted from the use of reasonable force to protect persons or property.