Good medical treatment, even in a first-world country, can, unfortunately, be difficult to find.  Doctors make mistakes and sometimes even entire hospitals can be at fault.  In a recent case out of Ouachita Parish, a woman was delayed admission to a hospital for an extended period which ultimately led to her diminished chance of survival.  While relief under several theories of recovery was debated, her survivors were eventually compensated despite opposition from the Louisiana Patients' Compensation Fund.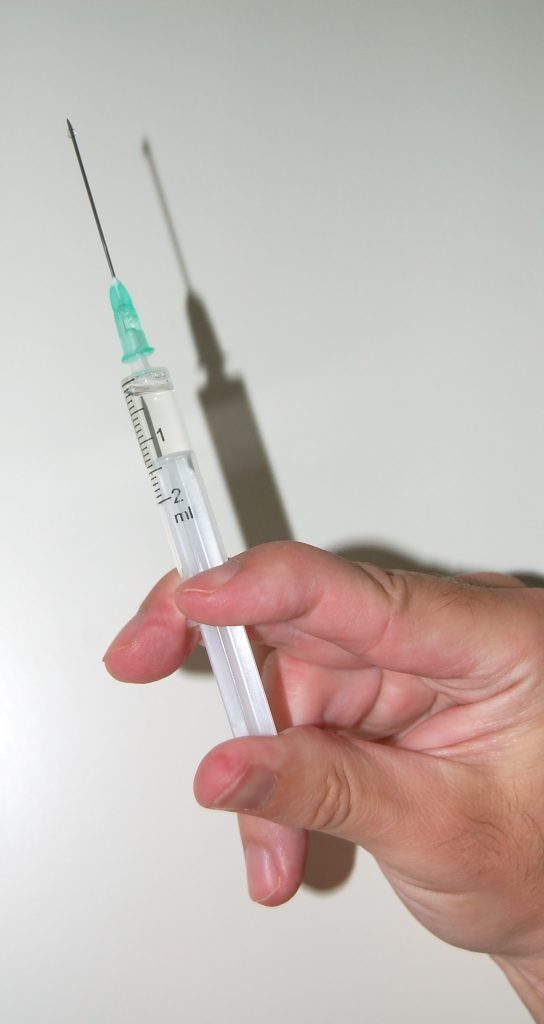 In November 2002, Ms. Annette Toston died at St. Francis Medical Center from complications from an underlying kidney infection.  Prior to her death, Ms. Toston was a patient at E.A. Conway Hospital where physicians determined she requested a surgical procedure only available at St. Francis.  Ms. Toston arrived at St. Francis on November 25, 2002, however, was not admitted until approximately fifteen hours after arrival.  Ms. Toston subsequently died during the operation.  Following the death of Ms. Toston, her seven children filed suit in the Fourth Judicial District Court.  On July 14, 2014, the Judge entered a judgment in favor of Ms. Toston's seven children.  The written judgment assessed St. Francis with $100,000, damages and the Louisiana Patient's Compensation Fund ("PCF") with $400,000.  The PCF automatically covers all state healthcare providers and caps the recovery of damages against a qualified healthcare provider at $100,000, plus interest per patient per incident.  Any award in excess of the cap is paid directly by the PCF.  St. Francis entered into a settlement agreement with Ms. Toston's family for the $100,000, under the conditions that it would be released from all liability, and reserving all rights to proceed against the PCF.  
The PCF appealed to the Louisiana Second Circuit Court of Appeal.   The PCF argued that the Trial Court erred in finding St. Francis liable in Ms. Toston's death.  The PCF also argued that the Trial Court erred in finding that St. Francis breached the standard of care during Ms. Toston's transfer to St. Francis. Additionally, the PCF challenged the damages award, arguing that Ms. Toston could not have had a close relationship with her children because of the ages and locations of her children.