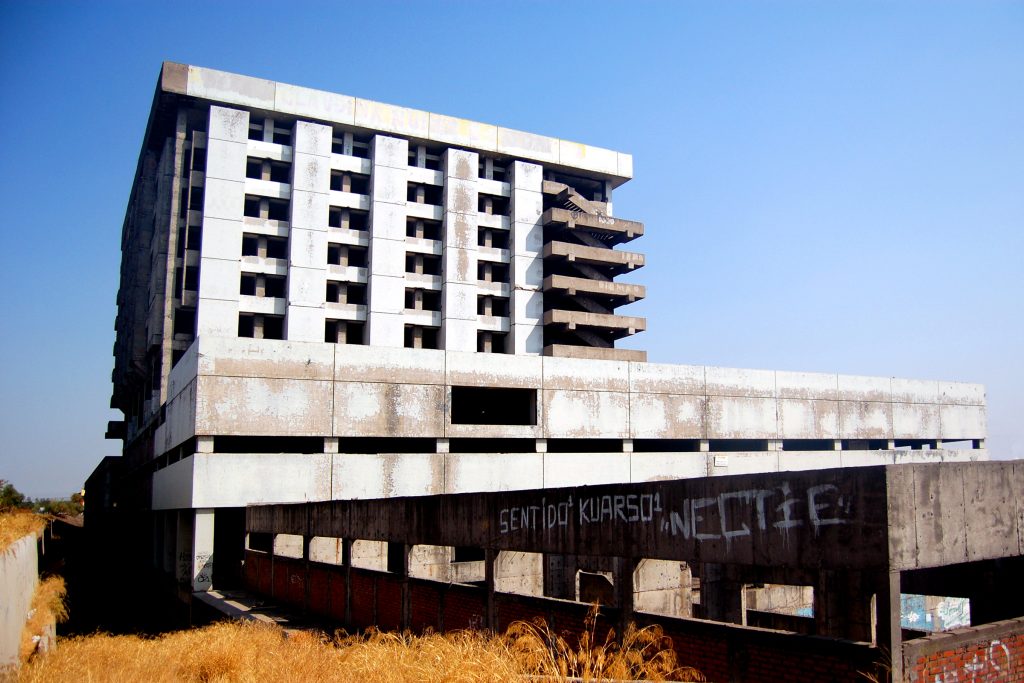 Families depend on nursing home staff to adequately care for loved ones. When loved ones suffer due to the negligence of nursing home staff, a medical malpractice suit can arise.
Recently, in Johnson v. CLVD, Inc D/B/A Green Meadow, the beginning injury arose on November 11, 2008, when Mr. Johnson's catheter was removed, possibly by himself. The nursing staff left the catheter out due to a hospital policy that prohibited them from replacing it. On November 15, Mr. Johnson was unresponsive and taken to the hospital, where a catheter was reinserted. As a result, Mr. Johnson had more than three times the normal amount of urine in his system causing him to develop a urinary tract infection. This infection progressed into severe sepsis, septic shock, and several secondary infections. On December 15, he was admitted to Minden Medical Center with a fever, UTI, altered mental status, and worsening renal insufficiency. His condition worsened, and he died on December 25, 2008.
Mr. Johnson's family filed a malpractice complaint against the hospital and a medical panel of three doctors reviewed it. Two of the doctors concluded that, by failing to reinsert the catheter or consult with Mr. Johnson's treating physician, the nursing home staff failed to provide Mr. Johnson with appropriate care. This lack of care led to a chain of events resulting in Mr. Johnson's death.  The third-panel member disagreed based on Mr. Johnson's age and medical problems.