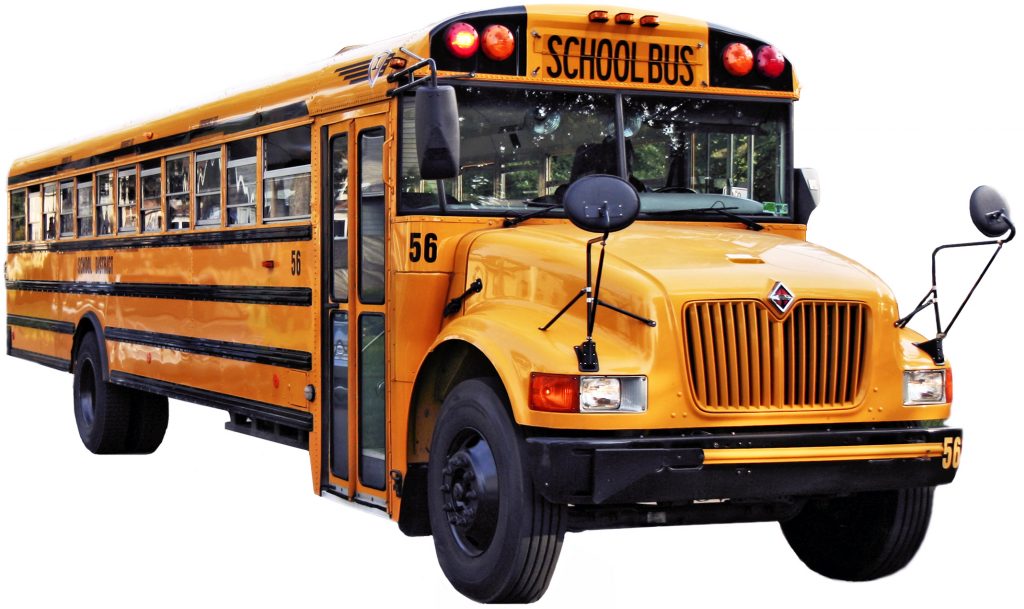 Entrusting a child to the care of a school bus requires a certain amount of faith that they will arrive at the correct destination, safely.  For any parent or guardian this evokes a certain amount of anxiety. For a parent with a special needs child, this act of faith likely garners even greater angst. Unfortunately, one Lafourche Parish parent's fears materialized when her special needs son was struck by a car at his bus stop one afternoon. Whether the Lafourche Parish School Board ("LPSB") could be held responsible became an issue for a jury in this recent lawsuit.   
Thibodaux High School student Diamonte Bolden was hit by a car after exiting his school bus one afternoon in December of 2012.  Although only in ninth grade, Diamonte was seventeen years old at the time of the accident. He was in the special education program and contended with a variety of learning disabilities including language delays.  Diamonte's bus stop was at an intersection located about half a mile from his home. The availability of sidewalks or other safe walking space along the walking route from bus stop to house was in dispute. Diamonte's mother filed a lawsuit against LPSB, the driver of the car, and various others.  At issue in the lawsuit against LPSB specifically was whether LPSB could be held liable for failing to reasonably supervise a student in light of the bus stop location and whether the accident was foreseeable.
Louisiana law provides that a school board owes a duty of reasonable supervision over its students.  See Wallmuth v. Rapides Parish School Bd., 813 So.2d 341, 346 (La. 2002). Liability for inadequate supervision requires a finding of negligence plus a connection between the negligence of the school board and the damages suffered by the student. The Louisiana Board of Elementary and Secondary Education has the authority to promulgate regulations relating to the operation of school buses pursuant to La. R.S.17:164.