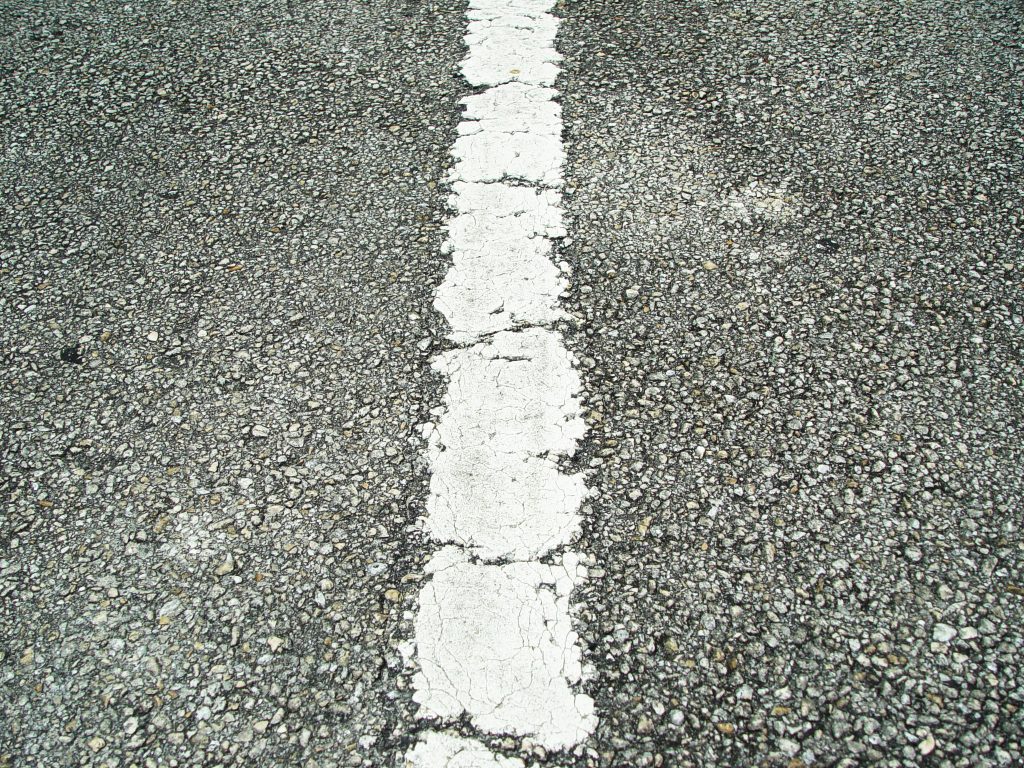 Automobile accidents are an unfortunately common occurrence; becoming increasingly more common with the temptations of texting and social media use while driving.   While not all accidents result in life-threatening injuries, they do most often come with at least the headache of assigning fault.  Figuring out who was at fault sometimes comes down to a game of "he said, she said" before a judge or jury.   And as the Louisiana Fifth Circuit Court of Appeal recently explained, the judge or jury's interpretation of that game is difficult to reverse.   
On October 20, 2011, Rorilyn Prejeant was rear ended by Duane Smith on an expressway in Westwego, Louisiana.  Ms. Prejeant claimed that while she was sitting at a red light, Mr. Smith's truck was sitting behind her.  When the light turned green, the car in front of Ms. Prejeant failed to proceed, blocking Ms. Prejeant's car.  Ms. Prejeant claimed she saw Mr. Smith's truck begin to move, honked her horn, yet Mr. Smith failed to stop thus hitting her.  Mr. Smith's account was rather different.  He claimed that when the light turned green he suddenly felt his truck go out of gear.  When he attempted to put the truck in gear and proceed, he realized he hit another car but claimed the car was not present when the light turned green.  Mr. Smith contended that Ms. Prejeant told him she merged into Mr. Smith's lane right as the light turned green.  The police report indicated both that Ms. Prejeant changed lanes before Mr. Smith saw her vehicle but also that Mr. Smith saw Ms. Prejeant's vehicle come to an abrupt stop before he was able to refrain from hitting her.  
Ms. Prejeant did not seek medical attention at the time of the accident, however later sought medical care when she experienced headaches, back, neck and shoulder pain.  In January 2012, Ms. Prejeant spoke with an attorney concerning the accident and subsequently started frequent visits to the chiropractor for her injuries.  Ms. Prejeant also had an MRI conducted of her spine for injuries related to the accident. Ms. Prejeant filed a lawsuit against Mr. Smith for damages to her vehicle and medical expenses. After a trial before the Judicial District Court for the Parish of Jefferson, the judge concluded that Mr. Smith was liable to the Plaintiff in the amount of $16,000.00 for general damages and $5,105.00 in special damages for the medical expenses. Mr. Smith appealed to the Fifth Circuit claiming the District Court erred in disregarding the physical evidence of vehicle damage and in relying on Ms. Prejeant's testimony.