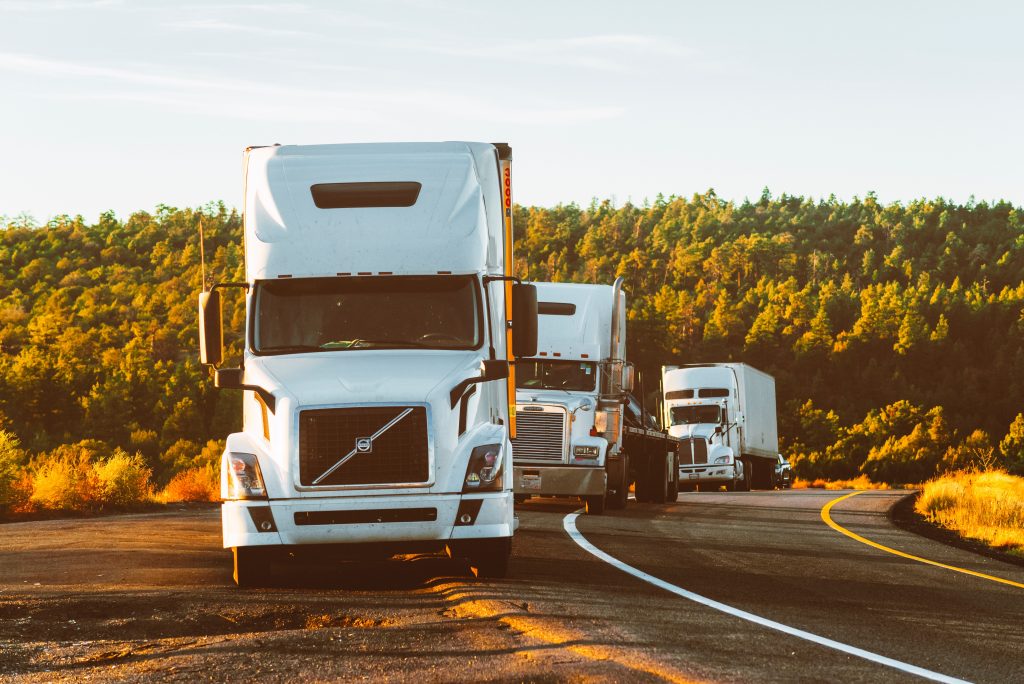 An occurrence such as a bad motor accident will almost likely aggravate any pre-existing injuries of an injured party. This, of course, depends on the seriousness of the accident in question. In this particular case, Mr. Urquhart and Mr. Nye were involved in a motor accident with a truck belonging to Sysco Food Services of New Orleans ("Sysco"), and driven by its employee, Mr. Spencer. This accident resulted in bodily injuries to Urquhart and Nye and further aggravated their already existing health challenges.
On May 9, 2012, along East Judge Perez Drive, Mr. Spencer collided with another vehicle containing two passengers, Mr. Urquhart and Mr. Nye. A witness to the accident, Mr. Straub, testified that both his vehicle and the vehicle containing Urquhart and Nye were in the right-hand lane when Mr. Spencer moved from the left lane of travel and collided with Urquhart and Nye's vehicle. The difficulty in this lawsuit arises because  Urquhart and Nye had separately been involved in a series of accidents that left them with injuries still existing at the time of the May 2012 accident.
Mr. Urquhart and Mr. Nye filed an action in tort against Mr. Spencer, Sysco Food Services of New Orleans and Zurich American Insurance Company in January 2015 for this accident. Mr. Urquhart's sons testified that he became a "couch potato" after the May 2012 accident and suffered on-going effects from the accident until his death. Mr. Nye's sons also testified to his fitness and activities and stated that he had planned to go back to work prior to the accident. Mr. Nye's neurosurgeon, a vocational rehabilitation expert, testified to the grievous effects the accident has on his health while his expert economist testified that his injuries and inability to return to work would result in his loss of wages and capacity to earn wages. Mr. Nye's chiropractor also testified that the accident caused the most neurological damage to his lumbar spine.