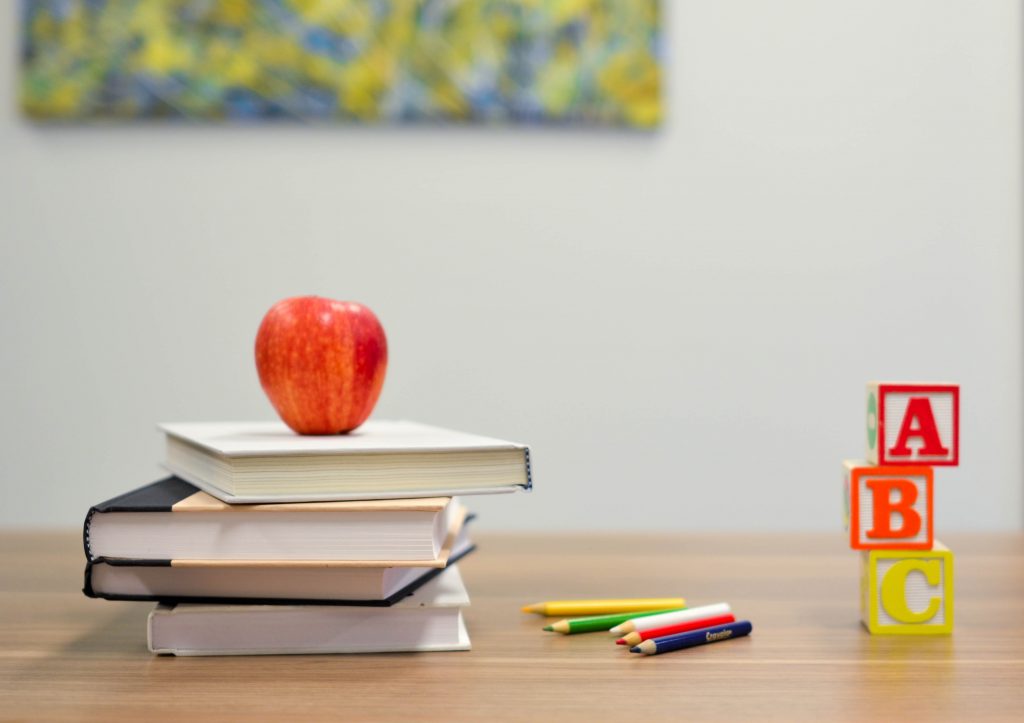 If injured at work, many people will turn to a lawyer to learn about the legal options and damages available to them. Yet, a good lawyer can do more than just obtain damages, such as negotiate with the employer to facilitate accommodations needed in order to return to work. 
Louisiana school teacher Dena Wempren was injured when a student pulled a chair out from under her, causing her to fall in a seated position. Ms. Wempren filed a "Disputed Claim for Compensation" which she later amended after being instructed by the School Board to return to work even though her pain management doctor had instructed otherwise. When a court-appointed doctor examined her, she was told she could return to work but only in a modified capacity. The School Board responded to the doctor's findings by demanding she return to work, and Ms. Wempren was forced to comply or else lose some of her worker's compensation. After returning to work, Ms. Wempren filed a third amended complaint when she felt her job demanded more than she was capable of given her injured condition.
At trial, the court looked at whether Ms. Wempren was able to work and if the School modified her work position enough to accommodate her injuries. The trial court sided with Ms. Wempren finding the job description Ms. Wempren was working under did not relay the physicality that would be required on the job, after she presented medical evidence which indicated she should not have returned to work without treatment. The School Board appealed the decision.
Factual determinations in workers compensations cases are reviewed at a "clearly erroneous" standard, meaning the appellate judge will only overturn a trial court's decision if it finds that no reasonable factual bases exist. Wilson v. Metro. Dev. Ctr., 113 So.3d 261, 265-66 (La. Ct. App. 2013).  Louisiana Court of Appeal  judges give deference to reasonable evaluations of credibility. See Galiana v. Lucky Coin Mach. Co., 184 So.3d 689 (La. Ct. App. 2016), citing Rosell v. ESCO, 549 So.2d 840 (La. 1989).
On appeal, the School Board alleged that Ms. Wempren had the burden of proof to show that the modified job was not suitable for her. Further, the School Board argued that the judgment was not based on proper evidence, and that the trial court gave an advisory opinion "based on a hypothetical situation."
The Louisiana Fifth Circuit Court of Appeal affirmed the trial court judgment in favor of Ms. Wempren for a number of reasons. First, the Court found that there was sufficient evidence to establish Ms. Wempren was unable to work while her medical treatment was still ongoing. Second, the Court found that the evidence established Ms. Wempren performed job duties not in the job description provided by the School Board.
Unfortunately many people are injured at work, but few turn to a great lawyer to help them get the accommodations they need. Ms. Wempren's adamance together with the hard work of her lawyer ensured that not only did she receive workers compensation, but also that she would be excused from strenuous activities that she would have had to perform if not for her injuries.
Additional Sources: DANA WEMPREN V. ST. JAMES PARISH SCHOOL BOARD
Written by Berniard Law Firm Blog Writer: Ariella Cassell
Additional Berniard Law Firm Articles on Louisiana Court Awards Workers Compensation Damages for Injured Employee Falling at Work