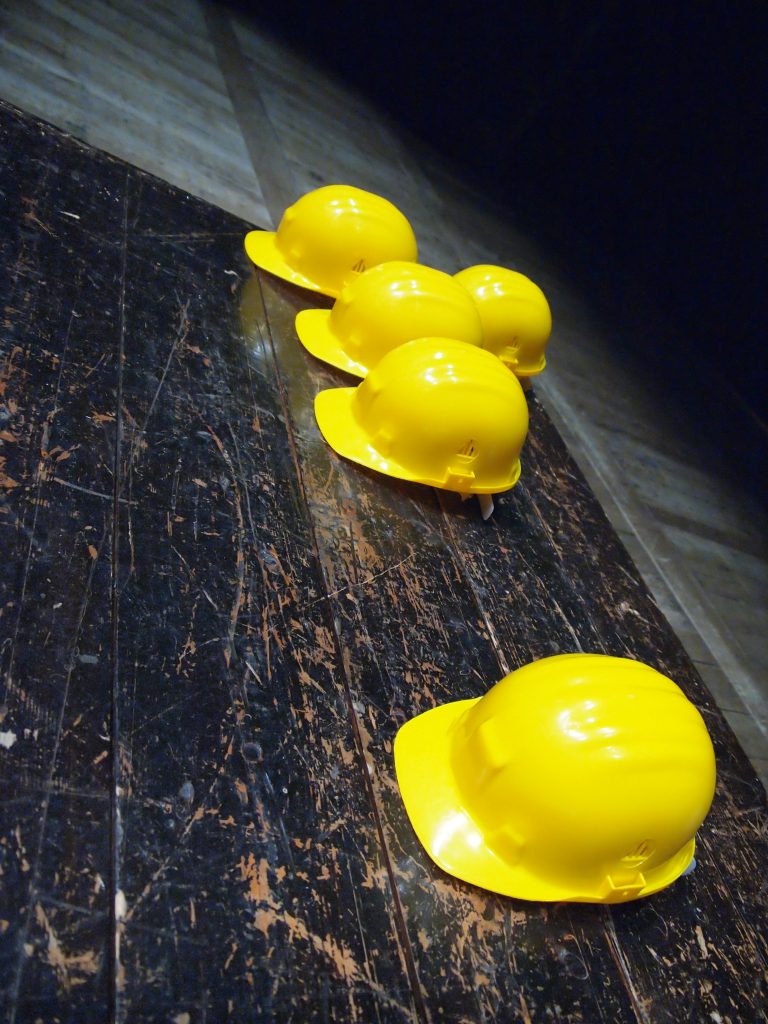 Dot your i's and cross your t's. We've heard it since kindergarten. Yet, sometimes it is easy to forget the basics when a case seems to be open-and-shut.
In 2003, Mr. JL, an East Baton Rouge employee of Landis Construction Company ("Landis"), was injured on the job. Landis' insurance carrier, ("Gray"), paid workers' compensation and medical benefits to the employee. Landis and Gray asked the Office of Workers' Compensation Administration ("Board") to reimburse the payments made to Mr. JL but the Board denied the request. Six years later, Landis and Gray entered a Consent Judgment with the Board. Later, in 2013, Landis and Gray filed a Petition to Enforce Consent Judgment to enforce the 2009 Consent Judgment. One year later, in 2014, Landis and Gray filed a Motion to Enforce Consent Judgment.
The trial court held for Landis and Gray, awarding $28,095.60 in April of 2017. The Board appealed.
Though the Board cited errors that the trial court had made, none of these were heard by the Appellate Court. Instead, the issue became whether or not a proper trial had been held. The Louisiana First Circuit Court of Appeal ("Court") found that a proper trial had not been held, thus reversing the trial court's order. The Court reasoned that no proper evidence had been introduced by Landis and Gray. Landis and Gray did, in fact, include some evidence by attaching it to a memorandum that the trial judge reviewed. However, this evidence was never part of the trial nor made part of the record. The Court cites two prior Louisiana cases, Scheuermann v. Cadillac of Metairie, Inc. and Denoux v. Vessel Mgmt, Services, Inc. in their decision. First, because Landis and Gray filed the motion, the burden was on them to present evidence to make their case against the Board. Scheuermann v. Cadillac of Metairie, Inc., 97 So. 3d 423, 426 (La. Ct. App. 2012). Second, although Landis and Gray attached evidence to a memorandum, physically placing it in the record, evidence cannot be considered unless "properly and officially offered and introduced." Denoux v. Vessel Mgmt. Services, Inc., 983 So. 2d 84, 88 (La. 2008).
The Court, therefore, vacated the trial court's decision and remanded for a new trial with proper evidence. The Court did not hear any other errors due to this decision to vacate. While it may seem as though Landis and Gray's case against the Board was an easy open-and-shut case because it simply relied on the Board reimbursing payments made to an injured employee, the Court still had to make sure justice was found with proper procedures. You may ask why, since this was a small issue of evidentiary support, the Appellate Court didn't just review the evidence and affirm. However, the Appellate Court is a "court of record," and therefore cannot review evidence, not in the record nor accept and review new evidence.  The Court here had to make a judgment call and send the case back to the trial court for a new hearing with properly submitted supporting evidence on behalf of the plaintiffs, Landis and Gray. Olson v. Lousiana Med. Mut. Ins. Co., 134 So. 3d 1276, 1278 (La. Ct. App. 2014).
This seemingly small, technical error cost Landis and Gray $790.50 for the cost of the appeal. This result goes to show that potential clients should hire an excellent lawyer, even when it seems like an open-and-shut case, because the details matter.
Additional Sources: Landis Construction Co., L.L.C. and The Gray Insurance Company v. State of Louisiana, Office of Workers' Compensation Administration, Second Injury Board.
Written by Berniard Law Firm Blog Writer: Corie Posey
Additional Blog Postings on Inadmissible Evidence and on Workers' Compensation Requirements