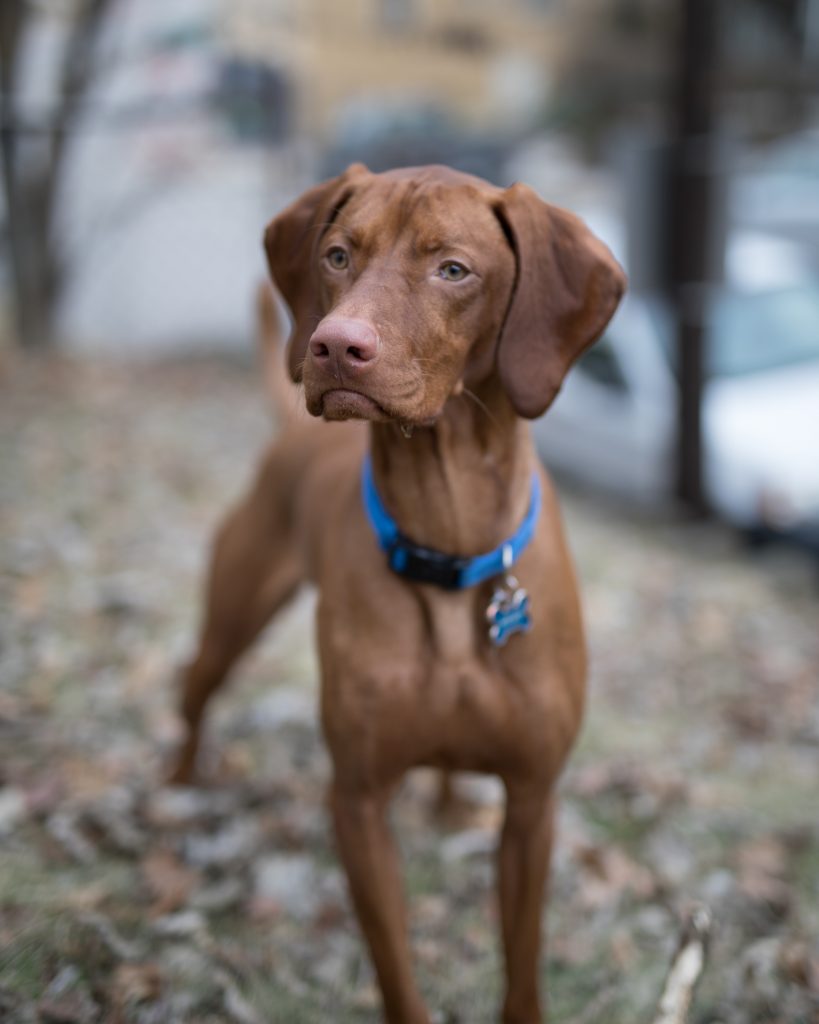 In the typical employee-employer relationship there is a certain aspect of trust. For the employer, they must trust that the employee is doing their job properly, and the employee must trust the employer will ensure a safe environment to perform their job. This case deals with a situation involving the trust of a safe workplace, and answers the question if an injury can be considered "on the job" if symptoms do not materialize for days following the accident.
On April 8, 2013, Deborah Gaines was going through her typical work routine for Home Care and was tending to a client. While tending to the client, Ms. Gaines was bitten on her right leg by the client's dog. As a result of the bite, Ms. Gaines immediately felt an injury in her right leg, and a few days later she began to feel pain in her back. The day after the incident, Ms. Gaines filed a report with her employer, Home Care, to receive indemnity benefits and medical expenses from the accident. Home Care then responded to Ms. Gaines saying she did not sustain an "accident" according to the Louisiana Workers' Compensation Act.
In response, Ms. Gaines filed a suit against her employer in March 2015, and the trial court decided that Ms. Gaines had suffered a work-related injury and awarded her disability benefits, past medical expenses, and reasonable future medical expenses related to her injury. Home Care appealed this decision, arguing that Ms. Gaines' back pain was not a work-related injury and that Ms. Gaines did not suffer from a temporary total disability.
In order to prove they are suffering from a temporary total disability, the employee must show that they are physically unable to do any type of employment or self-employment. La. R.S.23:1221(1)(c). Per the Louisiana Workers' Compensation Act, an employer has a duty to cover all necessary medical expenses for an injury that is caused by a work-related accident. See La. R.S.23:1203(A). However, in order for an employee to claim these medical expenses, the employee must prove beyond a preponderance of the evidence that the expenses are absolutely necessary for the treatment of a work-related accident.
On appeal, Home Care argued that Ms. Gaines did not prove this inability because she did not present medical records proving her back pain. The medical records Ms. Gaines presented showed she was discharged with the ability to return to work without restriction, and she did not produce any evidence that she was not able to return to work beyond a month following the incident. Home Care also asserted that it paid in full the medical expenses incurred as a result of the dog bite and that the additional medical damages Ms. Gaines was awarded for treatment were for her back injury that Home Care insists is not related to the accident in question.
The Fourth Circuit Court of Appeals for the State of Louisiana agreed with the lower court's ruling on both matters. The Court found Ms. Gaines did suffer from a temporary total disability based in part on Ms. Gaines medical findings from Dr. Helm at Louisiana Health Solutions. Dr. Helm found that Ms. Gaines has a limited range of motion of her lumbar spine and diagnosed her with lumbar strain and lumbar radiculopathy. Dr. Helm also declared that Ms. Gaines was disabled from working. Moreover, in regard to the disputed medical expenses the Court agreed that the back injury was a work-related injury as evidenced by doctor's records Ms. Gaines presented.
Ms. Gaines' case demonstrates the principle that successful lawsuits are complicated. Luckily for Ms. Gaines, she had an experienced attorney who understood the need for medical testimony to have a winning case.
Additional Sources:DEBORAH GAINES V. HOMECARE SOLUTIONS 
Written by Berniard Law Firm Blog Writer: Lynsey Smith
Additional Berniard Law Firm Articles on Workers Compensation:Louisiana Welder's Lawsuit Dismissed for Failure to Overcome Presumption That Injury was Not Work-Related