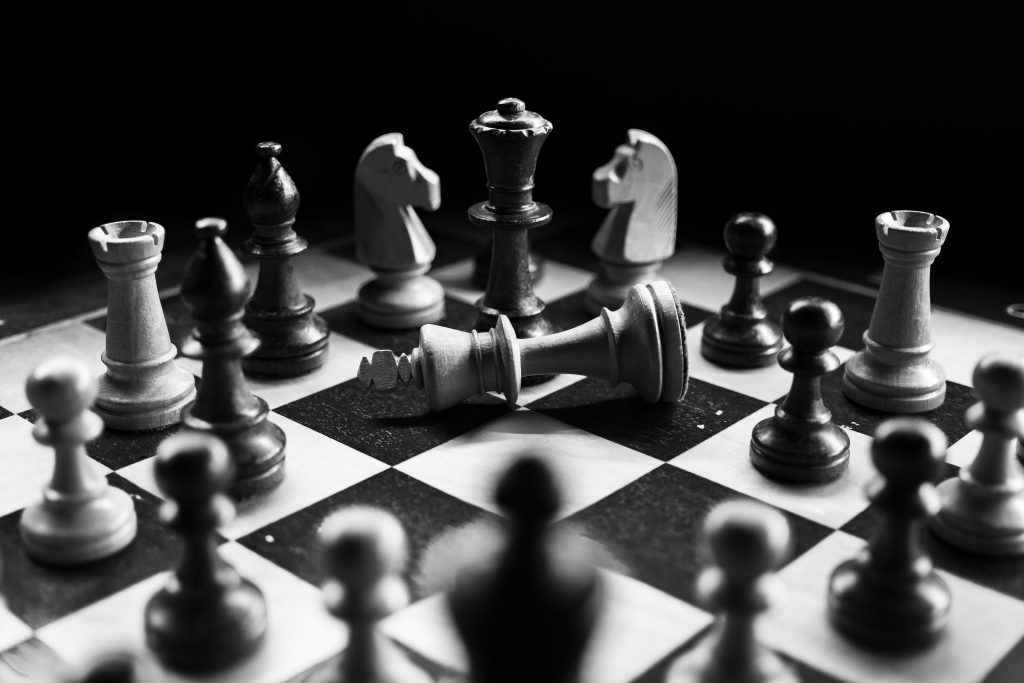 A non-compete clause is a common feature in many employment agreements in Louisiana. The clause is a way for an employer to restrict an employee from going to work for a competitor and thus potentially harming the original employer. Most non-compete clauses, in order to be enforceable, must contain some limitation as to time and geographical location.
Katie Urban-Kingston was hired by Billedeaux Hearing Center ("Billedeaux") in Lafayette in May of 2014. Urban-Kingston and Billedeaux entered into an employment agreement containing a non-compete clause that applied to certain areas of Louisiana, Arkansas, Texas, and Mississippi, and allowed for the collection of any costs incurred by Billedeaux for legal enforcement of the clause. Less than a year later, Urban-Kingston left Billedeaux and became employed by Williamson Hearing Center ("Williamson"), just outside of Baton Rouge. Billedeaux sought and was granted a temporary restraining order in February 2015 to enjoin Urban-Kingston from working for Williamson, and a show-cause hearing for a preliminary injunction was set for early March.
At the hearing, the parties stipulated that Urban-Kingston was trained by Billedeaux, that she left Billedeaux's employ and worked for Williamson at the time of the trial, and that Williamson is in direct competition with Billedeaux. Urban-Kingston claimed as a defense against the issuance of a preliminary injunction, however, that the non-compete clause in her employment agreement with Billedeaux was too broad. The trial court determined that the only issue to decide based on Urban-Kingston's defense was whether the two hearing centers were actually in competition. But since the parties had already stipulated that point, the court rejected the defense, issued the preliminary injunction in Billedeaux's favor, and ordered Urban-Kingston to pay Billedeaux's attorney fees of approximately $6,000.
Following the judgment, Urban-Kingston filed an answer and exceptions, as well as a motion to dissolve the injunction. The trial court overruled these exceptions and denied the motion. Urban-Kingston appealed. Billedeaux, arguing that Urban-Kingston's appeal was untimely, asserted that Louisiana's Third Circuit Court of Appeal did not have proper jurisdiction to hear the case.
Louisiana law allows 15 days from the order of judgment to appeal a preliminary injunction. La. C.C.P. art. 2121. Judgment was entered by the trial court on March 2, 2015. Urban-Kingston did not file an appeal within 15 days. Therefore, the appellate court lacked jurisdiction to review the trial court's issuance of the preliminary injunction and award of attorney's fees. Nevertheless, the Court affirmed the trial court's denial of Urban-Kingston's motion to dissolve the preliminary injunction because the motion was procedurally improper. Urban-Kingston did not present any change of circumstance in her motion and instead simply relied on the same arguments she presented at the hearing:  that the court should not issue an injunction without a showing from Billedeaux of irreparable harm and that the non-compete agreement was too broad. However, as the Court noted, Louisiana law permits the issuance of an injunction without a showing of irreparable harm in the case of a non-compete clause violation. La. R.S. 23:921(H). Also, the Court held that the clause was not overly-broad because the employment contract contained a severability provision which would allow the trial court to update the scope as necessary to preserve the non-competition clause. See Henderson Implement Co., Inc. v. Langley, 707 S.2d 482 (La. App. 1998).
This case shows the potentially harsh result for an employee who signs an employment agreement without a full understanding of its non-compete provision. An employee's freedom to move on to another employer can be severely restricted, leaving the employee with the difficult choice to remain with an employer in an unfavorable arrangement or to relocate outside of the clause's geographical range in order to work for a different employer. For this reason, anyone considering signing an employment agreement containing a non-compete clause should seek the advice of an attorney experienced in employment law.
Additional Source:  BILLEDEAUX HEARING CTR., LLC v. URBAN-KINGSTON
Written by Berniard Law Firm Blog Writer Corie Posey
Additional Berniard Law Firm Articles on Non-Compete Clauses:  Validity of Contract's Non-Compete Clause Determined by One Phrase