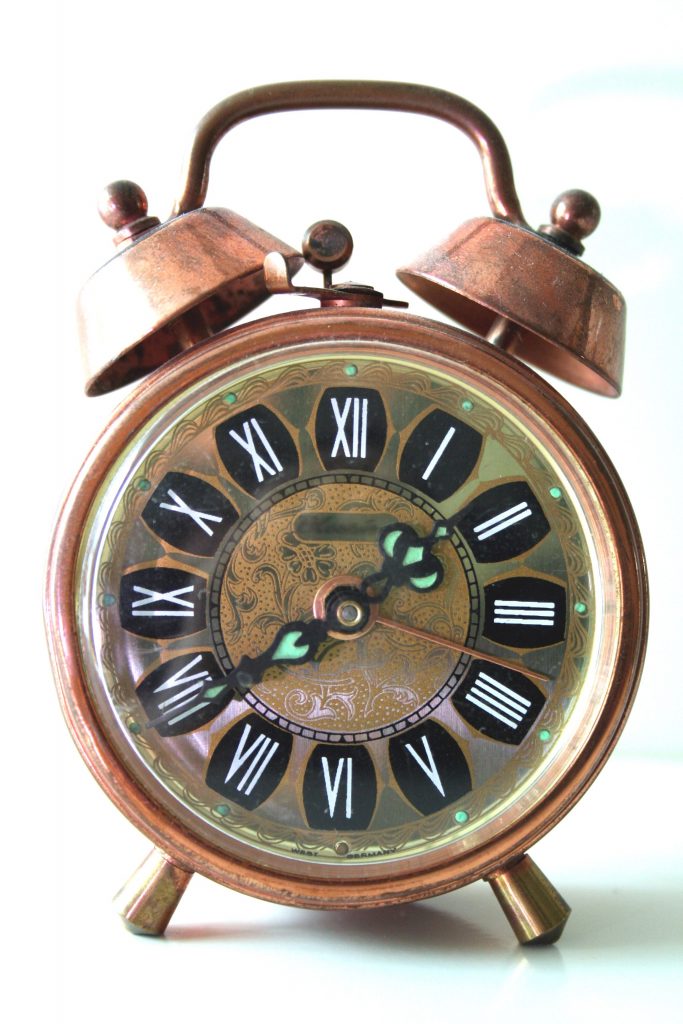 When an employee is injured on the job, workers' compensation is often a faster and more efficient method to seek damages than other judicial remedies. Once a judgment is entered, it is important for the injured party to promptly collect damages because this judgment could prescribe, or no longer be enforceable.
Deborah Beebe was injured while working at Paul Eikert's store in 2002. Two years later on November 16, 2004, a Worker's Compensation Judge ("WCJ") awarded Ms. Beebe damages of $7,666.25 in medical bills, $6,000 in penalties an attorney fees, and any future medical bills relating to the accident, all of which Mr. Eikert had to pay. Ms. Beebe waited until 2014 to seek payment from Mr. Eikert for these damages, of which Mr. Eikert was unaware. He filed to nullify the WCJ's judgment on August 20, 2014, due to lack of notice. On September 4, Ms. Beebe filed an exception to his petition, one month later Mr. Eikert filed an opposition to her exception, Ms. Beebe then filed another exception, and on December 17, 2014, Mr. Eikert filed a motion arguing that the 2004 judgment had prescribed because ten years had passed.
Ms. Beebe filed a petition to revive her Worker's Compensation judgment on January 7, 2015. In the alternative, she argued that her judgment was not a money judgment and thus needed no revival. The pertinent rule here is La. C.C. art. 3501 which states that "a money judgment rendered by a trial court of this state is prescribed by the lapse of ten years from its signing . . . ." La. C.C. art. 3501. Accordingly, Ms. Beebe argued that the judgment was not a money judgment (and thus the statute did not apply), while Mr. Eikert argued that it was a money judgment and thus had prescribed.
On March 30, 2015, the WCJ found that it was not a money judgment but rather periodic payment; thus, it did not prescribe. Mr. Eikert appealed, and the issue before the Louisiana Second Circuit Court of Appeal ("the Court") was whether the judgment was a money judgment.
The Court relied on past precedent in Jones v. City of New Orleans, where the Fourth Circuit Court found that a workers' compensation judgment that paid weekly disability benefits was not a money judgment and thus did not prescribe in ten years. Jones v. City of New Orleans, 20 So. 3d 518 (La. Ct. App. 2009). The Court distinguished Jones from the present case by noting that Ms. Beebe's judgment constituted a single payment for medical expenses without requiring any periodic scheduling. Additionally, Ms. Beebe requested no payment for medical bills incurred since the judgment was rendered amounting to no periodic payments.
A money payment can be revived to avoid prescribing, however. La. C.C.P. art. 2031(A) states that a money judgment can avoid prescribing if the party files a motion in the court where the judgment was rendered. La. C.C.P. art. 2031. The Court noted that the same ten year period applied to reviving the judgment, and because Ms. Beebe filed the motion to revive on January 7, 2015, over ten years from the date of the 2004 judgment, then her right to revive had also prescribed. Accordingly, the Court reversed the WCJ's holding.
While workers' compensation can provide efficient means of damages, it is important not to delay collecting and avoid expiration.
Additional Sources: EIKERT V. BEEBE
Additional Berniard Law Firm Articles on Workers' Compensation: Calcasieu Parish Plaintiffs Loses Workers Compensation Medical Claims Due to Late Filing, Causal Connection Between Accident and Injury is Key in Workers Compensation Lawsuit