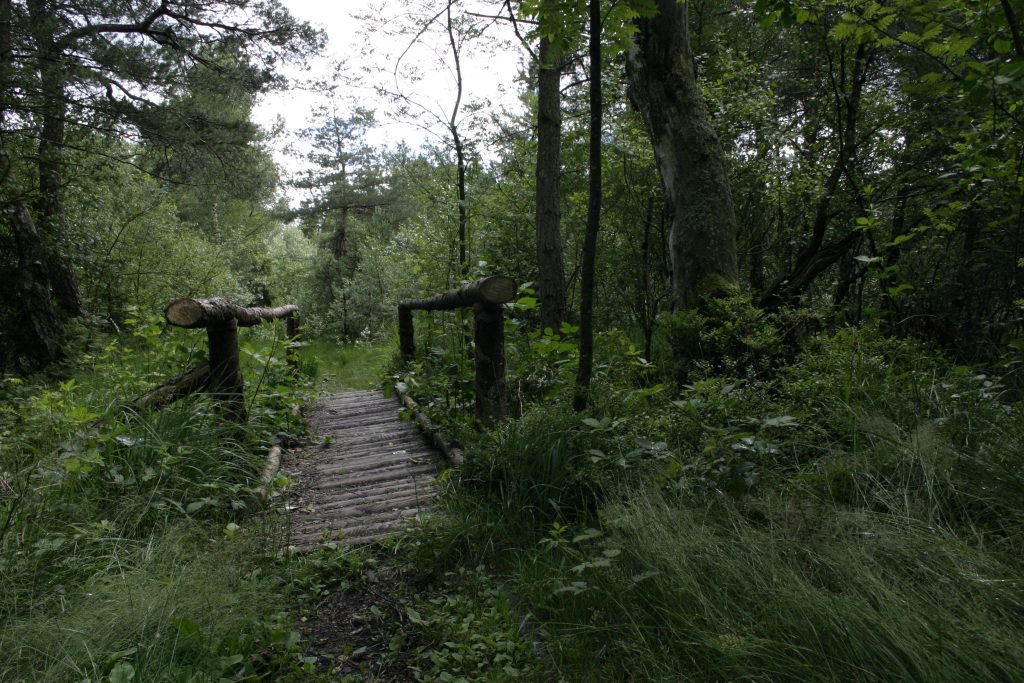 Having the town pave your road or conduct other maintenance may seem like a harmless occurrence. However, it can have a significant impact on determining whether your property can become public use.
One landowner, Thomas Bourque, Sr., needed access to the rest of his property, but two other landowners, Todd Gautreau and Gregory Scot Himel, resisted the idea that part of their lands would become public use in order for Bourque to access another part of his property.  Bourque needed to access the southern part of his property in Ascension Parish because a bridge he had previously used for access was no longer usable. Bourque wanted to use the Hanson Road servitude for access to that property. Gautreau and Himel, the landowners who had established the Hanson Road servitude in 1992, did not want any further construction of Hanson Road for that purpose.  The trial court declared the Hanson Road servitude to have been dedicated to public use with full access to Bourque. Himel and Gautreau appealed to the Louisiana First Circuit Court of Appeal. The First Circuit amended and affirmed the trial court's judgment and concluded that the entirety of the 1992 servitude was tacitly declared as a public road.
Dedication of property for public use is done four ways:  statutory dedication, formal dedication, implied dedication and tacit dedication.  See  Melancon v. Giglio, 712 So. 2d 535 (La. Ct. App. 1998).   The formation of a public road may occur through a tacit order.  See La. R.S. 48:491 (2017).  
The trial court had declared Hanson Road to be statutorily dedicated but the First Circuit stated that the dedication was tacit.  The distinction between a statutory and tacit declaration is important because the classification of a dedicated road determines its ownership.  A statutory dedication vests ownership of the land under the streets in the public, while a tacit dedication creates a servitude of passage for the public, but the ownership remains with the adjoining landowners.  
Under La. R.S. 48:491, if it can be shown that Ascension Parish conducted sufficient maintenance of Hanson Road and that Gautreau and Himel knew or accepted the maintenance for at least three years, then they cannot object to the classification of Hanson Road as a public road.  The First Circuit concluded, from the evidence, that there had been sufficient maintenance of Hanson Road by Ascension Parish for at least three years and that the adjoining landowners, Gautreau and Himel, knew and accepted the maintenance without protest. From 1993 to 2001, culverts had been set or moved, a tree was removed, and Hanson Road had been paved at Gautreau's request, among other things.  Based on this evidence, the First Circuit said because of the tacit dedication, a servitude of passage was created in favor of the public. The public, in this case, included Bourque who now had access to the rest of his property. Under the tacit dedication, Gautreau and Himel retained ownership of the adjoining lands to Hanson Road, rather than it vesting in the public.
Before you protest your land or roads being dedicated for public use, you may want to see how much maintenance was done on your land or roads by yourself versus by public maintenance and for how long.  
Additional Sources:  Himel v. Bourque
Written by Berniard Law Firm Blog Writer:  Sandra Sinclair
Additional Berniard Law Firm Articles on Predial Servitude and Public Rights of Way:  St. Landry Parish Landowners Permitted to Prohibit Neighbors Use of Land Despite Neighbors' Claim of Entitled Use