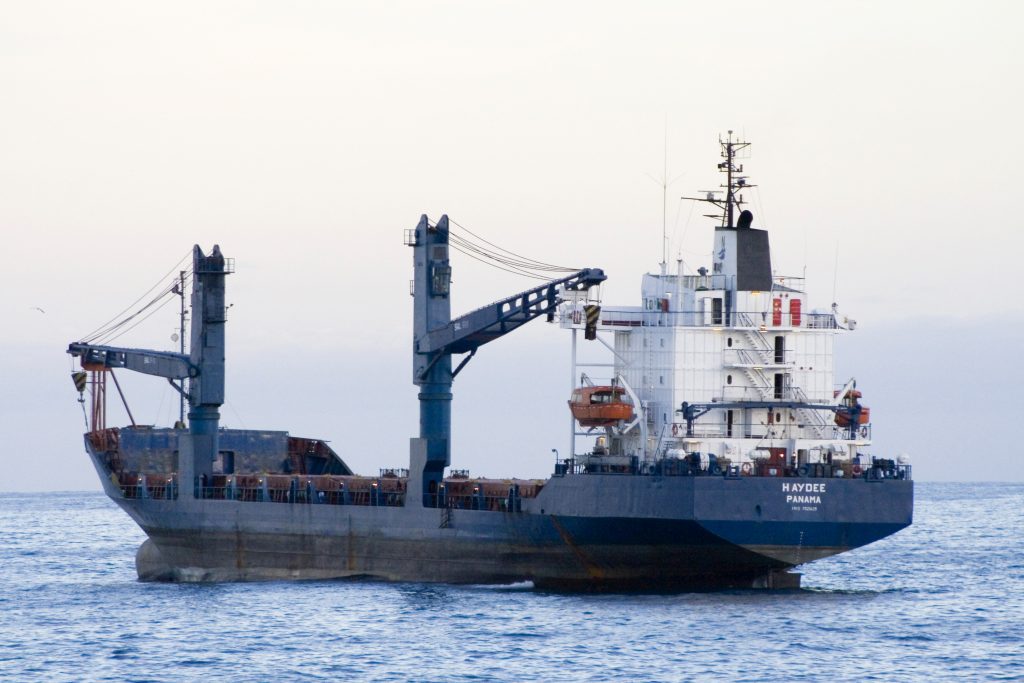 Long considered "wards of admiralty," courts carefully scrutinize the treatment of seamen, particularly in cases where substantial legal rights are involved. One such case involves the execution of a release with a seaman, particularly when the seaman is unrepresented and in claims of personal injury. Generally, in a personal injury case, a release is a legal agreement that serves to settle the claims between the parties and terminates the injured party's right to seek damages in court.
So, what is required to uphold such a release? The Louisiana First Circuit Court of Appeal gave us an example in Buras v. Sea Supply. The plaintiff, Mr. Buras, was a seaman injured while working aboard the defendant's vessel. A month later, Mr. Buras' doctor cleared him to return to work where, without counsel present, he signed a release settling all claims against the defendants. In addition to the release itself, the evidence included a transcript of the conversation had between Mr. Buras and the defendant at the time of executing the release. This transcript showed that the defendant clearly advised Mr. Buras multiple times of both the consequences of signing the release and his right to have an attorney present. Nevertheless, Mr. Buras signed the release stating he understood he was giving up his legal rights in connection with this claim and declined to speak to an attorney. Nearly a year later, Mr. Buras filed a claim seeking to have the release declared unenforceable; however, the trial court found that because all of Mr. Buras' claims against the defendants were covered by the release, there were no genuine issues of material fact and, therefore, granted the defendant's motion for summary judgment, dismissing the case without trial.
The law is well-settled that there is a heavy burden upon one who sets up a seaman's release to show that it was executed freely, without deception or coercion, and that it was made by the seaman with full understanding of his rights and appreciation for the consequences. See, e.g., Garrett v. Moore-McCormack Co., 317 U.S. 239, 240 (1942); Stipelcovich v. Sand Dollar Marine, Inc., 805 F.2d 599 (5th Cir. 1986);
Recognizing the obligation to carefully scrutinize a seaman's release, the Court of Appeal here found the facts in the record sufficient to indicate that the release was valid. Primarily, the Court of Appeal found that the transcript of the exchange during the release execution and Mr. Buras' deposition provided overwhelming evidence that Mr. Buras fully understood the rights he was voluntarily giving up in exchange for settling his claims.
The Court's finding here is important to provide consistency and guidelines to both seamen and employers when executing releases. If the employer's confidence in the finality of any settlement agreement were undermined, it would deter employers from engaging in settlement negotiations with their employees.
Additional Sources: James Bernard Buras, Jr. v. Sea Supply, Inc. and B & J Martin, Inc.
Written by Berniard Law Firm Blog Writer: Michael Webb
Additional Berniard Law Firm Articles on Seaman's Releases: Injury at Sea and Signed Release Key Components of Lawsuit