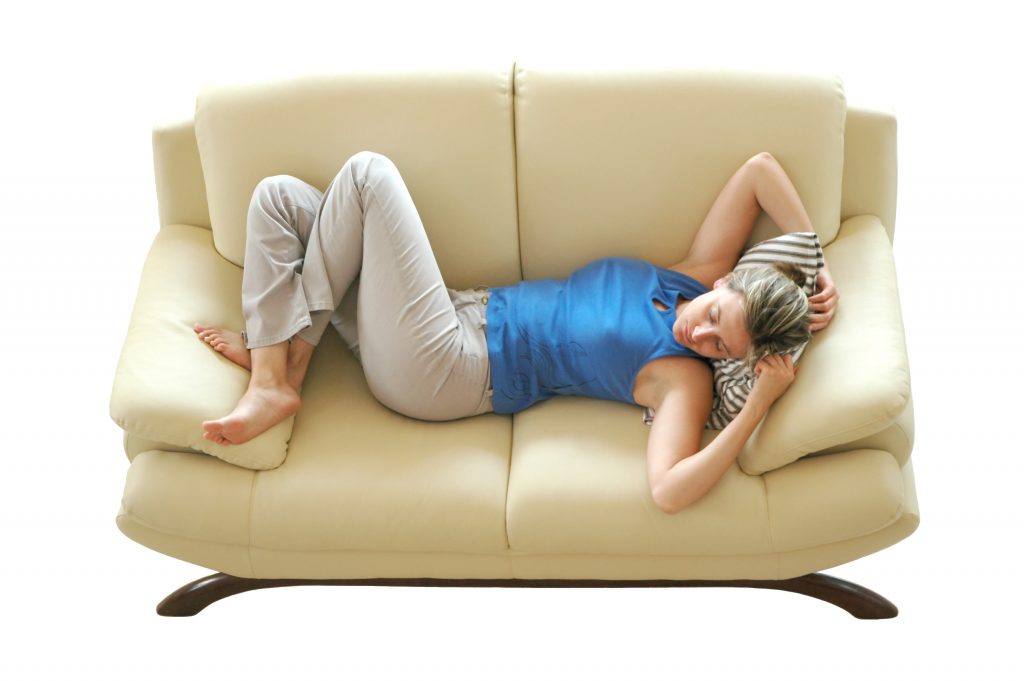 No one wants to think about how to find a good lawyer or whether they should file a lawsuit after they've been injured. Most likely, they are preoccupied with trying to heal. But it is critical to keep in mind that many claims may be time-barred, and a lawsuit cannot be filed after a certain amount of time has passed. An injured party must get one's affairs in order quickly and decide whether they should sue a potentially negligent party, because there may be a narrow time window in which to file a lawsuit.  
Mary Beauchamp claims that she was injured by a piece of merchandise which fell from the shelf of a local Salvation Army thrift store on April 26, 2010. Unfortunately, she did not file her lawsuit for damages until November of 2013, over two and a half years after the incident. Louisiana acknowledges that some actions are subject to liberative prescription, which means a claim is barred because of the amount of time that has passed since the incident occurred. La. C.C. art. 3447. Other states refer to this as a statute of limitations. In actions such as Ms. Beauchamp's, the liberative prescription period is one year. She clearly exceeded that by over a year and a half. However, there is case law which provides the plaintiff with an opportunity to show why a lawsuit wasn't filed in time, and the prescriptive period will be interrupted or suspended. See LaForte v. Gulf Island Fabrication, Inc., 65 So. 3d 182, 185 (La. Ct. App. 2011). This is a means of stopping the clock, sometimes called "tolling." The Louisiana First Circuit Court of Appeal heard Ms. Beauchamp's appeal after the trial court found her complaint to be prescribed, or foreclosed from continuing.
The Court of Appeal mentioned that Ms. Beauchamp had filed a complaint on April 25, 2011, just under a year from the incident and an event which could potentially aid her in suspending the prescriptive period. But neither Ms. Beauchamp nor the Salvation Army requested the court to take judicial notice of the prior lawsuit so it could not consider this factor in its decision. Also, Ms. Beauchamp refers to exhibits in her appeal, but no exhibits were offered into evidence at the trial level. The Court of Appeal is unable to review any evidence, not in the record at the trial level. If Ms. Beauchamp had a case for interrupting the prescriptive period, she did not make it visible to the appellate court. This mistake turned out to be costly.
Based on the complete lack of evidence entered into the record, the Court of Appeal had to take the facts at face value. Ms. Beauchamp alleged damages occurred in 2010, and the lawsuit was not filed until late 2013. Though the court was aware of another lawsuit which appeared to be filed within the prescriptive period, Beauchamp did not ask the court to take notice of it or explain its significance. Further, her exhibits were never entered into evidence at the trial level. Since it was given no other data to consider, the Court of Appeal was forced to rule for the Salvation Army.
These errors can be avoided when a good lawyer is available to advise you on how to proceed. Make sure you have adequate representation before plodding on without the proper preparation.
Additional sources: MARY M. BEAUCHAMP v. SALVATION ARMY & XYZ INS. CO.
Written by Berniard Law Firm Blog Writer: Matt Keen
Additional Berniard Law Firm Articles on Personal Injury and Negligence: Injured Man Denied Compensation After Falling on Property of Public Entity