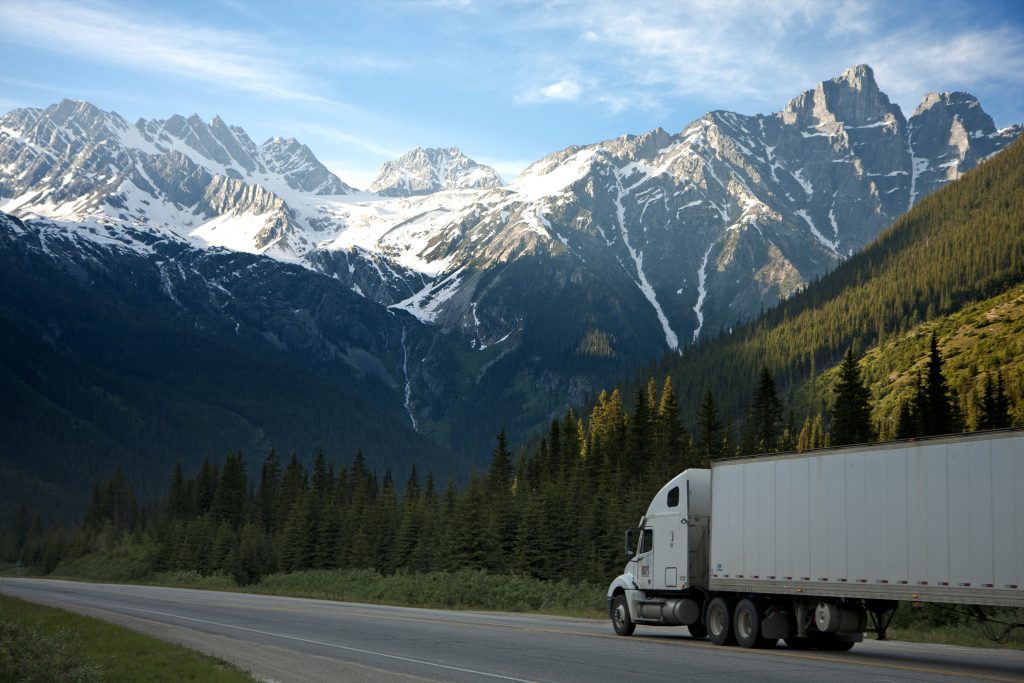 A car accident is difficult to manage even when it is just a simple fender-bender. Imagine a situation where the accident is  so complex that multiple companies are involved, and those companies begin filing crossclaims amongst each other. The suit can quickly get bogged down and complicated. This is exactly what happened to a family driving in St. Tammany Parish.
Mrs. Tarrah Willis was driving in St. Tammany Parish while her husband, Bruce, was in the passenger seat and their three children were in the backseat. Behind the Willis family was a semi-truck owned by Frozen Water and driven by Mr. Johnson. As traffic slowed, Mr. Johnson failed to apply his brakes and violently struck the rear of the Willis vehicle. As a result, the Willis vehicle collided with the vehicle immediately in front of it. Mrs. Willis, her husband, and their three children were all severely injured due to the accident. Mr. and Mrs. Willis bring this suit to recover damages for themselves and for their children.
After filing suit against Frozen Water and the Insurer of Frozen Water, the Willis family filed an amendment to add Reddy Ice and its insurer as additional defendants. The Willis family claimed that Reddy Ice was vicariously liable due to the level of control Reddy Ice had over Frozen Water's operations. In response, Reddy Ice filed a crossclaim against Frozen Water. Frozen Water filed an objection, but the trial court dismissed the objection. This appeal followed, with Frozen Water contending that Reddy Ice's claim for defense and indemnity is premature.
If a suit is brought before the actual right to enforce the claim has occurred, it is premature. La. C.C.P. art. 423. A prematurity question asks whether the cause of the action is now ripe for judicial determination.
Reddy Ice argued that its crossclaim is not premature because of La. C.C.P. art 1071, which allows a crossclaim prior to an actual liability determination. They further contended that the language of the liability agreement between Reddy Ice and Frozen Water did not make Reddy Ice's right to a defense contingent upon a liability determination.
The court agreed with Reddy Ice in that Louisiana Law does allow a crossclaim to be asserted by a party who may be liable. However, no determination of liability has been made. The lawsuit is still pending and there is no obligation for indemnity or defense costs. Reimbursement is not yet available because Reddy Ice has not shown a liability that Frozen Ice would have suffered any loss or damages.
In conclusion, Reddy Ice's cause of action was not ripe for adjudication. This court found no error in the trial court's determination of prematurity.
In complicated car accidents involving multiple companies, it can be almost impossible to sort through the complex legal issues. A good attorney is a must if you find yourself in this kind of dispute. 
Additional Sources: Bruce E. Willis et al. VERSUS Frozen Water, Inc., et al.
Written by Berniard Law Firm Blog Writer: Samantha Lacy
Additional Berniard Law Firm Articles on Complex Car Accidents: Louisiana Appeals Court Finds Company not Liable After Independent Contractor was Involved in Motor Vehicle Accident.