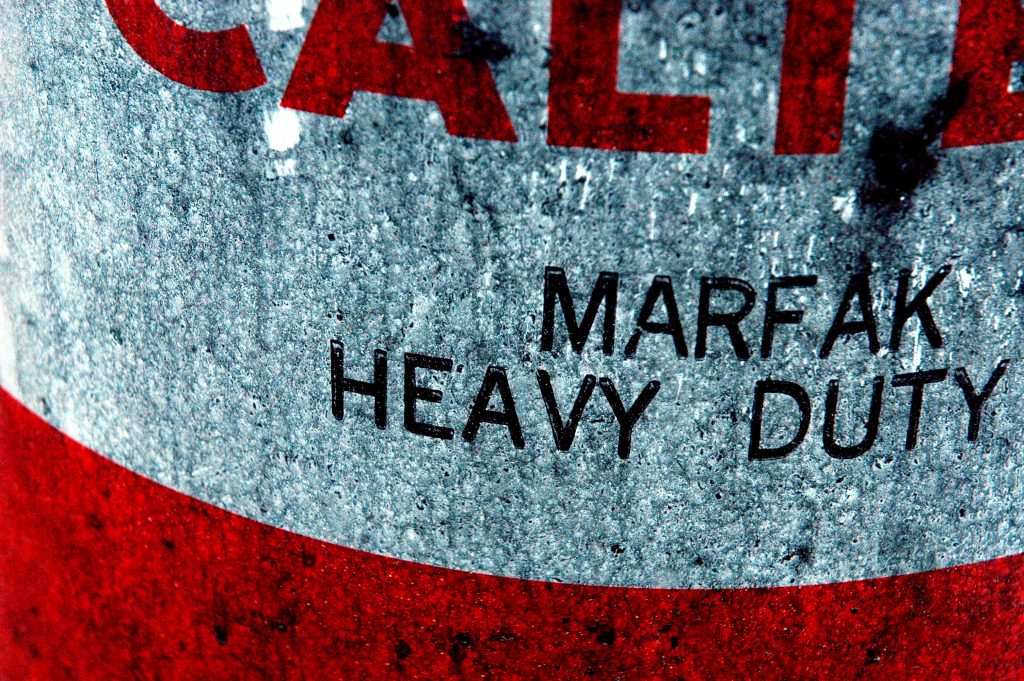 Grease is often used to make foods easy to remove from pans and baking sheets. It creates a slippery, smooth surface that allows most foods to slide right out of the pan. Unfortunately, when grease meets a wood floor, humans walking over can slide around as well. Sharon Tomlinson found this out the hard way as a waitress led her to a table in a Daisy Dukes restaurant in May of 2011. It is believed that airborne grease particles settled on the floor, causing Mrs. Tomlinson to fall and injure her knee when she stepped off of a commercial rug and onto the allegedly greasy floor.
Mrs. Tomlinson filed a lawsuit in 2012 against Daisy Dukes and their insurer, Landmark ("Defendants"), for the slip and fall accident. She also filed a spoliation claim alleging the restaurant failed to preserve relevant evidence, such as security camera footage. Denying liability, Daisy Dukes and Landmark moved for summary judgment on both claims, arguing that Mrs. Tomlinson could not produce evidence showing anything was on the floor that contributed to her accident. Louisiana state law puts the burden of proving three different factors, including this one, on the plaintiff (Mrs. Tomlinson). La. R.S. 9:2800.6. Thus, Defendants argued, there were no genuine issues of material fact, and they were entitled to summary judgment as a matter of law. The trial court agreed and found Mrs. Tomlinson did not meet her burden of proof. The trial court also granted summary judgment against Mrs. Tomlinson on her spoliation claim for the same reasons.
Summary judgment is appropriate when there is no issue of material fact from which a jury could find for the non-moving party. See Bilbe v. Foster, 176 So.3d 542 (La. Ct. App. 2015). Here, that means Defendants had to show there were no issues of material fact that could lead a jury to conclude Defendants were liable for the slip and fall injuries. Even without direct evidence, a plaintiff may satisfy their burden of proof with circumstantial evidence as long as it excludes every reasonable alternative cause for the accident, but the trial court found Mrs. Tomlinson could show neither direct or circumstantial evidence. The appellate court did not agree and reversed that decision.