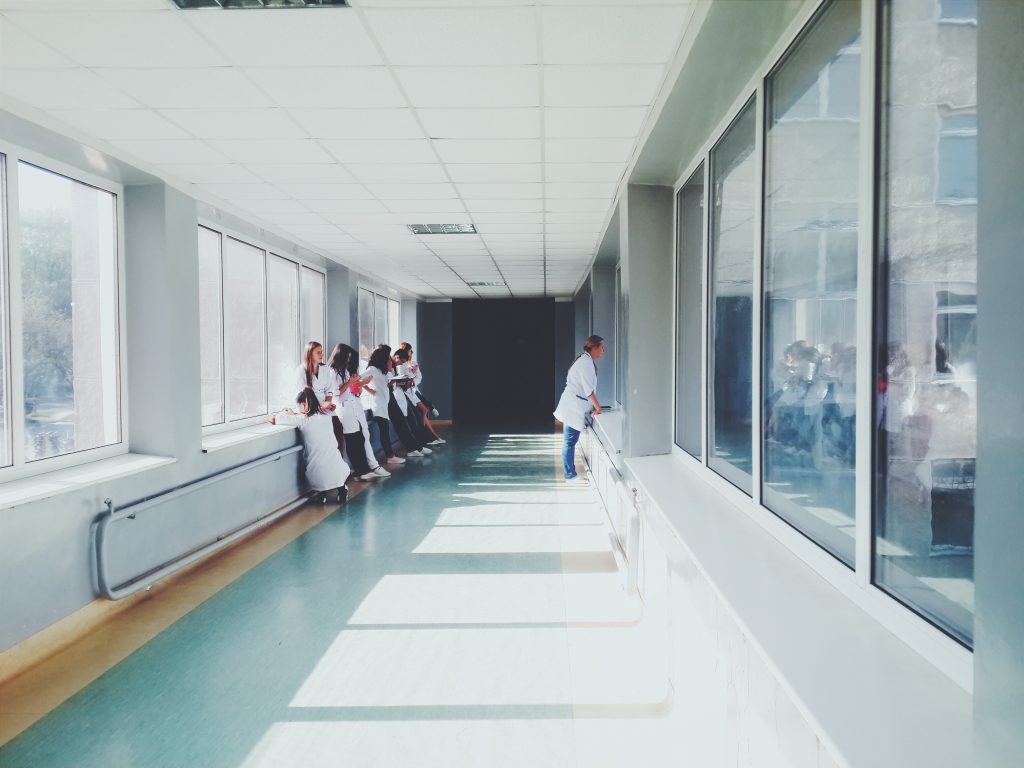 Maybe you've been there. Lying on a cold surgical table. The anesthesiologist places the mask over your face and says to count backwards from one hundred. "100…99…98…" Most people don't remember much after that. But imagine waking up from a procedure and discovering that you have no feeling in your arm. Unfortunately, that's what happened to Jason Dunn, who underwent a hemorrhoidectomy at Christus St. Francis Cabrini Surgery Center in Alexandria, Louisiana in 2012. 
The anesthesia for Dunn's operation was administered by Dr. Francis Robichaux. Dunn filed a medical malpractice action against Dr. Robichaux claiming that he suffered an injury to his left forearm and hand as a result of Dr. Robichaux's failing to properly position his arm during the procedure. As a result of the injury, Dunn required corrective surgery for nerve damage. Dr. Robichaux filed a motion for summary judgment on the grounds that Dunn could not meet his burden of proof that Dr. Robichaux failed to meet the standard of care.
Dunn then filed a motion to continue so that he could depose Dr. Robichaux before responding to the motion for summary judgment. The trial court denied Dunn's motion for a continuance and granted Dr. Robichaux's motion for summary judgment.