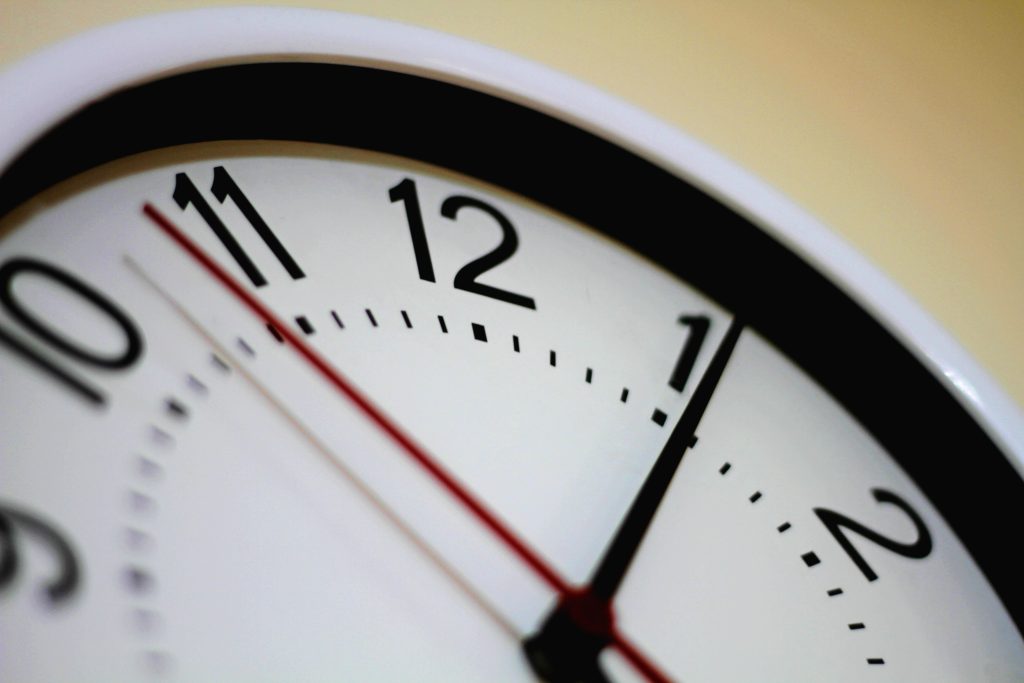 If the trial court does not rule in your favor, you might find yourself considering filing an appeal. However, just like filing an initial lawsuit, there are strict time limits for filing an appeal. If you do not comply with these time limits, the appellate court will be unable to consider the merits of your appeal, and you will be stuck with the trial court's ruling. 
Aimee Lasseigne filed a lawsuit against Eastern Jefferson General Hospital and two doctors for damages that resulted from a spinal tap and related medical treatment she received at the hospital. The hospital and doctors filed exceptions of prescription, arguing Lasseigne did not file her request for a medical review panel until over a year from when the alleged medical malpractice occurred. The trial court granted the hospital and doctor's exceptions of prescriptions and dismissed Lasseigne's lawsuit on January 29, 2018. That same day, the clerk mailed a notice of the judgment's signing to all the parties' attorneys. 
On April 16, 2018, the trial court issued its written reasons for judgment. Lasseigne filed her appeal on May 11, 2018, seeking review of the trial court's January 29, 2018, judgment, with the reasons issued on April 16, 2018. The hospital and doctors filed a motion to dismiss, claiming Lasseigne's appeal was untimely.