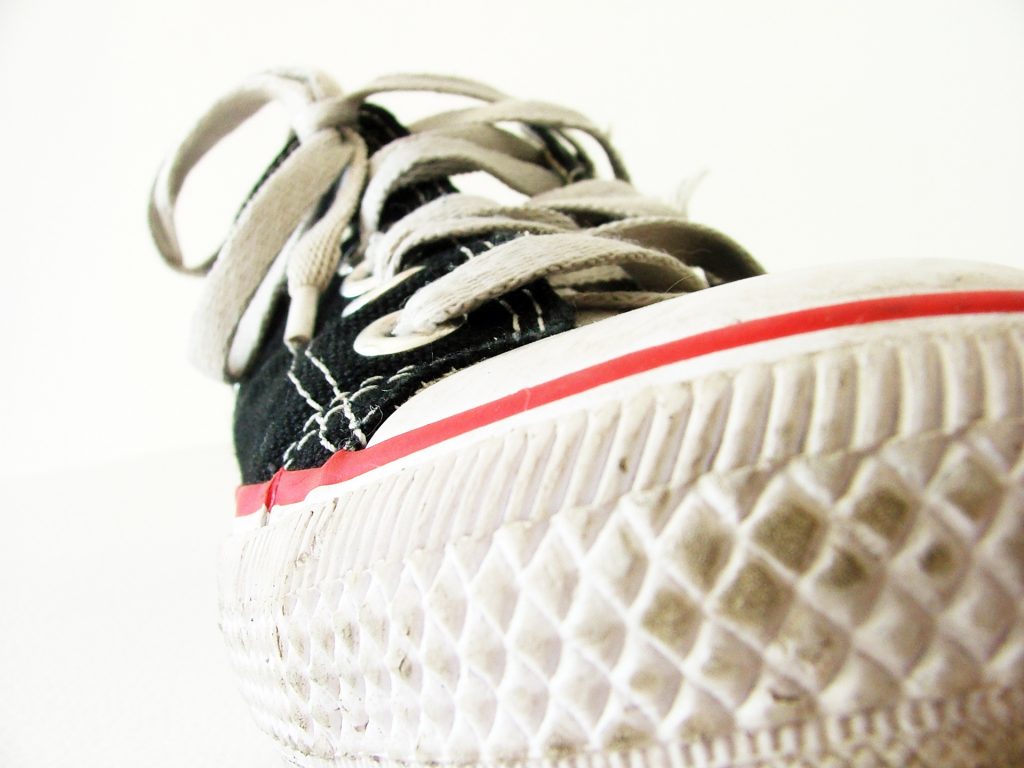 When bringing a personal injury lawsuit a plaintiff must prove that the defendant in the lawsuit caused the injury. Often, when an injury involves two parties, the question of who caused the injury has a relatively straightforward answer. However, problems arise when the circumstances surrounding the injury involve multiple parties. A recent case out of the Louisiana First Circuit Court of Appeal illustrates the complexity of proving who caused an injury when multiple parties are involved.
Plaintiff William Bourg, an employee of Shamrock Management LLC ("Shamrock"), a Houma, Louisiana company, was injured while helping move an aluminum generator cover. The cover, which weighed 2800 pounds, was delivered to Shamrock's shop by Cajun Cutters, Inc ("Cajun Cutters"). Mr. Bourg and a Cajun Cutter's employee, Russell Felio, attempted to move the generator cover into Shamrock's shop. To facilitate the delivery of the generator cover, Mr. Felio decided to use a large forklift that he was unauthorized to use. While using the forklift, Mr. Felio accidentally flipped the generator cover on its side, which fell on Mr. Bourg's left foot, crushing it. The injury required Mr. Bourg to undergo two surgeries.
Mr. Bourg sued both Cajun Cutters and Mr. Felio for his foot injury. In a personal injury lawsuit, the jury is required to determine who is at fault for the plaintiff's injury and allocate a percentage of fault onto each party member, including the plaintiff. In Mr. Bourg's case, the jury decided that Mr. Bourg and Shamrock were 90% at fault for the accident and that Cajun Cutters and Mr. Felio were 10% at fault. Mr. Bourg filed a motion for a judgment notwithstanding the verdict ("JNOV"). A JNOV is a procedural device where the trial court may correct a jury verdict by modifying the jury's findings of fault or damages, or both. La. C.C.P. art. 1811 (2016). The trial court granted the JNOV and reallocated fault 50% to Bourg and Shamrock and 50% to Cajun Cutters and Mr. Felio. Cajun Cutters and Mr. Felio appealed the trial court's decision.