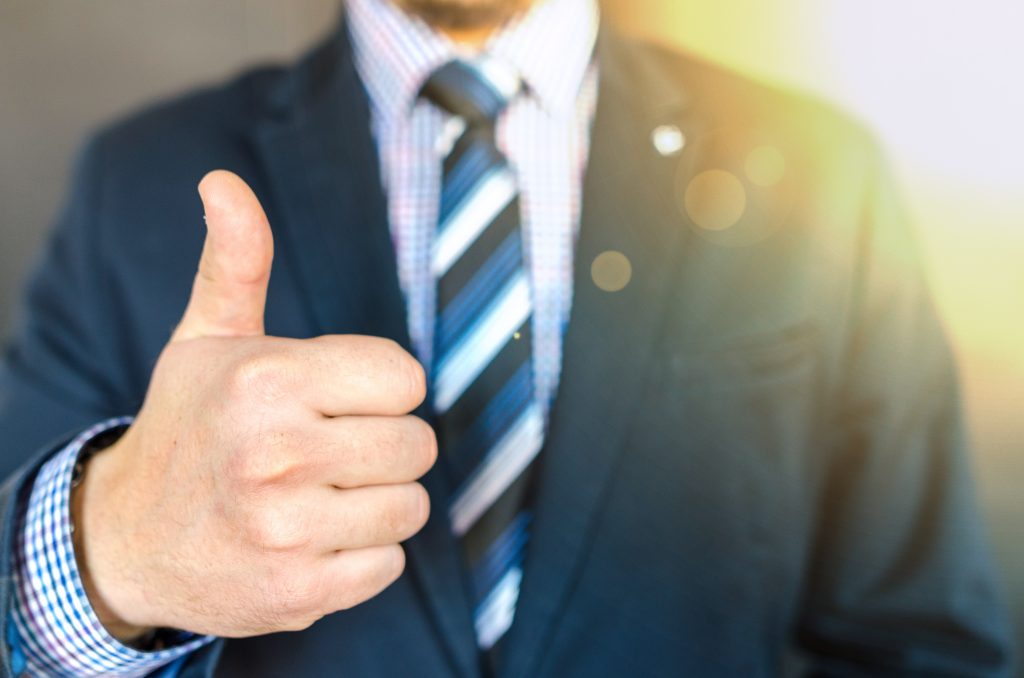 Being allowed to use an employer owned vehicle is a nice benefit to have. When there is an accident there may be questions of who pays for the damage or injuries.  In this case, any accident and insurance policy questions were completely in favor of the insurance company and backed up by both state statutes and case law guidance. But, poor customer service by the insurance company turned a complete legal victory into costly litigation. 
Naddia Melder was employed by Grimes Industrial Supply. One of the benefits of her employment was the use of a pickup truck owned by Grimes. In March 2007, Mrs. Melder was involved in an accident with one other vehicle. It turned out that the other vehicle was underinsured and Mrs. Melder's uninsured motorist insurance claim against her personal insurer was denied. Mrs. Melder brought a lawsuit against her personal insurance carrier, Louisiana Farm Bureau Casualty Insurance Company, in order to find a way for insurance to cover the accident.
Farm Bureau asked the Trial Court to grant summary judgment in favor of denying coverage for the accident and the Trial Court agreed. Mrs. Melder then appealed. Mrs. Medler's appeal was based on her view that the Trial Court incorrectly determined that she was driving a vehicle that was owned or furnished by someone else and that her insurance policy did not extend to cover this vehicle. There was an exclusion in her policy which stated that coverage would not be extended to vehicles furnished to her, but she believed it should not apply because it conflicted with a Louisiana law. She also argued that the insurance payments she received were received late.