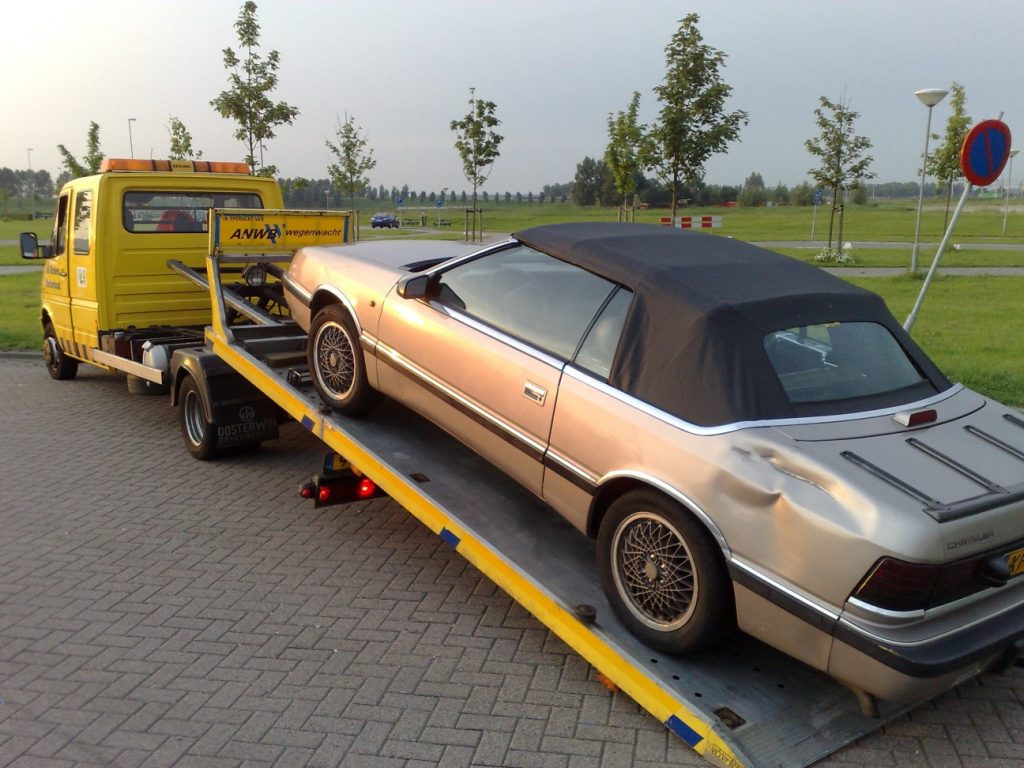 Running a small business is a challenging endeavor that can prove even more difficult if someone publishes false information about your company.  This is situation is exactly what happened to husband and wife Robbie and Susan Arnaud, owners of Robbie's Wrecker Service, a towing business located just outside Eunice, Louisiana.
In fall 2010, Ronald Dies was elected Police Chief for City of Eunice, effective January 1, 2011.  Eunice Police Department's rotation list for situations needing a wrecker service had previously included Robbie's Wrecker Service. However, after being elected, Dies took action to remove Robbie's Wrecker Service from the list. In a letter dated December 31, 2010, Dies told the Arnauds that their business would be removed from the list effective January 1, 2011, and that only wrecker services headquartered inside Eunice City limits could be on the list. On January 3, 2011, Dies spoke with a reporter for a local newspaper, The Eunice News, and stated that there had been numerous complaints about the company's selective response to calls. This claim of "numerous complaints" formed the basis of Arnauds' defamation claim. 
The required elements in a defamation claim are (1) a false and defamatory statement involving another, (2) an unprivileged publication to a third party, (3) fault (at least at the level of negligence) of the publisher; and (4) resulting injury. See Costello v. Hardy, 864 So.2d 129 (La. 2004).  At trial, the court held that the Arnauds had not proven either defamation or damages and dismissed all of the Arnauds' claims against Dies. The Arnauds appealed.