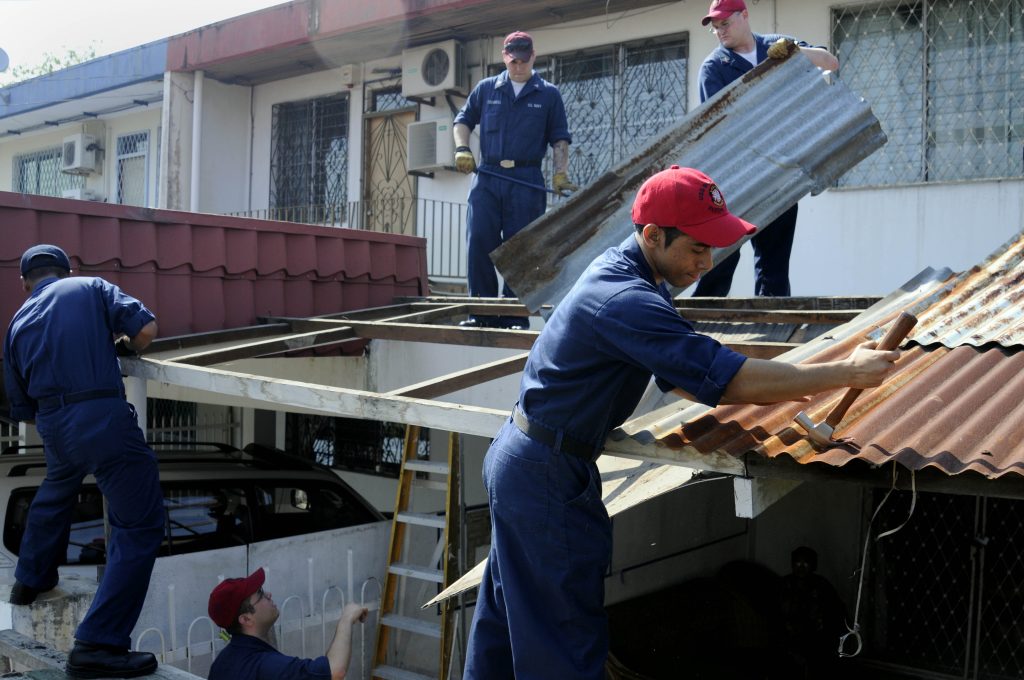 When renting an apartment, tenants expect a safe and secure living environment. However, what happens when an accident occurs due to negligence by the apartment owner and management company? If a leaky roof in your apartment injures you, can you make a claim for your injuries? The following lawsuit answers that question. 
Kim Faciane lived in the Golden Key Apartments. After moving out, she filed a lawsuit against Golden Key, who owned the apartment complex, and Ohio Management, who managed the complex, and its insurer (collectively, the defendants). She claimed one night, while asleep in her apartment, sheetrock fell from the ceiling because of the leak. She claimed it hit her leg and caused her to slip and injure her back and neck. She claimed the defendants were liable because they kept the apartment in disrepair, did not repair the ceiling after being informed it leaked, and otherwise not properly maintaining or inspecting the apartments. 
The defendants filed a summary judgment motion, arguing that the lease had a provision that required Faciane to hold them harmless for any property or personal injury claims. They argued under La. R.S. 9:3221, Faciane was responsible for the premises' conditions unless they were neglectful or failed to take action after she notified them in writing of a defect. They argued they did not know of any issues with the roof until after the accident occurred. Faciane countered the defendants had been notified about issues with the apartment's ceiling at least two times before. The trial court granted the defendants' summary judgment motion and dismissed Faciane's lawsuit, who appealed.