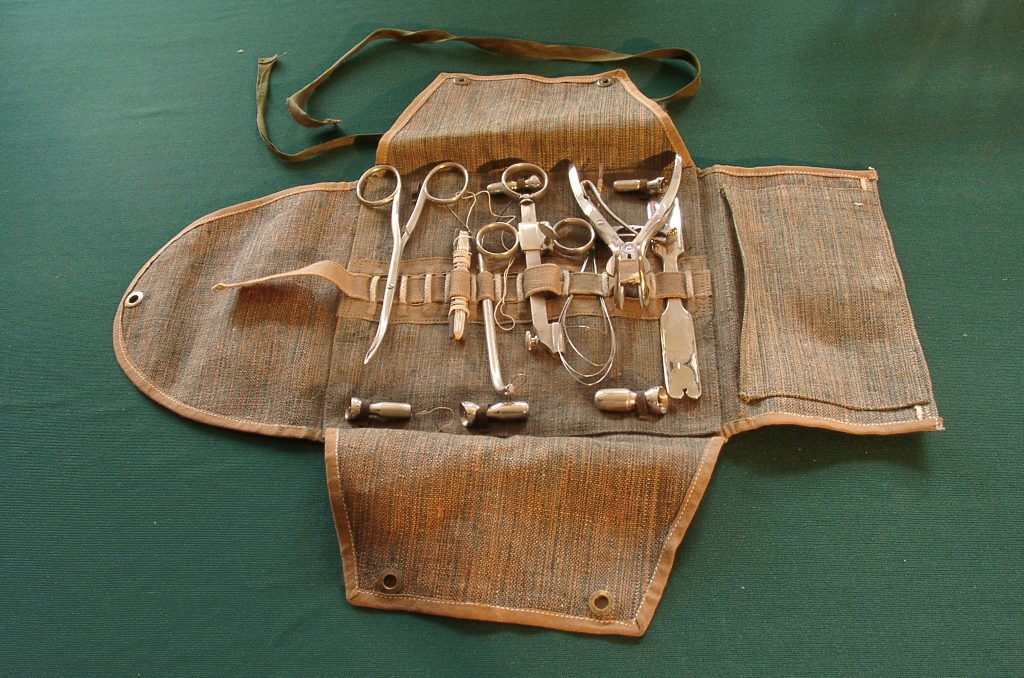 Upon entering a facility for medical treatment, we all hope that we will be treated properly. However, what happens when a medical or health care professional deviates from the profession's standards? What happens if there is a mistake in the diagnosis or treatment? Such victims certainly have an opportunity to seek redress however sometimes a jury verdict can prove disappointing.  This case out of Jefferson Parish demonstrates what happens when a trial court jury does not get the proper instructions necessary for deciding a complex medical malpractice claim in Louisiana.
Doris Greathouse was admitted to East Jefferson General Hospital on June 2, 2008 for elective heart surgery. Shortly after Dr. Cougle and CRNA Wilkinson intubated Mrs. Greathouse, she suffered cardiac arrest and her brain was deprived of oxygen. Mrs. Greathouse was transferred to the Intensive Care Unit with fatal brain damage until her family removed her life support. Mrs. Greathouse's children then filed a wrongful death and survival action against Dr. Cougle and Ms. Wilkinson alleging that they committed medical malpractice resulting in their mother's injuries and death.   
Pursuant to La. R.S. 40:1299.47(B)(1)(a)(i), health care providers in Louisiana cannot be sued for medical malpractice under the the Medical Malpractice Act ("MMA") unless the plaintiff submits a complaint to a Medical Review Panel ("Panel"), composed of three healthcare providers and an attorney. The Panel's sole duty is to express its expert opinion as to whether the evidence supports the conclusion that the defendants complied with the standards of care. See La. R.S. 40:1299.47(G). The Panel may not render an opinion on any disputed issue of material fact that does not require its medical expertise. See La. R.S. 40:1299.47(H).