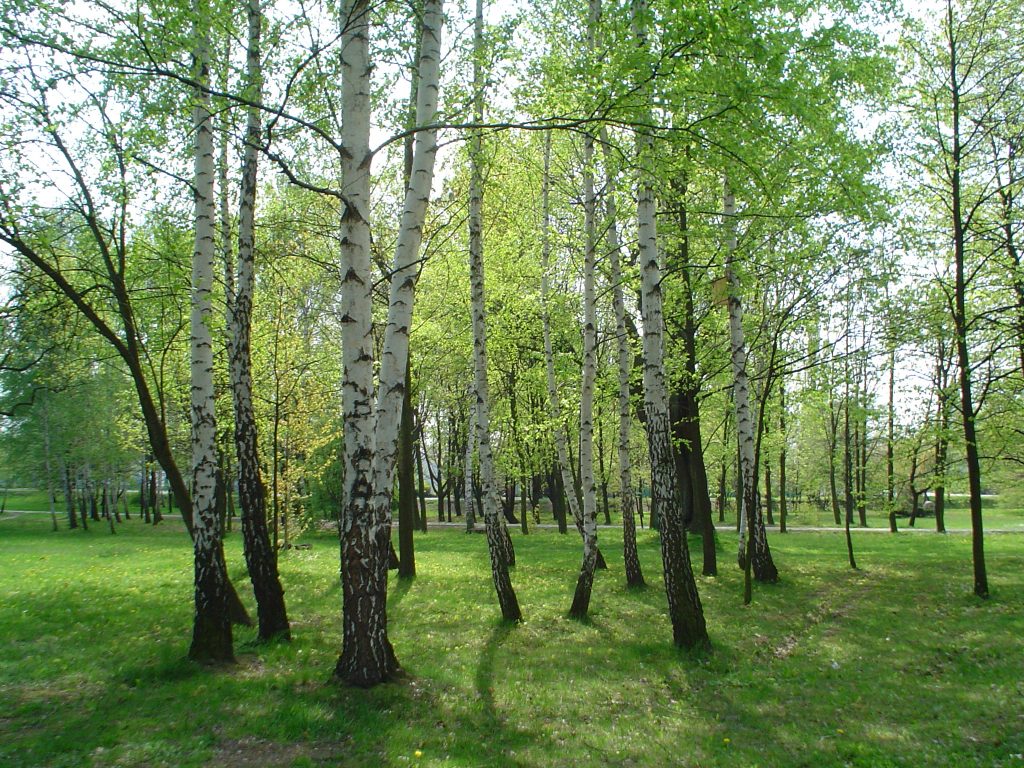 Imagine you owned acres of lush and valuable trees. Then imagine that one day, you discover your land to be completely barren, the valuable trees almost completely removed.  Even worse, you have no real, viable recourse against the thieves who cut down and hauled off the trees because of a very strict, literal, narrow interpretation of the terms of a statute.  Instead, you are left with stripped land and a possibly uncollectable judgment.  
This is what happened to the Lowman Family in DeSoto Parish.  The Lowmans, in this case, are comprised of a sibling group who owned about twenty acres of land once populated by timber bearing trees.  Upon discovering the trees missing, the Lowmans filed a lawsuit against six defendants composed of two groups: three individuals and three companies.  The individuals, Ricky Whitaker ("Ricky"), Michael Whitaker("Michael") and Jerry Whitaker ("Jerry"), are siblings.  The companies, Jerry Whitaker Timber Contractors, L.L.C. ("JWTC"), Evergreen Timber
Corporation ("Evergreen") and Brady Timber Corporation ("Brady"), were allegedly directing the actions of the Whitaker siblings in an employer type manner which, if true, would render the company defendants vicariously liable for the Whitakers' actions.