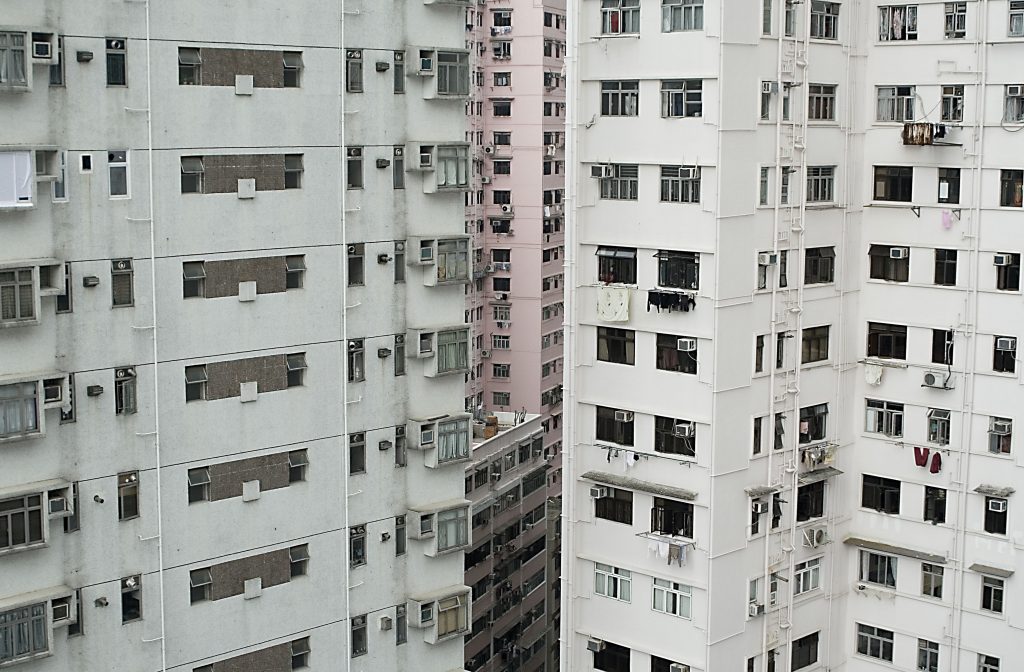 In contracts for the sale of land and property, parties typically execute a Purchase Agreement before the Contract of Sale. The purchase agreement may be incorporated with the contract of sale, or it may be a preliminary document that is not included in the final contract. It is important that a good attorney draft both of these documents, because issues may arise when the documents conflict or are not clear in intent.
In Woodlands Development v. Regions Bank & Johnson Property Group, Woodlands, a development company, bought land on Sandra Drive in New Orleans for the purpose of building an apartment complex. Woodlands fell on hard times and defaulted on the loan for the mortgage. After some extensions and agreements, Woodlands agreed to assign the property to a third party, Johnson Property Group ("JPG"). A Purchase Agreement, and then a Contract of Sale, between Woodlands and Johnson Property Group followed. When Hurricane Katrina caused extensive damage to the property in question, the insurance company paid the settlement to Regions Bank. Woodlands claimed it was entitled to receive these proceeds, while JPG claimed the proceeds should go toward its balance.  
After an epic battle which consisted of three appeals, and multiple motions, the Louisiana Fifth Circuit Court of Appeals affirmed the grant of a partial summary judgment motion for Woodlands Development. Summary judgment is appropriate when there is "no genuine issue of material fact," meaning all the facts presented clearly show one party deserves to win. La. C.C.P. art. 966. Here, the party moving for summary judgment only had sufficient facts to convince a judge that some of the issues required dismissal, so a motion for partial summary judgment was put forth. JPG appealed the Trial Court's finding in favor of Woodlands' motion, which is the issue in the present case.