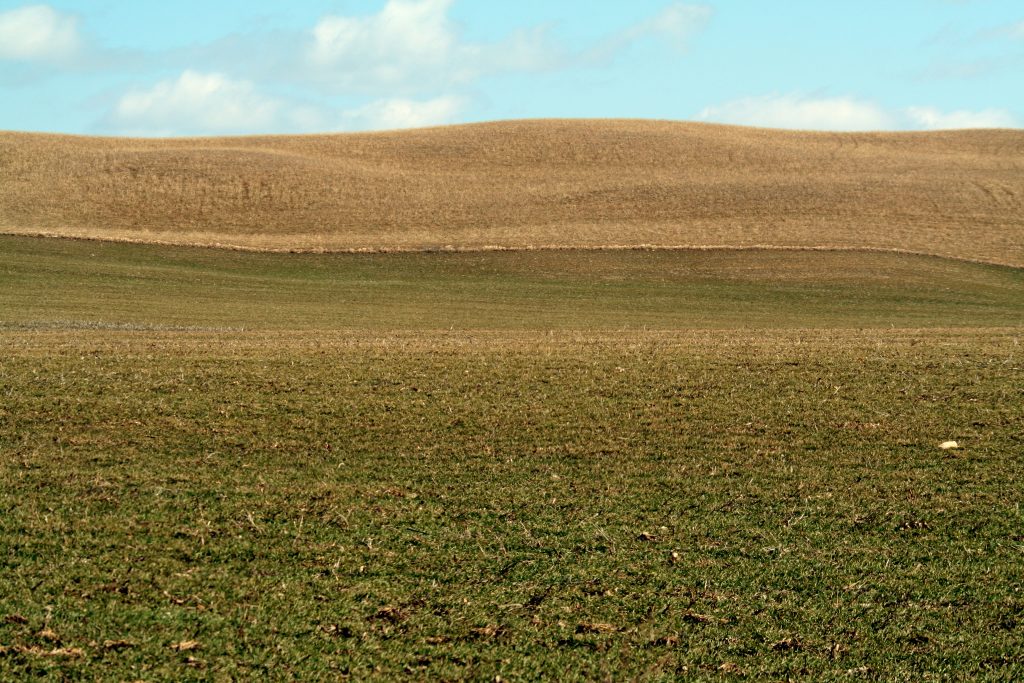 If you ever inherit land from a relative, it may be wise to investigate if anyone else has a claim to it. There may be a co-owner in the shadows waiting to sell it.  
Thirteen Plaintiffs claimed they were the heirs of the Willie Smith, the original owner of a property in Claiborne Parish, Louisiana. The plaintiffs alleged that none of them were served with process in a licitation lawsuit surrounding the property or were notified of the 2010 action. A licitation suit is a term used in Louisiana law to mean the process of partitioning property at an auction where the land is owned by multiple people. In 2010, LEWLA, LLC had filed a licitation suit to divide this disputed piece of land in Claiborne Parish. LEWLA's lawsuit resulted in a judgment and sale of the land in 2011 to LEWLA. The plaintiffs sought to declare this judgment and resulting sale of the property as legally void ("nullity"). Plaintiffs also alleged a charge of "ill practice" by LEWLA in withholding known addresses or misleading the assigned attorney regarding any information about the absentee persons.
Under the Louisiana Civil Code, the rights of ownership in property is transmitted upon the owner's death to his or her successors. La. C.C. art. 937; La. C.C. art. 938. Those successors may then exercise the rights of ownership to the property of the decedent's estate. All informalities of legal procedure connected with any sale of real property are subject to a two-year statute of limitations from the time of the sale. La. R.S. 9:5622. Further, final judgments are annulled if rendered against a defendant who has not been served with process as required by law.  Louisiana law also requires an appointment of a curator attorney when the case involves ownership in property by an unopened succession or absentee nonresident.