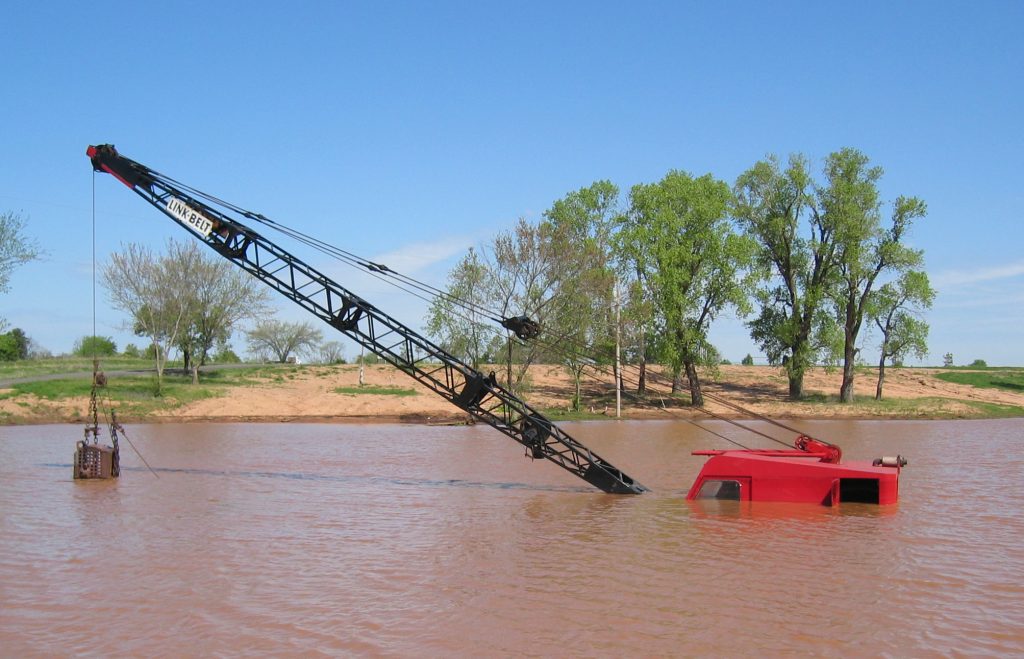 Buying property in "as is" condition can pose a substantial risk to the purchaser of the property. An "as is" sale means that once the sale is closed, the buyer has extremely limited recourse against the seller for any problems that might be later discovered with the property. Remorseful buyers may attempt to rescind a sale by claiming that the sellers failed to disclose defects with the property prior to the sale. But this strategy by no means ensures a favorable outcome for the buyer, as a case involving a house purchase in the City of Rosepine demonstrates.
In July, 2012, Reese Martin purchased a home in Rosepine, Louisiana from Raymond and Joanna DesJardins in an "as is" condition sale. Just over a year later, Martin filed a lawsuit against the DesJardinses and their real estate agent in the transaction, Steve Delia, seeking to rescind the sale. Martin's lawsuit alleged that the DesJardinses and Delia had knowledge of and failed to disclose the previous flooding in the home. Martin claimed that he and his three children began to suffer from respiratory problems after moving in. Martin, looking for the cause of the respiratory problems, retained Air Marshals Environmental Consultants to inspect the home. Martin provided in his pleadings that the accredited mold-inspection company's report revealed an unacceptably high humidity and moisture content in the home, and high or moderately high levels of surface mold. After Martin and his three children removed themselves from the home, Martin discovered that the home had a history of rainwater and sewage backups.
Both the DesJardinses and Delia filed motions for summary judgment. Delia asserted that he informed Martin of the prior sewage problems and the potential for flooding and argued that, regardless, Martin could not establish that the mold was caused by flooding or sewer problems. Delia provided affidavits and a deposition to support his motion. In their motion, the DesJardinses claimed that they had no communication with Martin pre-sale, but rather provided all of the information in their possession to Delia. They also argued that they had no responsibility because the sale was "as is," and — echoing Delia's point — that Martin could not establish that the mold resulted from the flooding events. The DesJardinses attached affidavits and a deposition in support of their motion. In response to the summary judgment motions, Martin filed a memorandum in opposition but included no evidence.