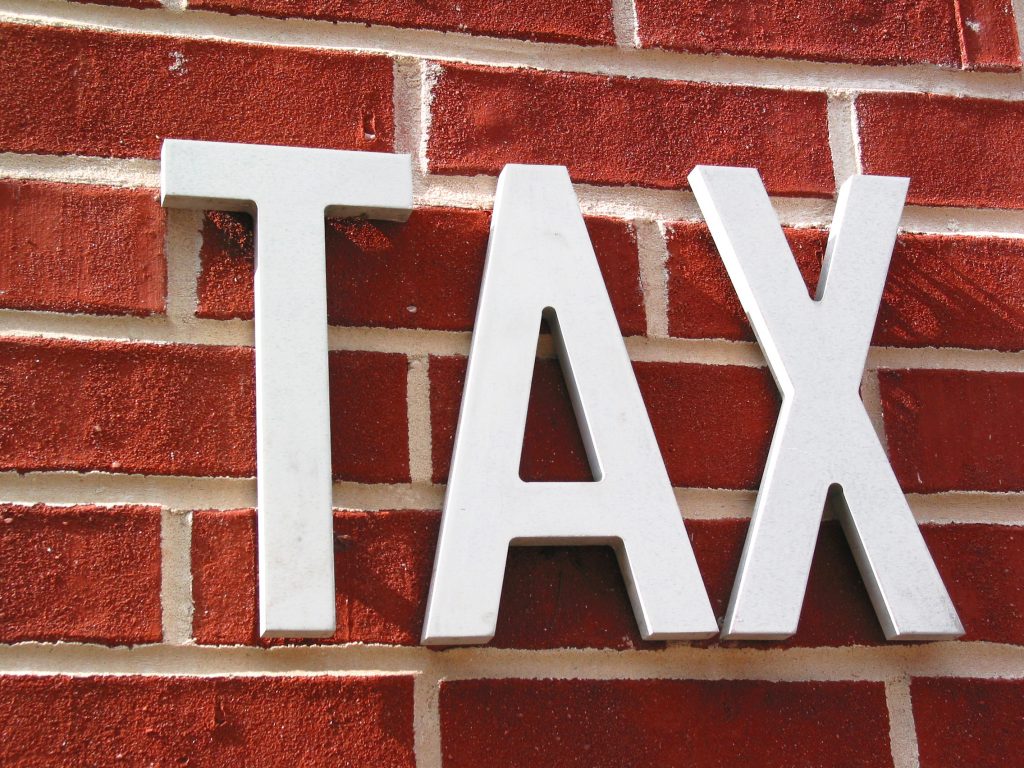 In Louisiana, a failure to pay your property taxes can result in your property being subject to a tax sale. This can cause a tremendous headache. Though the Louisiana Constitution and Revised Statutes provide that the government's right to proceed to a tax sale expires three years after the last day of the year in which the taxes were due, one New Orleans property owner was sent a tax bill including unpaid taxes which seemingly should have been expired.
In 2006, Kathleen Bilbe purchased a piece of real estate located at 1722 Lark Street in New Orleans. The property was subject to ad velorem taxes. Ms. Bilbe failed to pay her property taxes in 2007, which accumulated interest, penalties, and costs. The New Orleans Department of Finance sent Ms. Bilbe a tax bill for 2007 reflecting the real estate taxes she owed for 2010, neighborhood fees for 2010, and the unpaid taxes from 2007. Ms. Bilbe made a partial payment towards the unpaid 2007 taxes in February 2010 but the entire balance of the 2010 bill remained.
The Department of Finance sent a notice to Ms. Bilbe that her property could be subject to a tax sale due to her unpaid taxes in July of 2011. That same month she paid the entire balance and her property was spared from the tax sale. Though the Louisiana Revised Statutes allow an opportunity to dispute the amount assessed by the tax collector, Ms. Bilbe did not indicate that she was making the payment in protest. La. R.S. 47:2314.