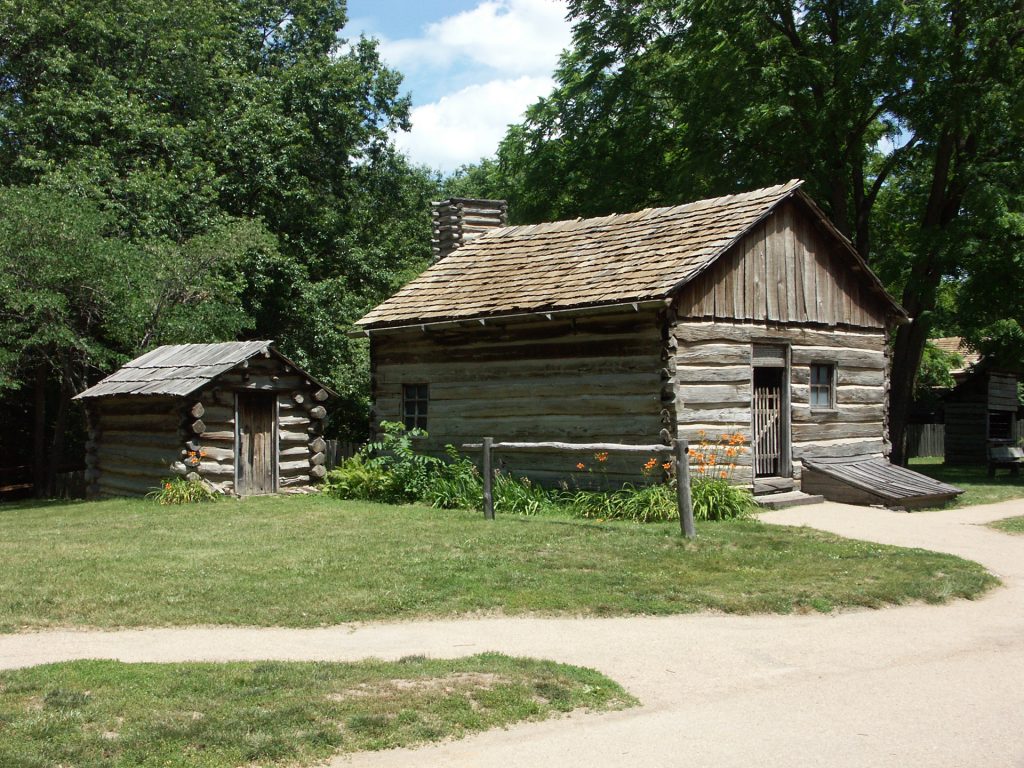 There are times when a Trial Court may issue partial judgments that are non-appealable. But this does not always mean the lawsuit is over. When this happens it is important to have an excellent attorney to navigate the complex procedural processes to allow a party to reach the stage where an Appellate Court may review the factual issues of their case. That was the case for a Lafayette area man who ran into problems with a home he recently purchased.
Adam Bordelon purchased a manufactured home from Evangeline Home Center which was manufactured by Cappaert Manufactured Housing. Shortly after the purchase Mr. Bordelon noticed problems with the house. Mr. Bordelon alleged that the problems with the home were due to defects from Cappaert's construction of the home. He also alleged that he requested these defects to be repaired but the repairs were never done.
Mr. Bordelon filed a lawsuit against Cappaert, the manufacturer, and Evangeline Home Center, the retail seller, for these unsatisfactory conditions and sought rescission of the sale. Mr. Bordelon also sought damages and attorney's fees. Cappaert filed a motion to compel arbitration and for stay in the proceedings. Cappaert and Evangeline also argued that the dilatory exception of prematurity should dismiss the lawsuit. The dilatory exception of prematurity is a defensed used by defendants essentially saying that the lawsuit is not ripe for a court to make a ruling on. La.C.C.P. art. 933.