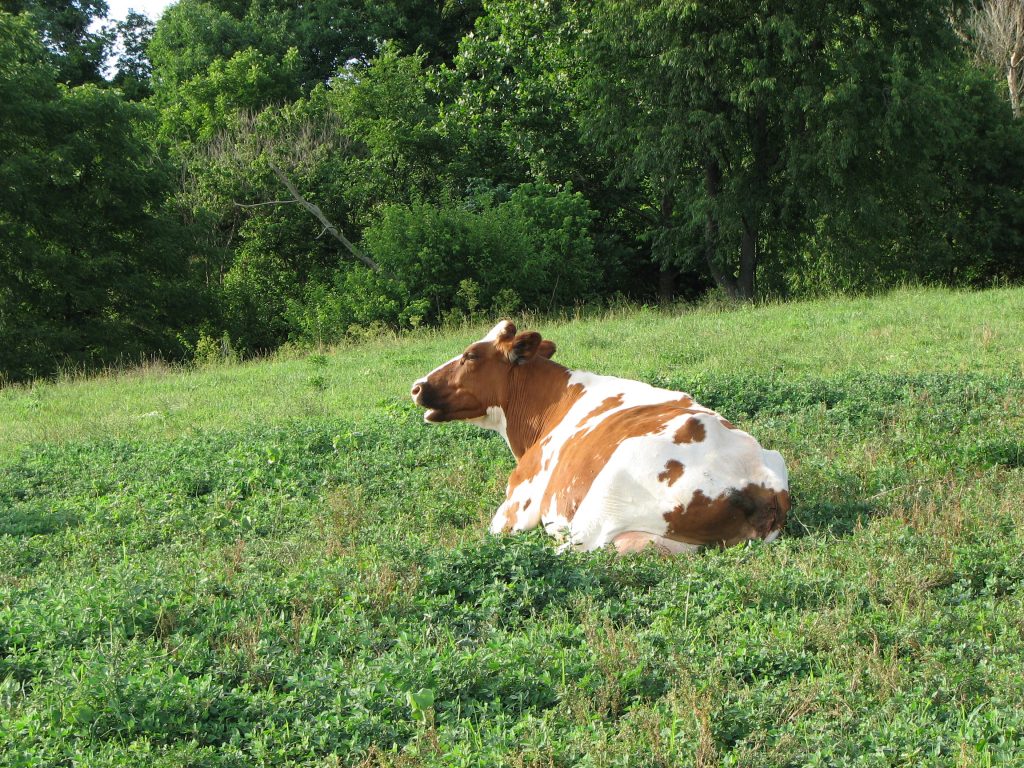 Families. While often a source of love and comfort, families can at times be the source of much conflict. Sometimes the death of a parent turns siblings against one another rather than binding them together.  Greed can cause people to fight over insignificant or even imaginary problems. Such was the case for a large Allen Parish sibling group when they engaged in a legal battle over cows following the death of their mother.  A battle that the Louisiana Third Circuit Court of Appeal refused to engage in.
The Martin family of Allen Parish, composed of six siblings, owned a plot of land indivision with one another (basically, each person owns the property equally). Sister Sheila grazed cattle on the land. The cows might have belonged to the siblings' mother before she passed however Sheila claimed the cows were solely her property. There was no proof of ownership either way.  The family troubles began when sister Linda and her husband Carlos moved onto the property. Sisters Sheila and Amy alleged Linda and Carlos would purposefully leave gates open so the cattle could escape. In one unfortunate instance, a cow and the three baby calves she was pregnant died after allegedly escaping the pen due to Carlos' activities. Sheila and Amy also claimed that Carlos stole several gates, purposefully left harmful food out for the cows, and blocked with his car portions of the property.    
Sheila and Amy filed a lawsuit in the Judicial District Court for the Parish of Allen claiming damages for the lost cow and eventually sought to hold defendants in contempt of court for failure to move his car from the land.  The District Court denied the claim for damages and contempt but ordered the return of the stolen gates. An appeal was filed to the Louisiana Third Circuit Court of Appeal.