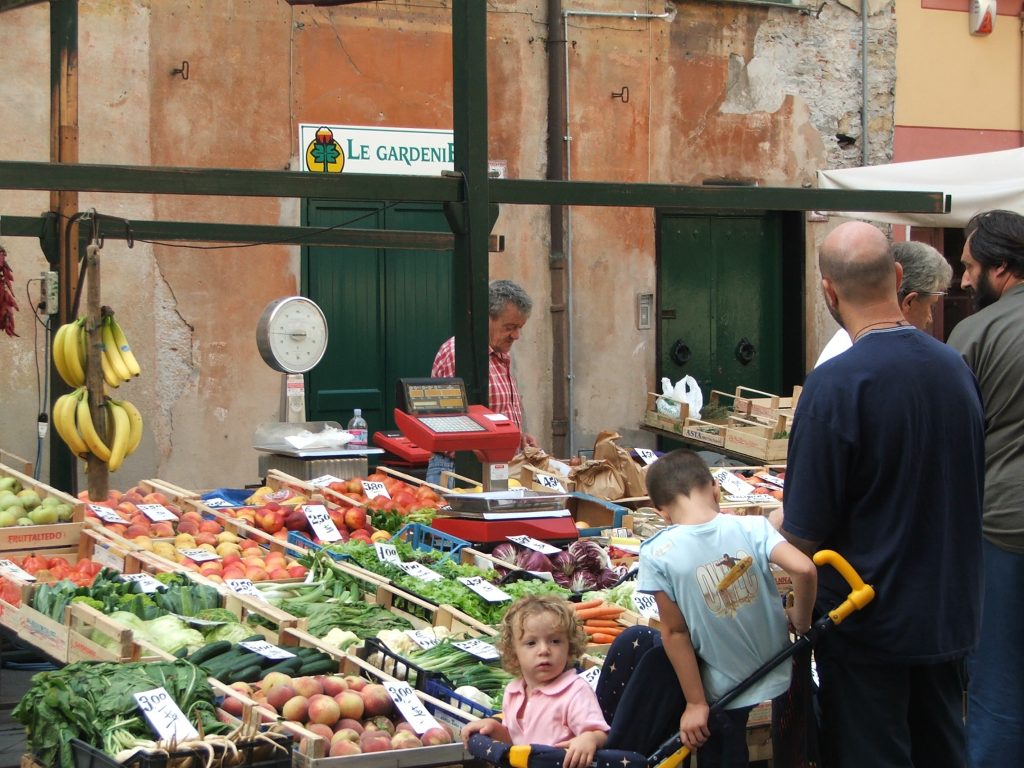 Have you ever been involved in a slip and fall accident inside a store resulting from water being on the floor? Were you injured as a result? If so, who would you think was at fault? How would you receive just compensation? In a recent case, the Louisiana Second Circuit Court of Appeal discusses the necessary factors a plaintiff must prove in order to show that a merchant – such as a grocery store, clothing store, or even the owner of a food truck – was responsible for the injuries sustained resulting from a slip and fall accident.
This lawsuit originated from a slip and fall accident occurring on December 16, 2012, when Donna Ferlicca exited Brookshire Grocery Company's store in Monroe, Louisiana. Upon entering the store, Ms. Ferlicca slipped and fell. There was allegedly water on the floor from the rainfall outside. Ms. Ferlicca suffered a fractured left arm resulting from her fall. On January 31, 2013, Ms. Ferlicca filed a lawsuit against Brookshire her damages. A bench trial proceeded.  A bench trial is a trial where the finder of fact is a judge or panel of judges rather than a jury.
The Trial Court ruled in favor of Ms. Ferlicca and awarded her general damages of $21,000.00 and special damages of $4,921.12. General damages are damages that do not have a fixed amount meaning the amount can vary based on any level of pain and suffering, mental anguish, or loss of enjoyment the plaintiff has suffered. Special damages are those damages that usually have a fixed market value such as lost wages, medical bills, or future medical expenses. These type of damages (general and special damages) are called Compensatory Damages. Compensatory damages are designed to place the plaintiff back into the position she would have been if she had not been injured.  The Trial Court ruled in favor of Ms. Ferlicca holding that 90% of fault belonged to Brookshire and 10% of fault belonged to Ms. Ferlicca herself. However, Brookshire filed an appeal to dispute the ruling of the Trial Court.  Brookshire argued that the Trial Court failed to properly apply slip and fall law in this case.