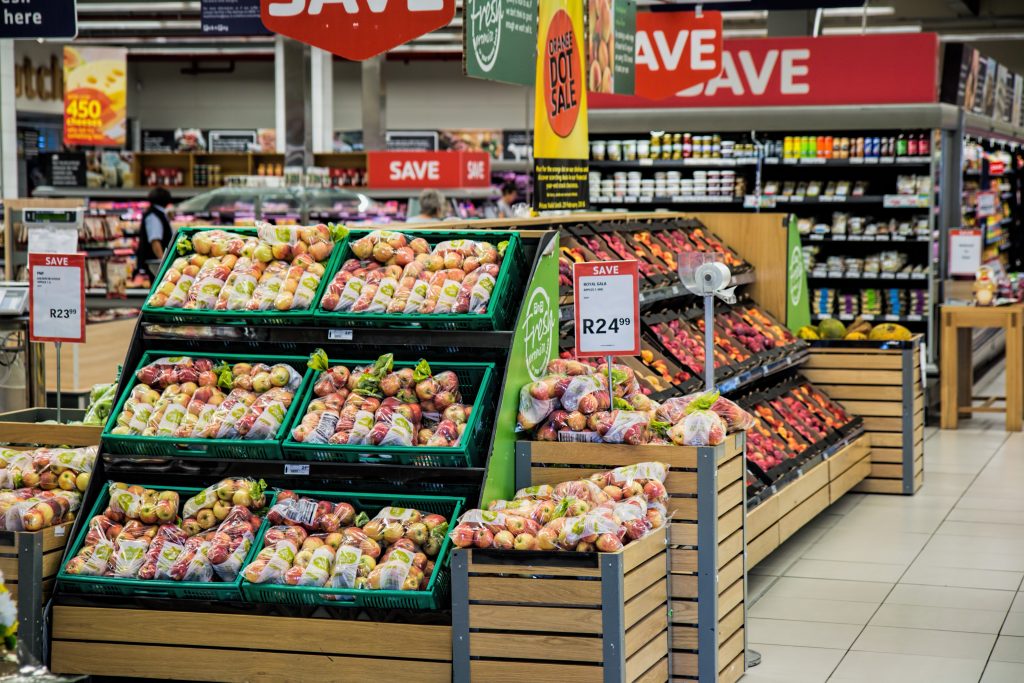 Injuries arise in many unexpected ways and locations, even from a trip to the local grocery store. Sometimes this occurs due to a patron's own clumsiness. Regardless, a grocery store may still be responsible for injuries if the store was negligent, or did not take reasonable actions to fix a known danger. For one Gretna woman, however, the Louisiana Fifth Circuit Court of Appeal affirmed a ruling by the 24th Judicial District Court Parish of Jefferson holding that the grocery store had no responsibility for her injuries.
Around 5:00 P.M. one evening in May, Tami Luft headed to the local Winn-Dixie on Belle Chasse Highway and Wall Boulevard to purchase chips and bread. After she picked up her chips, Ms. Luft made her way to the bread section when she suddenly tripped on a piece of plastic that supported a bottom shelf in the chip aisle. The store manager, Mr. Lollis, helped Ms. Luft up, she finished her shopping, and then she went home. Nearly a year later in April, Ms. Luft filed a lawsuit against Winn-Dixie, claiming negligence for creating the hazardous condition that caused her injuries. The district court ruled in favor of Winn-Dixie, so Ms. Luft appealed to the Court of Appeal which affirmed the ruling.
To sue for negligence resulting from injury on a merchant's property, Ms. Luft had to prove three elements under Louisiana law. La. R.S.9:2800.6(B). First, there had to be "an unreasonable risk of harm" that was also "reasonably foreseeable." Second, Winn-Dixie had to either have created or "had actual or constructive notice of the condition which caused the damage" before the accident occurred. Third, Winn-Dixie had to fail in exercising "reasonable care." Here, Ms. Luft had the burden of proof, meaning that to win her case she needed to prove each element. For Winn-Dixie to win the case, it only needed to refute one element. The element Winn-Dixie focused on was the second, claiming that the store neither created nor had actual or constructive notice of the danger posed to Ms. Luft by the plastic support.