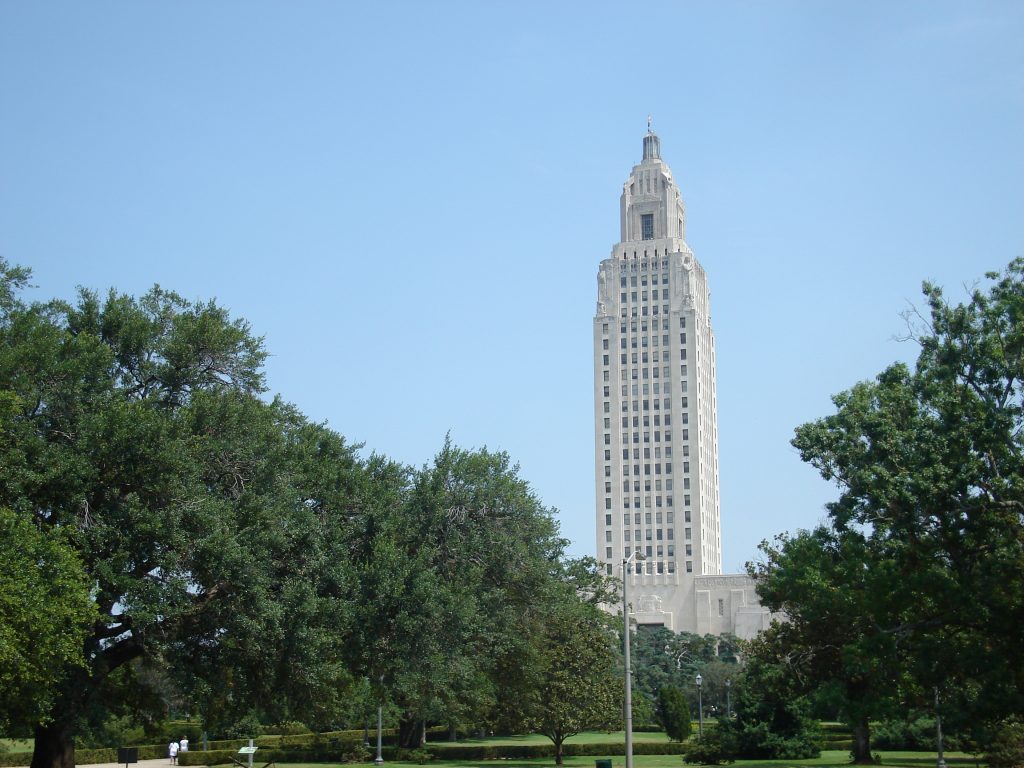 Louisiana law holds responsible those who cause injury to others by failing to repair unreasonably dangerous conditions in their custody or control. This type of liability is called "custodial liability." For example, a university that fails to maintain its walkways so as to cause injury to pedestrians can be held liable for damages by injured persons.  However, the university in this example would not be liable for conditions which are considered "open and obvious." In a recent case, the Louisiana First Circuit Court of Appeal helped illustrate what is meant by "open and obvious."
In 2011, Reina Abolofia was riding her bike at night on the campus of Louisiana State University in Baton Rouge when she hit an unmarked and unpainted concrete-filled metal pole that had been installed in the middle of the sidewalk.  She suffered injuries as a result and filed a lawsuit against LSU alleging seeking to hold LSU responsible for her damages under La. C.C. art. 2317 and La. C.C. art. 2317.1 with respect to defects of things that cause damage.
During discovery, Ms. Abolofia learned that the portion of sidewalk where her accident occurred was partly owned by LSU and partly owned by Southgate Towers, LLC.  She added Southgate Towers as a defendant because it was unclear if Southgate had erected the metal pole or LSU had done so and on whose property the pole was situated.