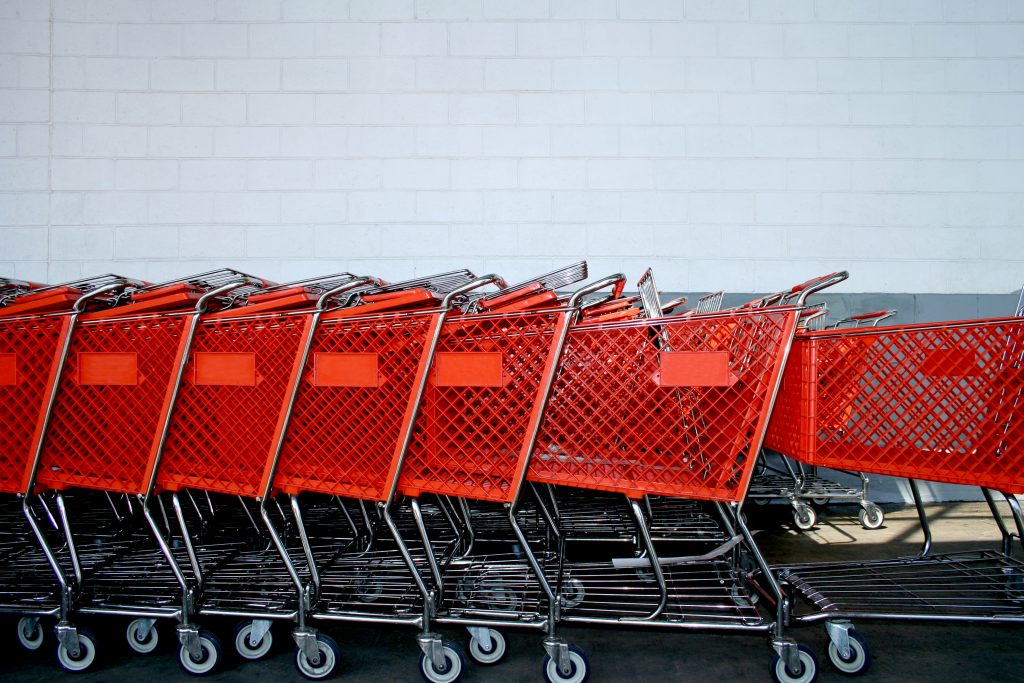 In any lawsuit, the party seeking relief must carry its burden by proving every element of the claim or claims which it has raised. By doing so, the party satisfies to the court that it is entitled to the relief which it seeks. One such element pivotal to all claims for workers' compensation benefits is that the alleged injury arose out of and during employment.  Proving a work-related injury solely on the injured person's testimony can, however, doom a workers' compensation case. This is a lesson that workers' compensation claimant Isaac Garcia, who worked for Rouses Market in Metairie, Louisiana, learned the hard way.
In early November of 2013, Mr. Garcia filed a claim for failure to pay benefits, naming both Rouses Enterprises, Inc., as well as its insurer, Strategic Comp, for a work-related injury he allegedly sustained while working for Rouses Market in Metairie. Mr. Garcia claimed that on September 15, 2013, while moving a box during work he felt a sharp and immediate pain, beginning in his wrist and right thigh, and radiating to his lower back. The incident was not witnessed by anyone other than Mr. Garcia himself. Mr. Garcia returned to work for a brief period, but left work shortly after the incident.  Mr. Garcia failed to inform his supervisor of the injury out of fear of termination. This was in direct violation of Rouses' policy which required all on the job injuries to be reported immediately.
In the days that followed, Mr. Garcia spoke with his supervisor over the phone but again failed to mention the injury sustained on September 15. On September 20, the day before Mr. Garcia's next shift, the pain had escalated to the point that Mr. Garcia considered seeking medical attention at the emergency room, but decided to consult an attorney first. The attorney referred Mr. Garcia to a doctor who found Mr. Garcia's condition consistent with lumbar disc displacement. Mr. Garcia saw a second doctor in relation to medication for pain management. Finally, on September 24, 2013, more than a week after Mr. Garcia's injury and subsequent to seeking medical treatment, Mr. Garcia returned to Rouses and filled out an accident report in relation to the September 15 injury. Yet Mr. Garcia failed to disclose neck and back injuries he sustained approximately a year and a half prior to being hired by Rouses. Ultimately, Rouses and Strategic Comp denied Mr. Garcia any form of workers' compensation benefits. The claim was submitted to the Workers' Compensation Judge ("WCJ") who found Mr. Garcia was not entitled to benefits, a decision which was later upheld by the Louisiana Fifth Circuit Court of Appeal.