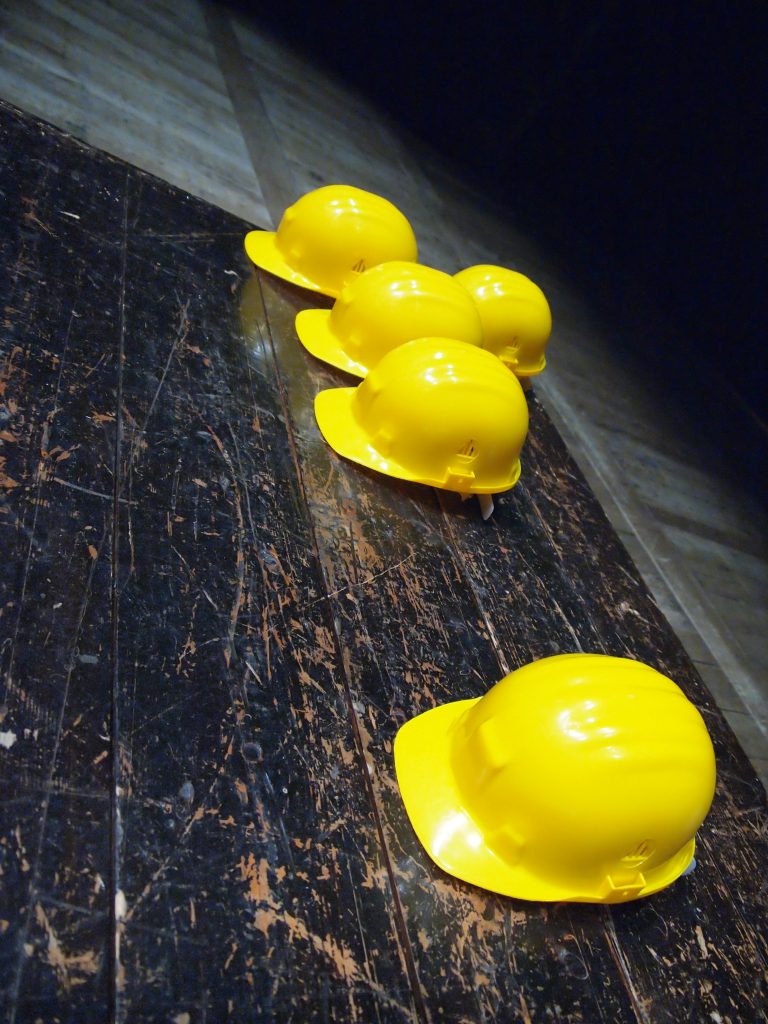 Dot your i's and cross your t's. We've heard it since kindergarten. Yet, sometimes it is easy to forget the basics when a case seems to be open-and-shut.
In 2003, Mr. JL, an East Baton Rouge employee of Landis Construction Company ("Landis"), was injured on the job. Landis' insurance carrier, ("Gray"), paid workers' compensation and medical benefits to the employee. Landis and Gray asked the Office of Workers' Compensation Administration ("Board") to reimburse the payments made to Mr. JL but the Board denied the request. Six years later, Landis and Gray entered a Consent Judgment with the Board. Later, in 2013, Landis and Gray filed a Petition to Enforce Consent Judgment to enforce the 2009 Consent Judgment. One year later, in 2014, Landis and Gray filed a Motion to Enforce Consent Judgment.
The trial court held for Landis and Gray, awarding $28,095.60 in April of 2017. The Board appealed.