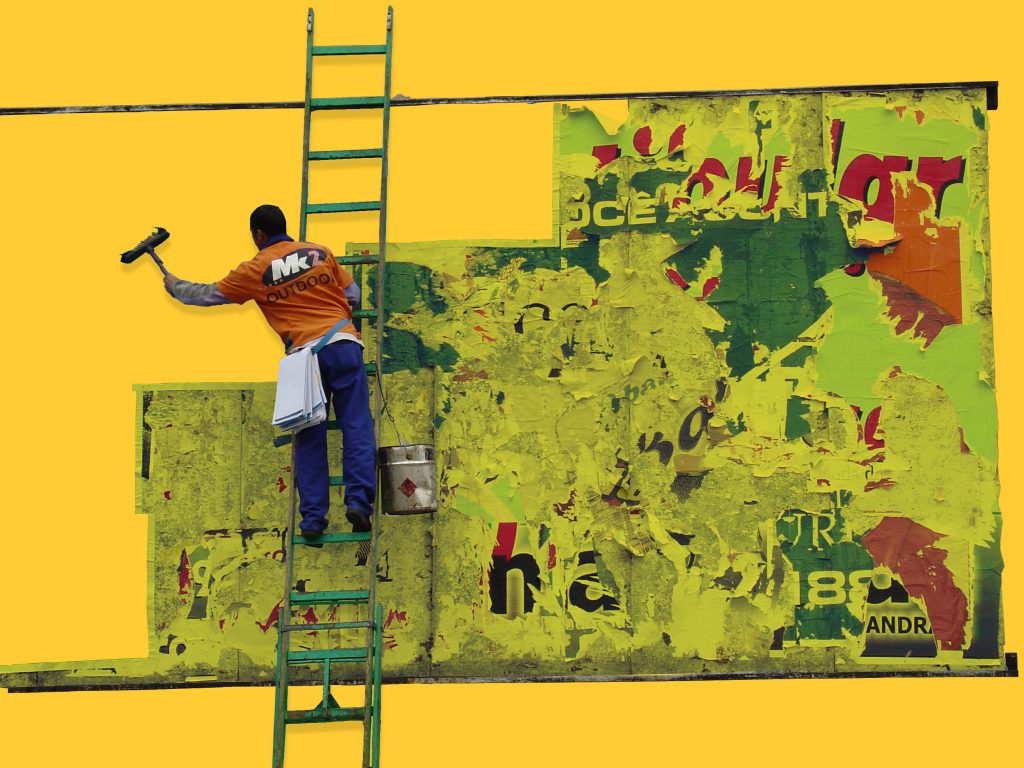 Workers compensation laws require an employee to be injured within the course of employment to qualify for benefits. However, what happens when an employee is injured without any witnesses present? How can the employee prove that the accident really happened? This case out of Calcasieu Parish demonstrates the burden for a workers' compensation claimant in Louisiana to prove an unwitnessed accident.
Thomas Gibson was employed by Resin Systems ("Resin") as a maintenance man and was injured while loading iron beams in December of 2012. On January 28, 2013, Mr. Gibson filed Form 1008, a disputed claim for compensation, against Resin and its insurer LUBA Casualty Insurance Company, claiming that he injured a muscle in his back. Resin filed a general denial and disputed that Mr. Gibson was injured at work. Following a trial, the Workers Compensation Judge ("WCJ") found that Mr. Gibson suffered a compensable injury and that Resin owed both penalties for failure to pay benefits and also attorneys fees for failure to reasonably controvert the claim. Resin appealed the WCJ's judgment to the Louisiana Third Circuit Court of Appeal.  
Louisiana's Supreme Court has outlined the burden of proof for a workers' compensation claimant to prove an unwitnessed accident. An employee may prove by testimony alone that an unwitnessed accident has occurred when: (1) no other evidence discredits or casts serious doubt upon the worker's version of the incident; and (2) the worker's testimony is corroborated by the circumstances following the alleged incident. See Bruno v. Harbert International, Inc., 593 So.2d 357 (La. 1992). The fact-finder's determinations as to whether the worker's testimony is credible and whether the burden of proof has been met are factual determinations that are not be disturbed on appeal without a showing of manifest error.