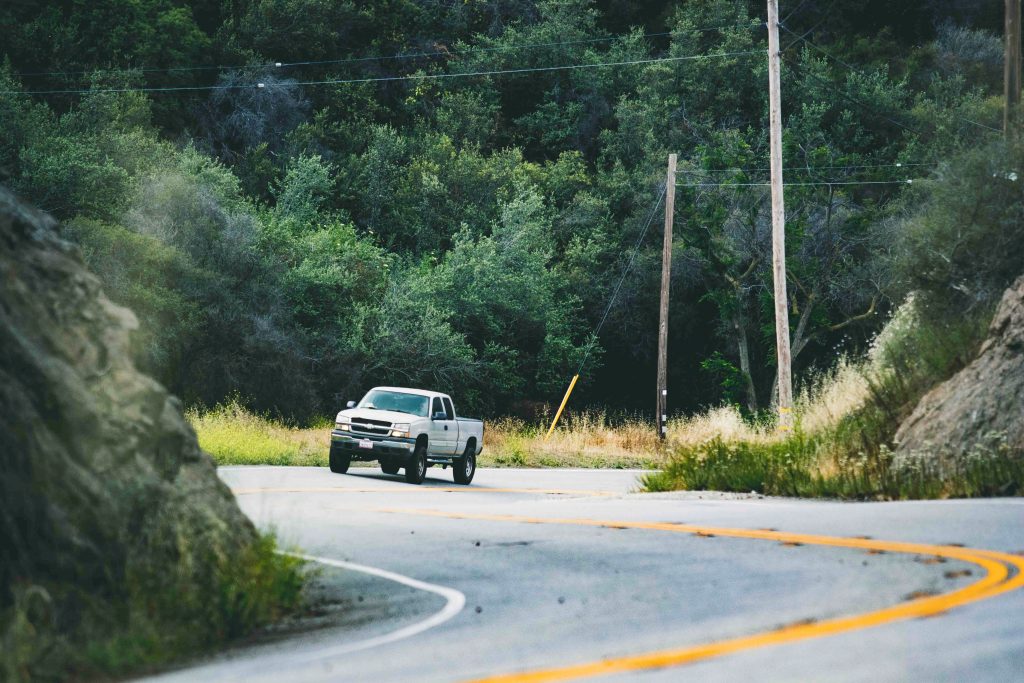 Imagine you are driving home from work and you collide with another vehicle. Would your employer be liable for the damages? For most commuters, the employer is not accountable for any accidents that occur on the way to or from the place of work and the employee's residence. But in certain cases, such as where an employee is traveling with a specific business purpose under the direction of the employer, the employer may be on the hook under a theory known as vicarious liability. Effectively, vicarious liability holds an employer liable for an employee's negligence when the employee is acting within the scope of the employer's business. La. C.C. art. 2320.
On December 20, 2009, James Richards was traveling from Texas to his home in Florida along Interstate 10. In Bienville Parish, Louisiana, Richards collided with a van, causing the death of the driver and severe, paralyzing injuries to the passenger, Ricky Winzer. In 2010, Winzer filed a lawsuit against Richards and Richards's employer, Certified Constructors' Service, Inc. ("CCSI"). Winzer alleged that Richards was acting in the course and scope of his employment at the time of the accident, making CCSI liable through the doctrine of vicarious liability. CCSI filed a motion for summary judgment, arguing that Richards was not employed at the time of the accident and therefore CCSI could not be liable for his negligence. The trial court, after an evidentiary hearing in which depositions, interrogatories, and payroll documents were submitted, granted CCSI's motion. Winzer appealed to Louisiana's Second Circuit Court of Appeal.
Upon review, the Court reiterated the general rule under Louisiana jurisprudence that an employer is not liable for an employee's negligence when they are driving to and from work unless the employer provides the transportation, pays expenses or wages for the time spent traveling, or has assigned the employee a specific  task to perform for the employer. See Woolard v. Atkinson, 988 So. 2d 836 (La. Ct. App. 2008). To determine if the employee's actions fall within one of the above exceptions, courts must examine the following factors:  the employer's power of control; the employee's duty to perform the act in question; the time, place, and purpose of the act in relation to the employment; the relationship between the employee's act and the employer's business; the benefits received by the employer from the act; the employee's motivation for performing the act; and the employer's reasonable expectation that the employee would perform the act. See Orgeron v. McDonald, 639 So. 2d 224 (La. 1994).