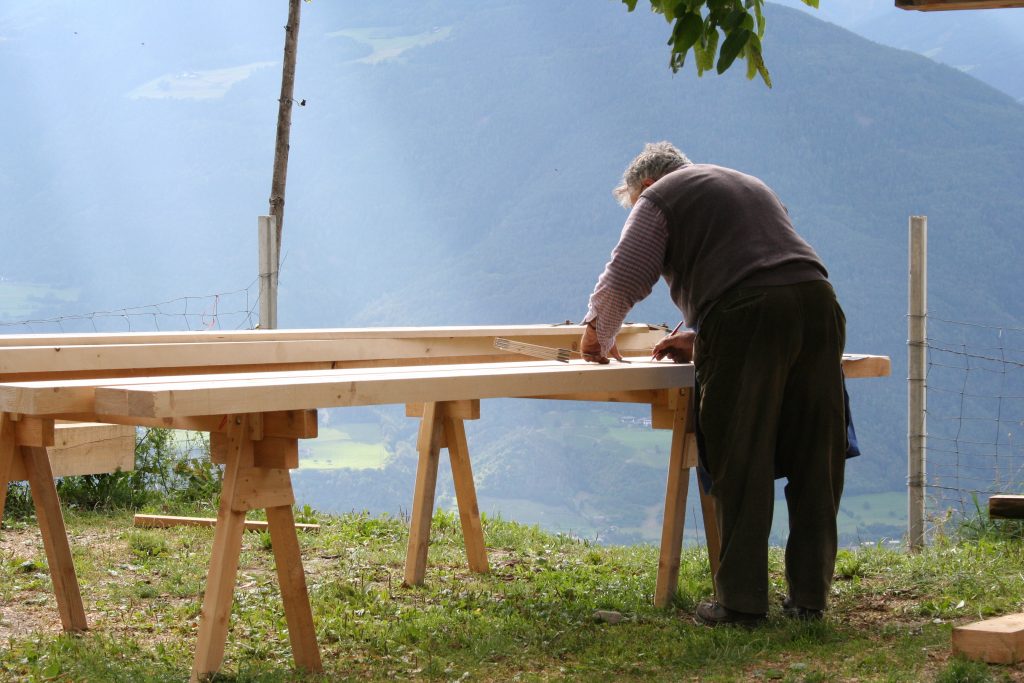 A lawsuit out of Lafayette Parish demonstrates how Louisiana law allocates workers' compensation benefits. To qualify for benefits, an employee must be injured during the course of employment. Temporary Total Disability (TTD) Benefits are paid while the employee is unable to work due to an injury. Supplemental Earnings Benefits ("SEB") are a bit more technical. SEBs are paid when the injured worker has reached "maximum medical improvement" and is no longer eligible for TTD, but is incapable of earning 90% of pre-accident wages.
Our case begins on August 16, 2006, when Ronald Leleux, a carpenter for Numa C. Hero & Son ("Numa Hero"), was injured on the job while trying to escape from a swarm of wasps. About eight months following the accident Leleux was awarded TTD (the "consent judgment"). On November 18, 2010, Leleux consulted Dr. Daniel Hodges for pain management. Nearly two years later Leleux met with Dr. Douglas Bernard, who was recommended by Numa Hero. Dr. Bernard's report indicated that Leleux had benign degenerative disk disease and that Leleux could perform unrestricted work activities. On August 7, 2013, Leleux saw a third doctor who was appointed by the Workers' Compensation Judge (WCJ), Dr. Christopher Belleau. Dr. Belleau testified in a deposition that Leleux had reached maximum medical improvement and was capable of sedentary work. Less than one year after Dr. Belleau's deposition, Numa Hero filed a motion asking to modify the earlier consent judgment. During the trial on the motion, the WCJ considered Leleux's testimony, Dr. Belleau's deposition, and the records of Dr. Bernard and Dr. Hodges. The WCJ issued a judgment modifying Leleux's benefits from TTD to SEB. Displeased with the outcome, Leleux appealed the WCJ's modification to the Louisiana Third Circuit Court of Appeal.
Pursuant to La.R.S. 23:1221(1)(d), when a claimant's condition has stabilized and treatment is no longer required, TTD is not appropriate and a determination regarding the extent of the claimant's disability must be made. See Navarre v. K-Mart, 803 So.2d 206 (La. Ct. App. 2001). La.R.S. 23:1310.8 sets forth the WCJ's authority to modify compensation awards. Two provisions of La. R.S. 23:1310.8 were at issue in this case: subsection (A)(1), which applies to a reclassification of benefits, and subsection (B), which applies to a change in the amount of compensation or a request to end the payment of benefits.