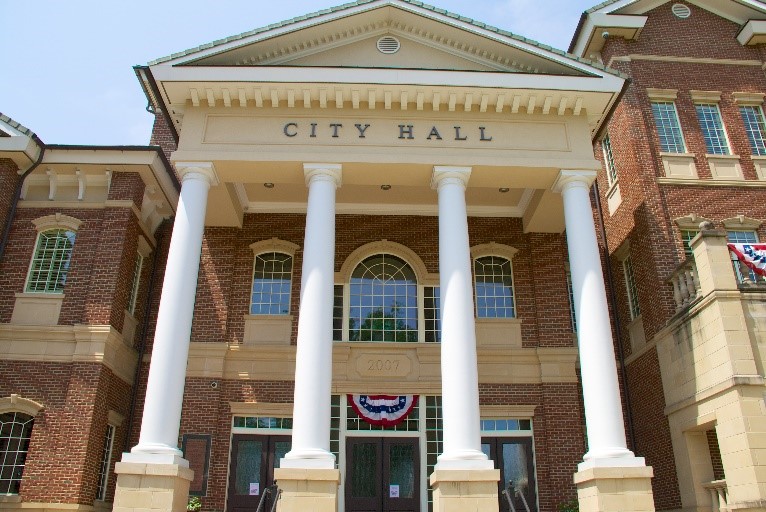 Can a court reinstate a former city employee's job after being wrongly terminated? Well, fortunately for Mr. Turner, the answer is yes. 
In 2003, Ron Turner began work as the Director of Public Works for the City of Opelousas. Eight years later, the Board of Alderman had a meeting, and Item 7 on the agenda was a "discussion regarding Turner's employment." During the meeting, Mr. Turner specified that they failed to notify him that his employment was up for discussion, and they removed the item from the agenda. Once they removed the item from the agenda, Mr. Turner left the meeting and did not stay for the rest of it.
As the meeting progressed, the board got to Item 16 of the agenda, which discussed the mayor's appointments for 2011. The mayor presented an organizational chart that included all the departments and their appointments, and the box for Public Works had a replacement for Mr. Turner. The board approved the new appointments, and the mayor presented a termination letter to Mr. Turner.