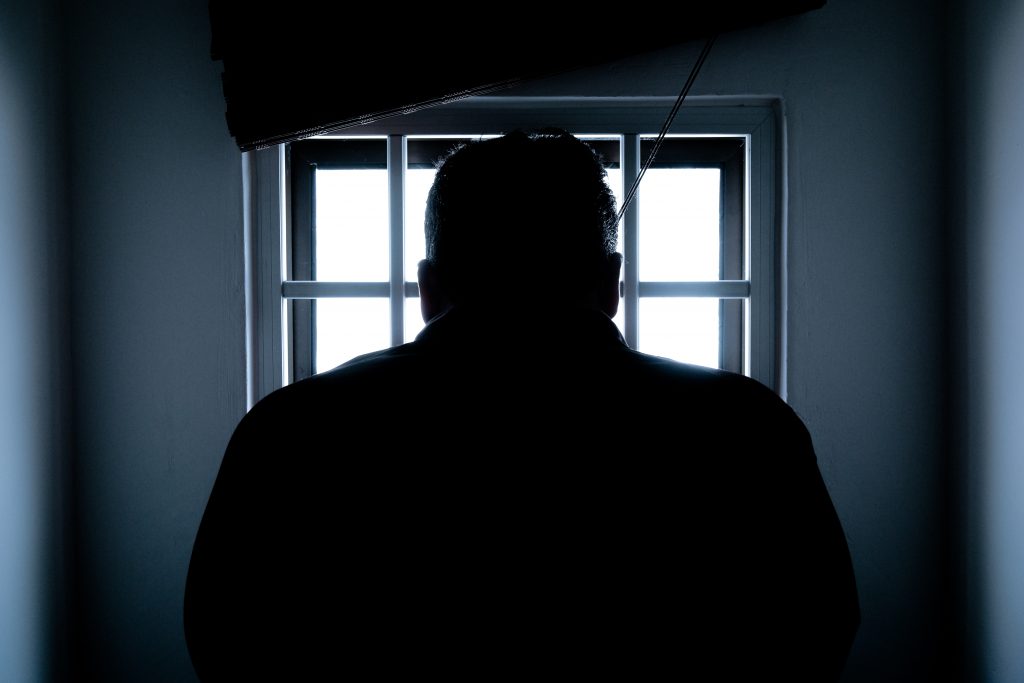 When injuries happen at work, it is often challenging to determine who is liable for damages. The question of liability is especially tricky when prison inmates are injured in work release programs. Courts must grapple not only with the employer's potential liability, but also with the potential liability of the supervising correctional authority. The Court of Appeal for the Third Circuit faced this issue in a lawsuit brought by an inmate injured on work release in Chopin.
Edward Perkins suffered serious injuries while participating in a work release program at the MARTCO plywood facility in Chopin, Louisiana. At MARTCO, Perkins' supervisor asked him to clean around the drop chute, which required him to get on his knees. When he got back up, Perkins slipped and attempted to brace himself by grabbing a nearby cage, which then fell on him, trapping his head under a lift.
At the time of his injury, Perkins was an inmate under the supervision of the Louisiana Department of Corrections (DOC) and living at the Rapides Parish Work Release Center. Perkins was transported to his job at MARTCO by the DOC, but while at work he was supervised only by his boss at MARTCO, not by the DOC. After he was injured, Perkins sued the DOC, the Sheriff overseeing the work release program, and MARTCO for negligence in Rapides Parish District Court. He also filed a Motion to Proceed in Forma Pauperis, seeking pauper status so he could avoid paying the costs of the suit. The Court determined that Perkins' injuries did not arise out of a condition of confinement and transferred the case to Natchitoches Parish, where the MARTCO facility was located. Neither court acted on the pauper motion.