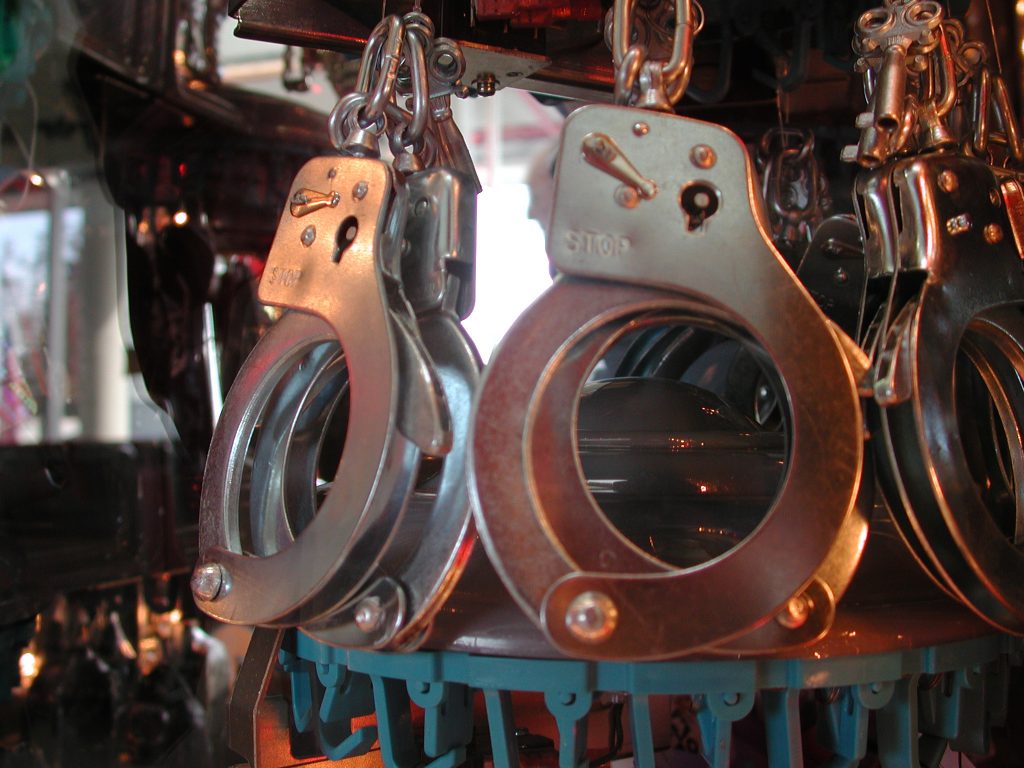 A police pursuit of a suspect can be a dangerous scenario for all individuals in the vicinity of the pursuit. But what happens when the officer collides with a party while in pursuit, and your car is then struck due to the first accident? The First Circuit Court of Appeal for Louisiana recently addressed the issue.
On February 22nd, 2014, Slidell Police Officer Justin Lee Stokes ("Stokes") was traveling at a high rate of speed, northbound on Highway 11. Lee's patrol vehicle was in pursuit with both the emergency lights and siren activated. Lee approached the intersection of Highway 11 and Gause Boulevard, when a car traveling south on Highway 11 driven by Ian Jurkiewicz ("Jurkiewicz"), made a left hand turn directly in the path of Stokes' pursuit. Stokes' patrol vehicle collided with Jurkiewicz's vehicle, which then struck a second vehicle, driven by Jennifer Bullock ("Bullock").
Bullock filed a lawsuit for damages against the City of Slidell, Stokes, Jurkiewicz, and United Services Automobile Association ("USAA") for damages stemming from the accident. The lawsuit was filed in the Twenty-Second Judicial District Court for the Parish of St. Tammany, Louisiana. Bullock made a motion for the partial dismissal of Jurkiewicz and USAA, which was granted by the District Court. Stokes and the City of Slidell made a motion for summary judgment because police officers are immune from liability when the acts of the officer are within the scope of the power and duties vested in a police officer. La. R.S.9:2798.1 (2014). When an officer is in pursuit of an actual or suspected violator of the law, the officer may exceed maximum speeds limits so long as the officer does not put life or property in danger. La. R.S.32:24 (2014). The district court granted the motion for summary judgment. Bullock then filed an instant appeal in regard to the decision of the district to grant the summary judgement motion, arguing that it was incorrect to determine that there was not a genuine issue of material fact and that La. R.S.9:2798.1 and La. R.S.32:24 were not applicable to the facts in this case, because she Bullock believed that speed was not the cause of the accident.