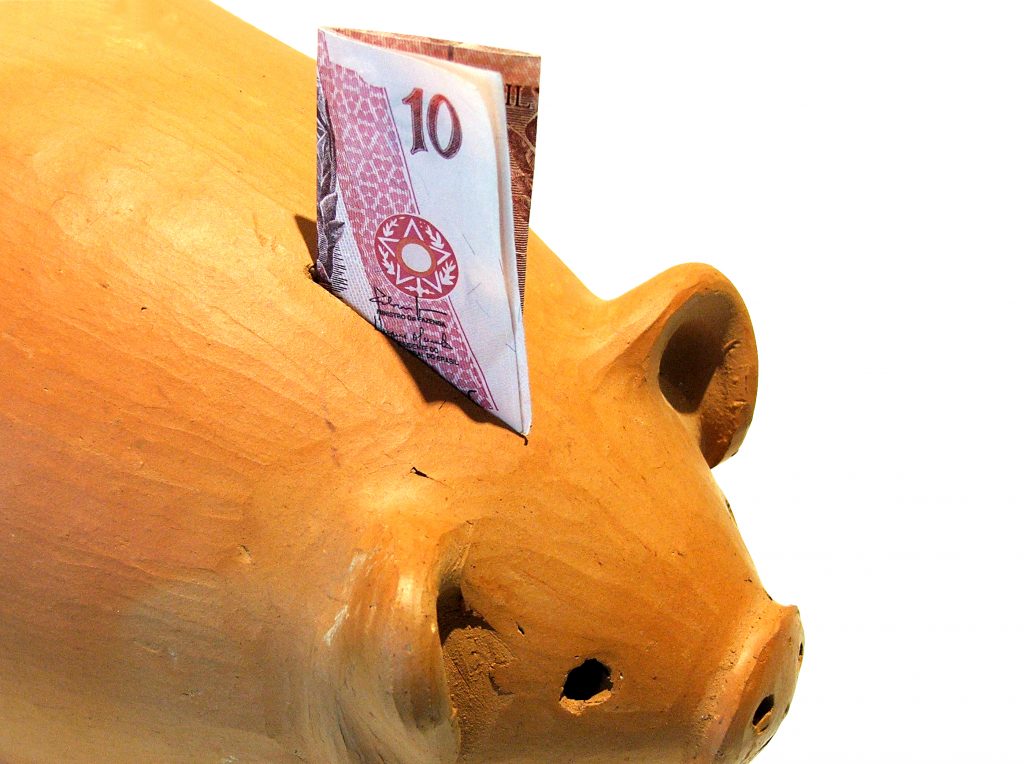 Life insurance benefits can provide beneficiaries with the monetary needs they require. What is a life insurance policy? An insurance company agrees by contract to provide a lump-sum payment, called a death benefit, to the beneficiaries upon the insured's death in exchange for premium payments. But what happens when the insured dies and the beneficiary encounter problems in getting paid? This case out of Concordia Parish explains entitlement to life insurance proceeds in Louisiana.
On October 16, 2012, Michael Burley and his brother William each purchased life insurance policies from New York Life Insurance Company ("New York Life") and named the other as beneficiary. Mitch Ashmore, the insurance agent, filled out the application for the policy insuring William's life and answered "No" to question 3(1) that asked if the applicant had been diagnosed, treated, tested positive for or been given medical advice for drug or alcohol use. In December 2012, the policy insuring William's life became effective. On April 24, 2013, William died from a heart attack. Mr. Ashmore filed Mr. Burley's claim for the policy proceeds. On October 14, 2013, New York Life sent a letter to Mr. Burley stating that the answer to question 3(1) should have been "Yes" because of William's medical records and death certificate listed marijuana use. The letter also stated that New York Life's normal procedure was to refund all premiums and void the policy. On January 30, 2014, New York Life sent Mr. Burley a check for the premiums.
Mr. Burley filed suit against New York Life seeking the $200,000 policy proceeds, as well as penalties and attorney fees. Mr. Burley filed a Motion for Default Judgment because of New York Life's failure to Answer. The trial court awarded a default judgment to Mr. Burley for the $200,000 proceeds, $20,000 in penalties under La.R.S. 22:1973, as ewell as $100,000 in penalties under La.R.S. 23:1892. New York Life filed a Motion for a New Trial, which the trial court denied. New York Life appealed the default judgment and the denial of its Motion for New Trial to the Louisiana Third Circuit Court of Appeal.