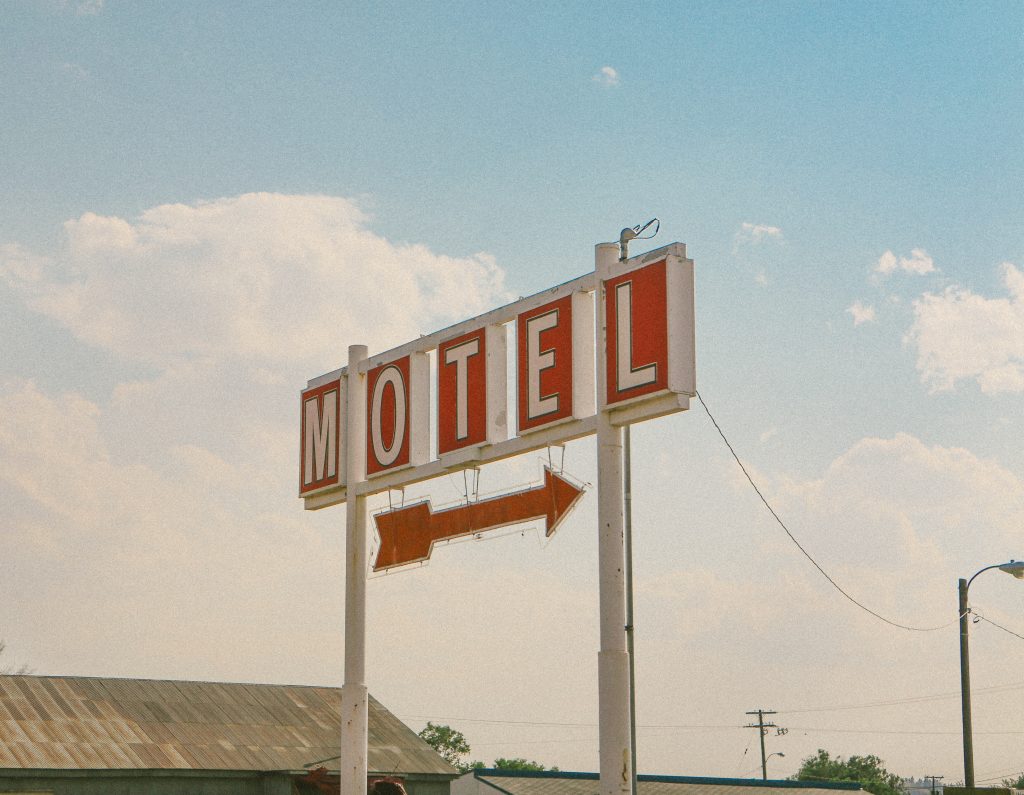 When most people think of filing a lawsuit, they expect to attend a trial in a court where a judge and jury decide the outcome of the case. However, most of the time cases are decided long before a trial is reached. One of the legal mechanisms for ending a lawsuit before it reaches trial is called a Motion for Summary Judgment. A summary judgment motion allows a party to ask the court to rule in their favor on a particular issue as a matter of law. The court may grant the motion if the parties are in agreement as to the important facts of the case and if the party that is making the motion is legally entitled to prevail on the claim in question. As this case demonstrates, a summary judgment motion can be an effective tool for ending a lawsuit, so when should you ask for summary judgement in a personal injury case?
Javonna Rayfield was staying at the Millet Motel in LaPlace, Louisiana on August 29, 2012, when Hurricane Isaac made landfall and created wind speeds reaching 100 mph. At around 5:00 a.m. Ms. Rayfield was awakened when the ceiling and walls of her room fell on top of her. Ms. Rayfield was taken to a local hospital, where she was treated for her injuries. Later, Millet found that a fire door down the hallway was buckled and the hasp lock was dangling and that the high winds had caused a concrete block wall on the floor above to collapse. The concrete blocks fell above Ms. Rayfield's room, causing the ceiling and wall to buckle and fall.
Ms. Rayfield brought a lawsuit against the Millet Motel and its insurer, United Fire & Insurance Company ("Millet"). She alleged that the premises in the motel were defective and that Millet knew or should have been aware of the defective conditions. Ms. Rayfield filed a summary judgment motion, asking the court to conclude that there was a defective condition on the premises and that this condition was what caused her injuries. Millet similarly filed a summary judgment motion, asking the court to find that Ms. Rayfield's injuries resulted solely from Hurricane Isaac. The trial court decided in Millet's favor by granting their summary judgment motion and denied Ms. Rayfield's motion for partial summary judgment, a decision which Ms. Rayfield appealed.
On appeal, Ms. Rayfield presented two arguments supporting her claim against Millet. First, she argued that the hotel premises were defective and that this defect caused her injuries. Her second argument was that Millet was negligent in failing to help her evacuate the premises prior to the hurricane. Ms. Rayfield asserted that there were genuine disputes of fact with regard to her claims, thus making the summary judgment in favor of Millet inappropriate. In response, Millet argues that the facts are undisputed and that they prove Ms. Rayfield's damages resulted from the hurricane; and because of the doctrine of force majeure, or an "Act of God," they cannot be held responsible.
La. C.C.P. art. 966B(2) sets the standard for when a motion for summary judgment should be granted, stating that the record must show "that there is no genuine issue as to material fact, and that mover is entitled to judgment as a matter of law." For Ms. Rayfield, this means that to prevail, she must present evidence to the court showing that there is a disagreement as to the important ("material") facts regarding Millet's motion for summary judgment, and that there is no disagreement of fact regarding her claim of Millet's liability due to a defective condition.
Ms. Rayfield contended that the defects in the exterior door caused or contributed to her injuries. Under La. C.C. art. 2322, the owner is responsible for the damage caused when a building is ruined when the ruin is caused by neglect to repair. The injured party must show that the owner had knowledge of the defect that caused the injury. Here, Millet established that they were unaware of any defects in the door. Ms. Rayfield could not show that Millet had knowledge of the defect. Mere allegations that a material issue of fact exists is not sufficient under LSA-C.C.P. art. 966 to overcome a motion for summary judgment.

Ms. Rayfield further argued that Millet's staff was negligent in failing to evacuate the motel. A hotel owes a duty to its patrons to exercise reasonable and ordinary care, which includes maintaining the premises in a reasonably safe and suitable condition. See Johnson v. Super 8 Lodge-Shreveport, 92 So.3d 519, 522 (La. App. 2 Cir. 2012). Here, the appellate court stated that it would not have expected motel employees to force Ms. Rayfield out of her room while a hurricane was approaching. Lastly, the appellate court pointed out that there had not been an evacuation order in place when the Hurricane fell over LaPlace; thus, there was not enough evidence to find that Millet behaved unreasonably in refusing to evacuate the motel.
The appellate court concluded that Ms. Rayfield did not offer enough evidence to overcome her evidentiary burden; therefore, the appellate court upheld the ruling of the trial court.
This case highlights the difficulty in pursuing injury claims as a result of a natural disaster. However, recovery is possible with the assistance of a great attorney who is knowledgeable about these kinds of claims.
Additional Sources: JAVONNA M. RAYFIELD V. MILLET MOTEL AND UNITED FIRE

Written by Berniard Law Firm Blog Writer: Sydney Buckley
Additional Berniard Law Firm Articles on Louisiana Hurricane Related Claims: St. John the Baptist Parish Enjoys Absolute Immunity from Residents' Class Action Lawsuit for Damages Sustained in Hurricane Isaac